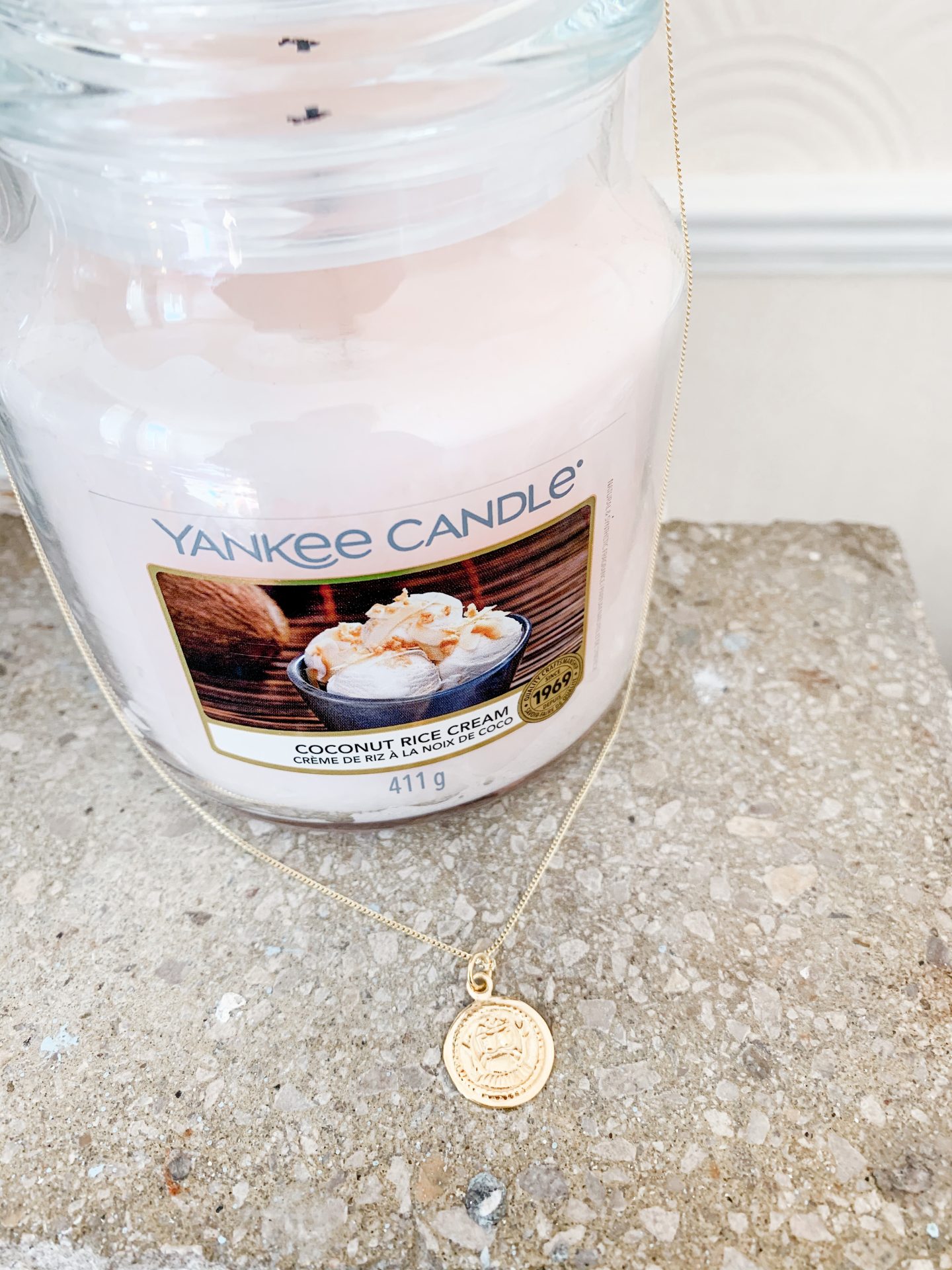 Good Afternoon guys I hope you had an amazing Easter! Also lockdown is slowly starting to lift are you excited?
So todays post I am going to share with you this beautiful necklace that I was gifted by wolf and gypsy. Have you seen the new jewellery trend, long gold necklaces and also people are layering them. I try to keep up with trends as much as possible but I also love my own style.
This necklace is called the Two Sisters Coin Necklace , it comes in four different lengths which is amazing. I have never seen this option before so I was really pleased with this. The lengths are 16″,18″20″ or 22″. Also you can choose between gold or silver. I loved the gold one more personally I feel like gold compliments my skin tone more.
The goddess coin is a symbol of powerful women and it is considered to empower any woman that this pendant is gifted too. The Two Sister's Necklace embodies strength from the deity of two sisters. I love the meaning behind this necklace.
It is sterling silver plated with gold vermeil or sterling silver chain and pendant.
The necklace came in a lovely little box, but you can also keep it in its cute little pouch for when you aren't wearing it.
Wolf and Gypsy are a Eco Friendly brand, they have Eco Friendly packaging, FSC Certified and biodegradable. They are also hand made which is such a beautiful addition.
Wolf And Gypsy also offer lots more jewellery such as Necklaces, Earrings, Rings, bracelets and bangles!
This product was gifted, however all opinions are my own.