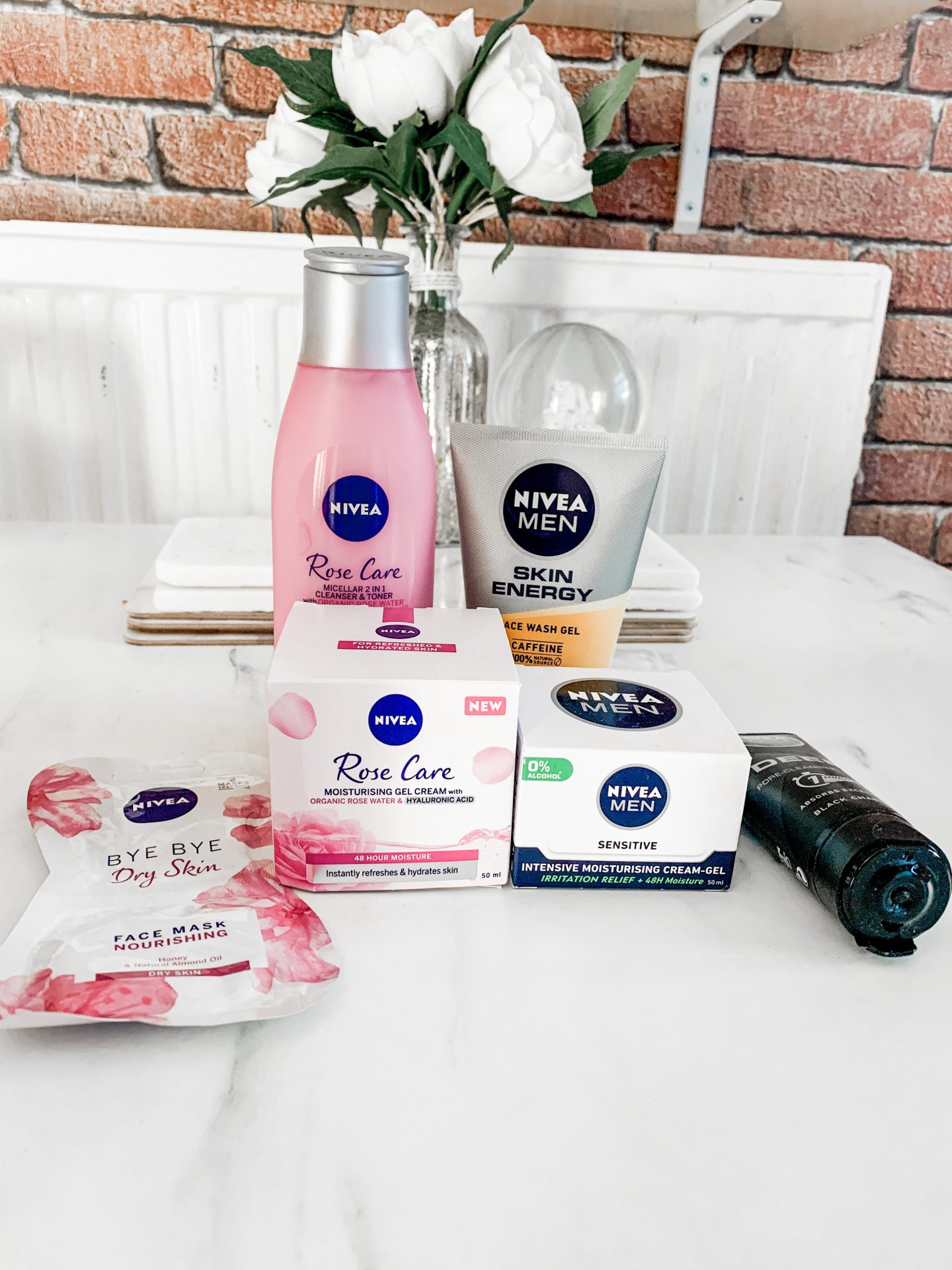 When it comes to Winter my skin gets so dry, I am sure everyone's does but I suffer very bad with dry skin due to my underachieve thyroid. I like to keep my skin really hydrated. I have been using Nivea's products for years now ever since my late nan introduced me to them.
The first product she introduced me to when I was a a young teenager and it was the blue nivea creme moisturiser she absolutely loved it.
Nivea have an amazing Rose Care collection which is amazing because I love anything rose scented.
Nivea Micellair Rose Water 2 In 1 Cleanser & Toner
The Nivea Micellair Rose Water 2 in 1 Cleanser and Toner removes makeup without having to rinse, it is also has a very smoothing formula with organic rose water. It gives you a proper cleansed feeling and also leaves you feeling very refreshed. The toner in the product tones and purifies your skin but with out drying it out.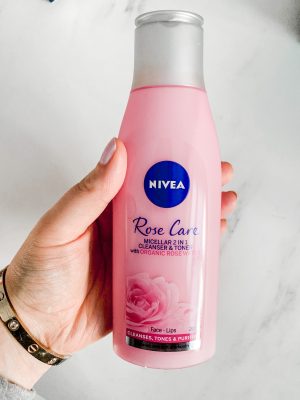 Nivea Rose Care Moisturising Gel Cream
The Nivea Rose Care Moisturising Gel Cream has a very caring formula with a known anti-oxidant benefits of Organic Rose Water. It also has an additional Hyaluronic acid which gives you lovely hydrated and moisturised skin.
The Nivea Rose Care Moisturising Gel Cream gives you hydrated soft skin for 48 hours. It is also very fast absorbing and has a lovely scent of rose to the product. The product itself is a light shade of pink which makes it even more perfect in my opinion.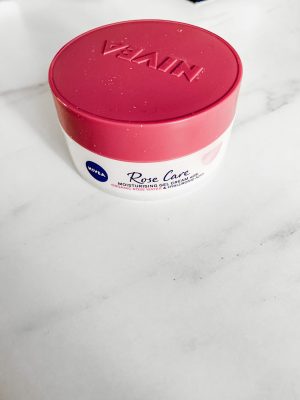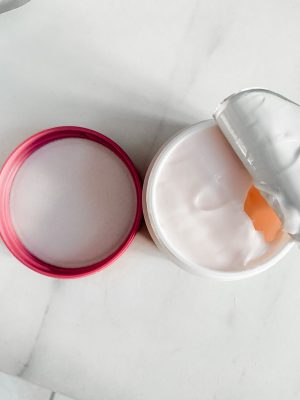 Nivea ByeBye Dry Skin Nourishing Face Mask
I have used the Bye-Bye Dry Skin Nourishing Face Mask many times and I really love it. When I tell you how dry my skin really is you honestly need to see the results this mask gives me its incredible! My skin feels seriously moisturised, the mask is also enriched with Honey extract and Natural Almond Oil.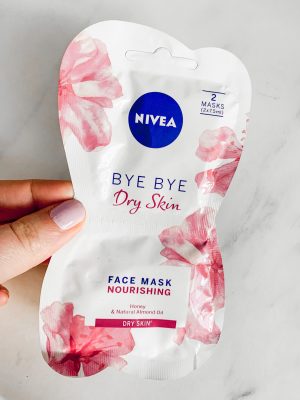 I honestly adore these products from Nivea, I am part of the Nivea Family which means I was kindly gifted these products however all opinions are my own.