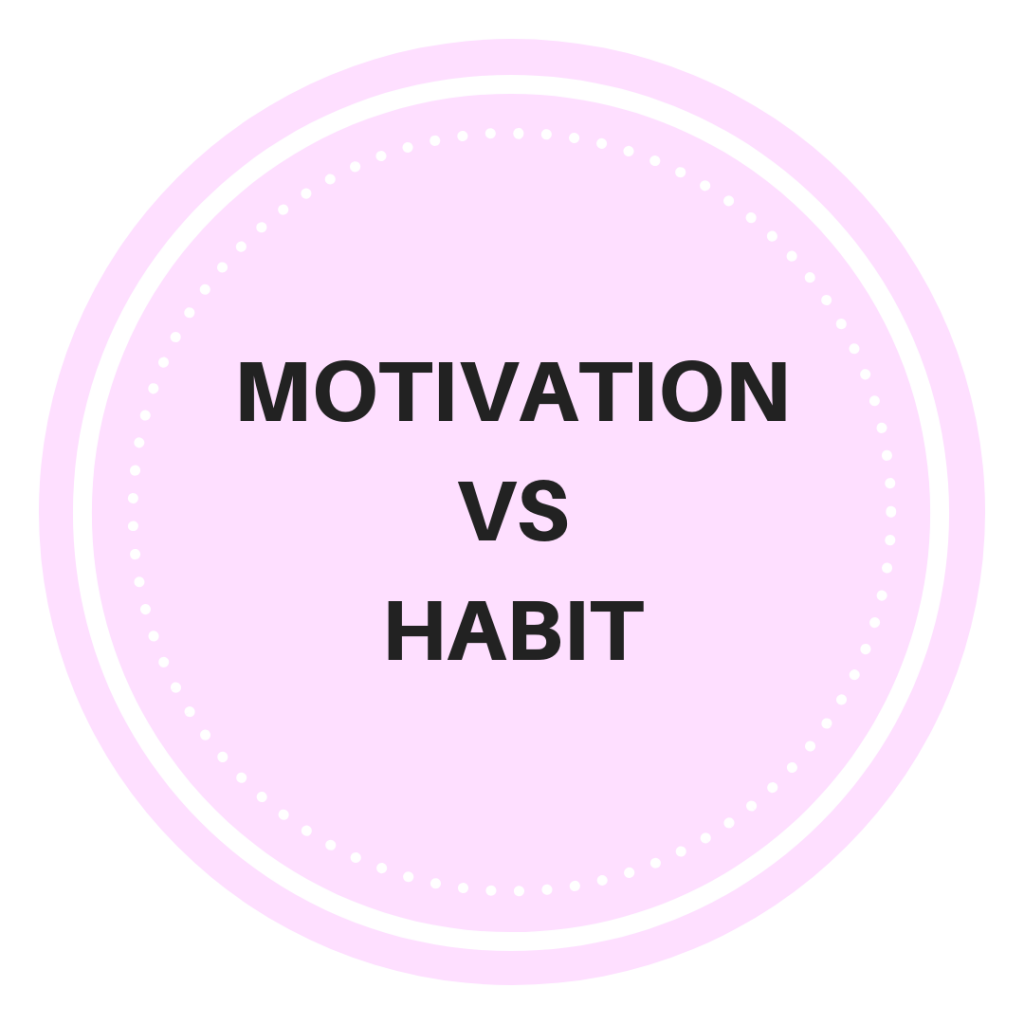 I was actually going to film this for a YouTube video, but I have a lot to say on this subject. So I decided to make it into a blog post. I get asked this question a lot.."how do you stay so motivated to upload a video".
I don't think it is motivation personally you guys, it's now a habit for me. I believe strongly in what I love and what I want in my life. It took me quite a few years to realise what I wanted to do with my life. At first I thought I wanted to be an estate agent, I did that job for a few years and It was not for me. I am great with people, but I realised I love talking and helping people. Which is why I am on YouTube.
The answer to your question is it's not motivation, no matter what job you're in whether you are an actor, singer, office worker or on YouTube. It doesn't matter you still have to go to your job. I made this into a habit, of course I wake up some days and I don't feel like putting my makeup on and filming but I will just grab my stuff, lay it all out and set my camera up and start filming. Once I am filming and in the moment I forget about what I was like previously where I couldn't be bothered.
I try to keep to a schedule like I do with my blog, my blog is my business and its very important to me. I would say for the first 8 months I didn't really take YouTube seriously, my blog was my full priority and it still is.
Now my channel has evolved so much but only since I made a habit of filming videos, it takes 21 days to form a habit. That is my advice.
Just go for it! there is never going to be a better opportunity or time to start treating your channel like a business than now!
MelissaJayneXO
Subscribe to my channel for beauty videos, vlogs and lifestyle. Also my fur babies are on there. X
https://www.youtube.com/channel/UCFM09KyLfOxuLjSr5Qg65AA?view_as=subscriber