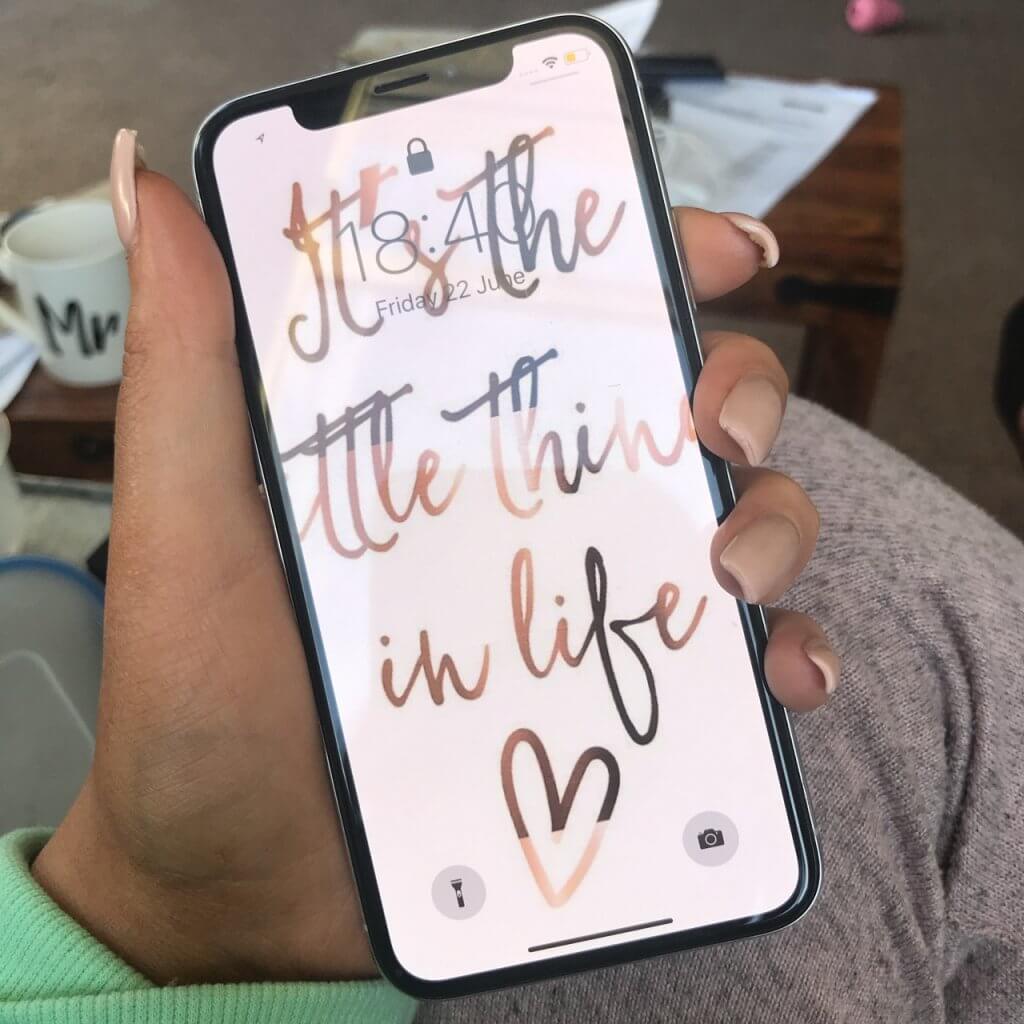 I think I've had the iPhone X for 3 weeks now, I love it. It's great but it's weird…
I can't get use to the no home button aspect or the size. I'm so use to having a big phone where I do my blogging, YouTube and emails.
Im a person where I love to have a big screen for emails and blogging. So my minds made up.
So I decided to change back to the iPhone 7 Plus.
let me know if any of you guys have got the iPhone X and what your thoughts are??
love you all
MelissaJayne XO