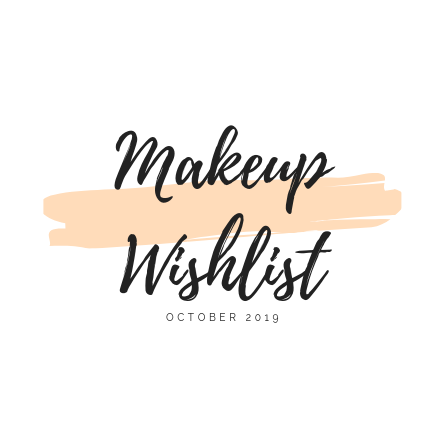 Another month which means more new products, I have quite a few products on my makeup wish list to share they aren't actually brand new but they are definitely on my makeup wish list for this month. Lets see whats on my makeup wish list!
Urban Decay Naked Cherry Palette
I think this palette just screams fall! It is so beautiful, I just want to dive right in, I don't own any Naked palettes and this is the only one thats really spoken to me. I love the reds and the browns perfect for full glam, fall autumn looks and everyday looks too. I will definitely be getting this this month.
Makeup Revolution Hydrate + Conceal Foundation
This foundation looks really great! I have tried the concealer from Makeup Revolution before and it has become one of my favourites. I love how affordable makeup revolution is, I definitely want to try this foundation out and share it with you guys!
Jeffree Star Jawbreaker Palette
WOW is literally all I have to say to this palette, I honestly want this palette so much! It is the most bright and colourful palette I have ever seen, I have heard such great things about it, it doesnt lose its pigment when you apply it to your eyes, the colours are so vibrant. I cant cope with how gorgeous the whole design is!
Benefit Cosmetics Cheekleader Palette
I have always wanted to try this palette from Benefit Cosmetics, It looks like the perfect palette that your able to take anywhere with you and have everything in it. I love the highlights!
Whats on your wishlist let me know in the comments!
How To fill In Your Eyebrows The Easy Way
MelissaJayneXO