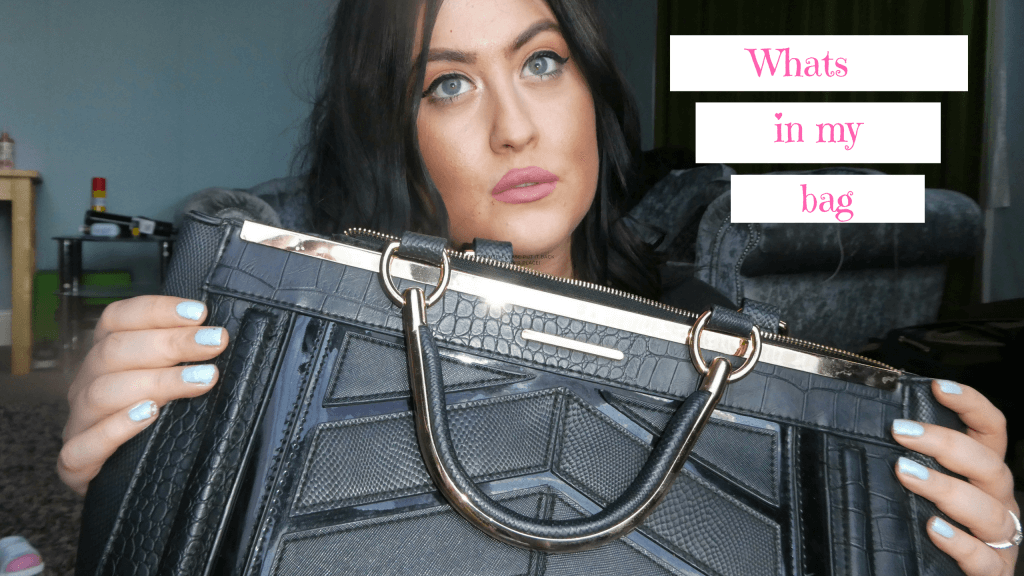 I absolutely love watching these videos, I'm so nosey aren't we all?
Come check my recent youtube video out where I go through my messy bag and show you whats in it.
Leave me a comment if you enjoy these kinds of videos and subscribe to my channel if you haven't already.
https://www.youtube.com/watch?v=lOJdo4eX9T4
Love you all
MelissaJayne XO