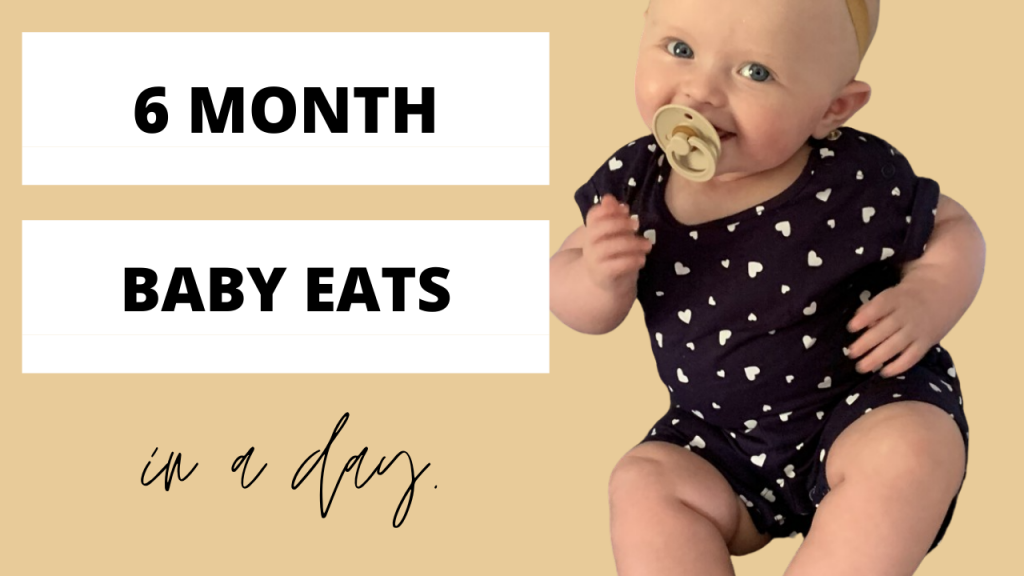 We started to wean Olivia when she was around 5 1/2 months. She absolutely loves her milk formula, so I was nervous about introducing solids and purees.
So I am going to share with you in this Youtube Video what my little girl eats, she is now 6 1/2 months old! where has the time gone seriously!
Olivia likes to try different flavours, food at this age is more for playing and exploring as she gets her calories and nutrients from her milk formula still.
We haven't really tried finger foods yet but I will be introducing them very shortly.
Olivias favourite kinds of foods so far:
Carrots
Bananas
Strawberries
Apricots
Cottage Pie
Rice pudding
Cauliflower cheese
Broccoli
Of course I must not forget her favourite is have a rusk mixed with her milk. Also she loves fromage freis and mamia yoghurts.
I really hope you enjoy this video, please subscribe and let me know in the comments that you found me through my blog.
Let me know what your bubbas are eating.
Speak soon
MelissaJayne xo