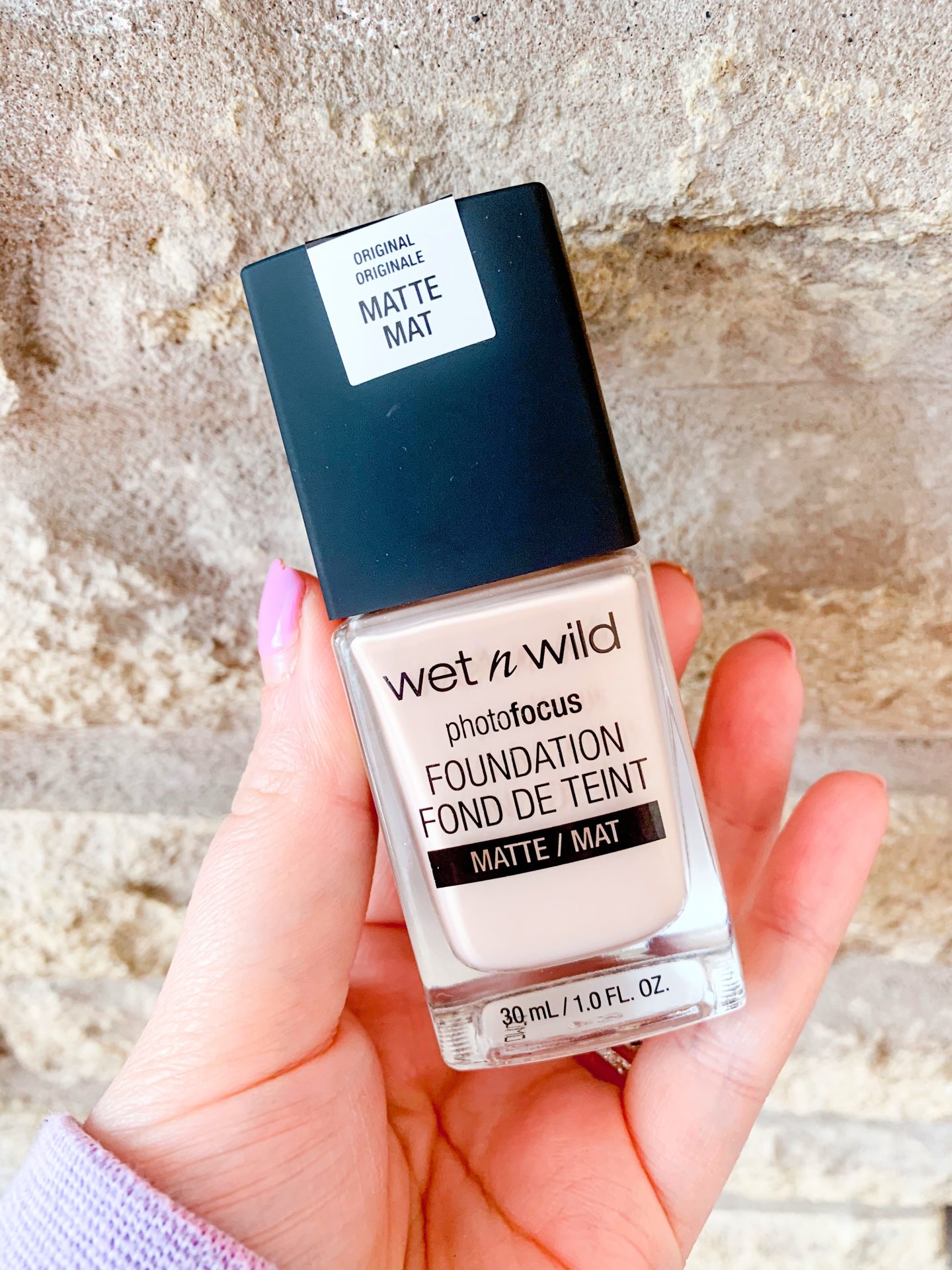 I have wanted to try this foundation for quite a while now, even though it is summer I wanted the full coverage look but to stay matte. Im having a lot of oily breakouts now so I think my skin needs more of a matte foundation whereas I have always used dewy products.
I got it a few weeks ago and I have been testing it quite a lot. Does it live up to my expectations and is it long wearing?
Lets have a look at some details before hearing my honest review.
Wet N Wild Photo Focus Foundation is describing the product as your skin, only better. High performing , skin perfecting foundation that has underwent major road testing under seven different photo lighting conditions. This foundation has been known to suppose to give you flawless camera ready makeup at all times. Matte formula to give you the #nofilter look.
High performing
break through formula
featuring light adjusting complex to help prevent white cast in photos
tested under 7 different light conditions
My thoughts
The applicator is certainly different to any other foundation, it comes with kind of like a spatula tool to apply the makeup. I wasn't sure I was going to like it but I actually really do. Its very easy to use and it apply's the makeup nicely.
The coverage I would say is medium to full coverage, I like the finish it gives you, I don't think the foundation oxidised at all and it looks great in photos.
Overall I am very happy with this foundation, let me know if you have tried this foundation.