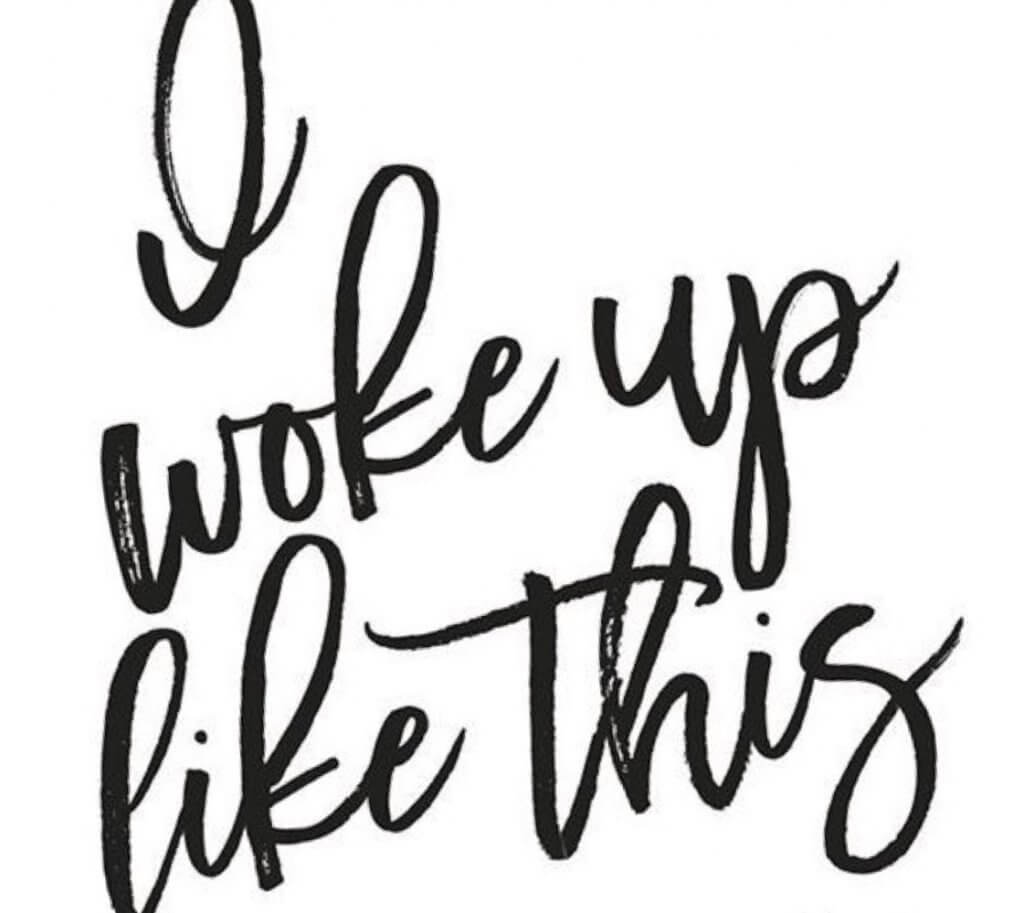 I have been getting my eyelashes extensions done for just over 6 months now, I have never got on with stick ons but I have always wanted sexy wispy lashes. I have always found that stick on strips would either fall off or look wonky.
I decided to go to the salon with a picture of what I wanted and I went for it! I am so inlove with my lash extensions they look and feel incredible. You don't have to worry about putting mascara on in the mornings because you have lashes already hunnies.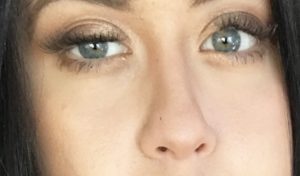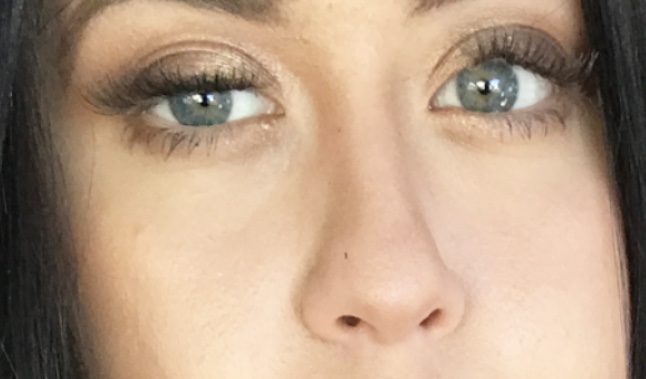 They last up to 3 weeks and I have been getting them refilled, I have done a video on my channel. Watch the whole experience and meet the lash queen that does them for me.
MelissajayneXO