Hi Guys!!
If you haven't seen Velvet Caviar's phone cases and accessories, you need to! They are so so beautiful and protective. I am going to share some of my favourite cases. I change my phone case all the time, I don't know if you guys are the same but I will change my phone case at least 3 times a week to match my outfits and moods.
Here is the one I am using Currently: Cotton Candy $25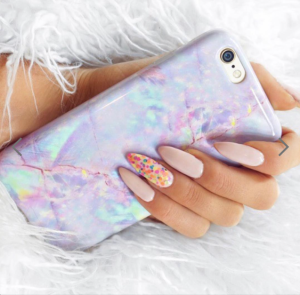 I flipping love this case so much, the colours are so pretty. I have honestly wanted this phone case since I saw a youtube use it and I completely fell in love with this. I take notice of everything, it is also super protective and offers such a durable case. The inside is velvet which is perfect for your phone not to get dirty and scratched whilst its in the case.
The Second case is one that I really want to get : Opal Flakes $30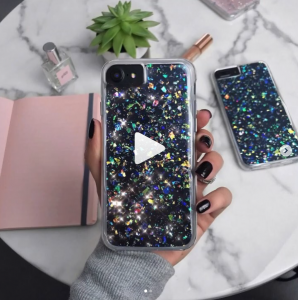 I saw it on their Instagram and I instantly fell in love, this one is just like WOW so beautiful! I love how unique it is and just how shiny and glitter is my best friend! I really want this case because its super protective. It has a hard Polycarbonate shell and a soft inner layer.
The third case I want to share with you is the White Marble Pink Chrome $25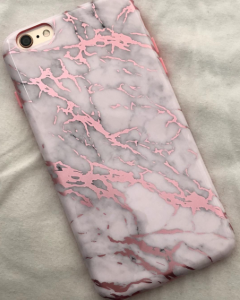 This one is Pretty and pink, love it. It has the cutest design, it has been custom designed by hand drawn design crafted by artists in New York. Made from the best TPU & PC materials making a firm yet flexible case for your phone with wireless charging compatability.
Check their website out for more of their cases, they also offer grip rings and chargers for your phone and more other accessories.
MelissaJayneXO