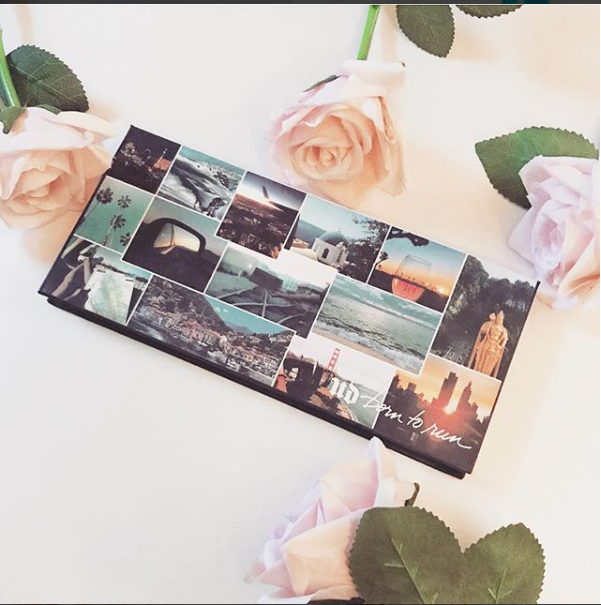 Just from looking at this palette I feel some kind of love for it, its the most beautiful thing I have ever seen. I have been watching so many makeup tutorials on people using this. I have been hearing about this palette for so long now! I finally decided to get it. I am super excited to show you guys some of the colours and experiment with so many different looks. The colours are so pigmented and stunning.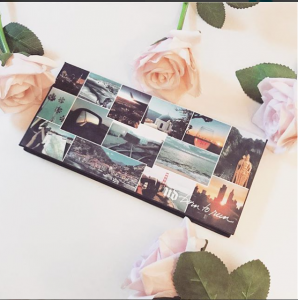 The packaging is so nice and has pictures from all over the world, I think this has to be one of my favourite palettes ever just from the packaging. I have always loved Urban decay products especially their eyeshadow palettes. I remember when the Naked palette came out and I couldn't get it. I was so upset, but now I feel so lucky and privileged to own this palette.
I want to do a really colourful look on my YouTube channel, so make sure your subscribed and let me know what kind of looks you want to see. I am always looking for feedback and I love answering your questions. So leave me some comments and let me know what makeup looks you want to see.