Hey Everyone, It is finally Friday! I am so glad… I really wanted to share with you in todays post all about my top makeup remover products.
Nivea have kindly sent over these makeup removing products and I can't wait to tell you guys my thoughts on them.
When it comes to removing my makeup I never skip out on it. It is so important to remove your makeup at the end of the day.
Biodegradeable Micellair Cleansing Wipes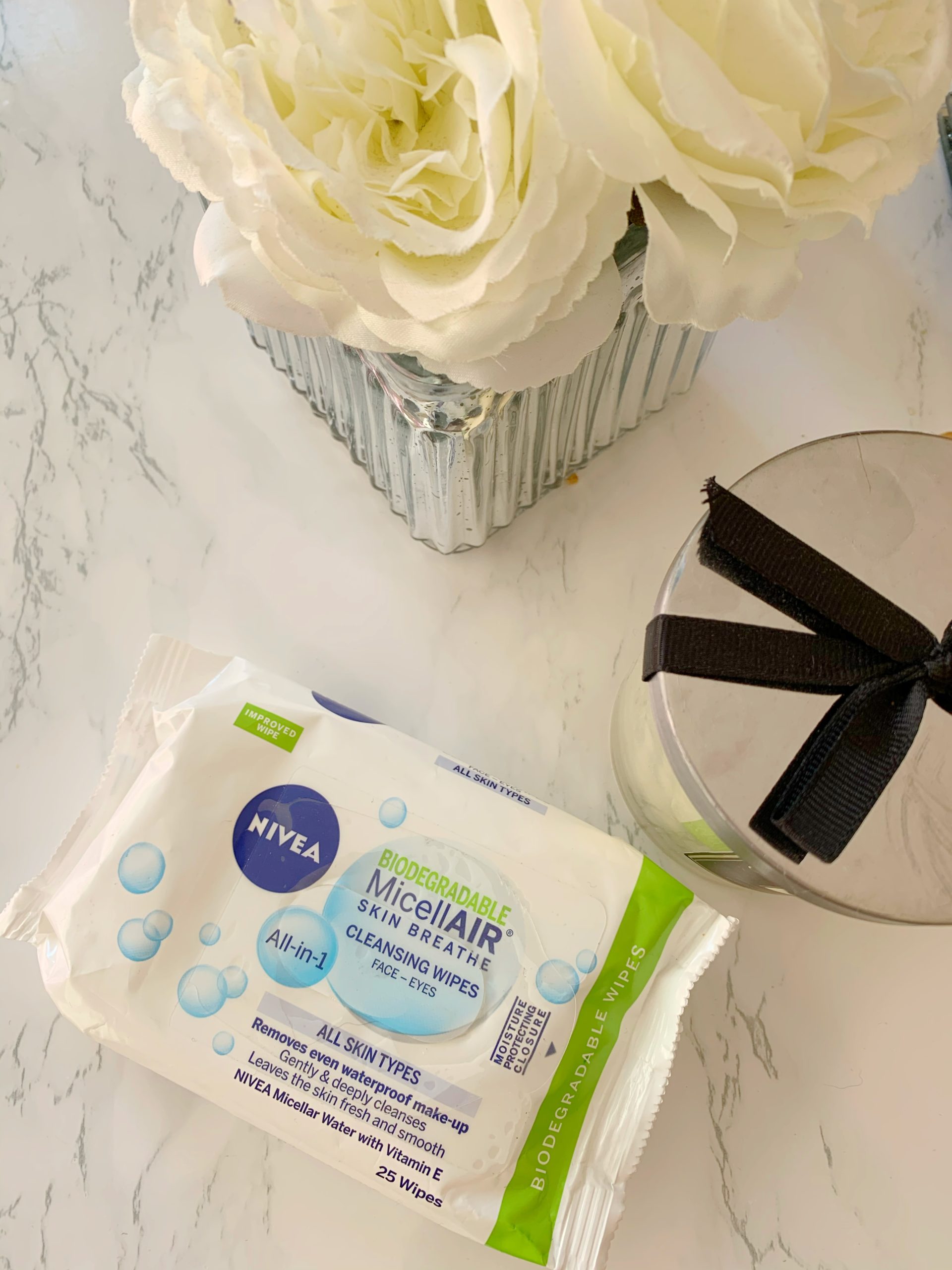 These face cleansing wipes are made with 100% renewable plant fibres and are biodegradable. They effectively cleanse your skin and removes makeup including stubborn eye makeup. Organic Aloe-Vera provides the skin with refreshing moisture. Your skin feels incredibly moisturised after using them.
Micellair Professional Exfoliating Face Wash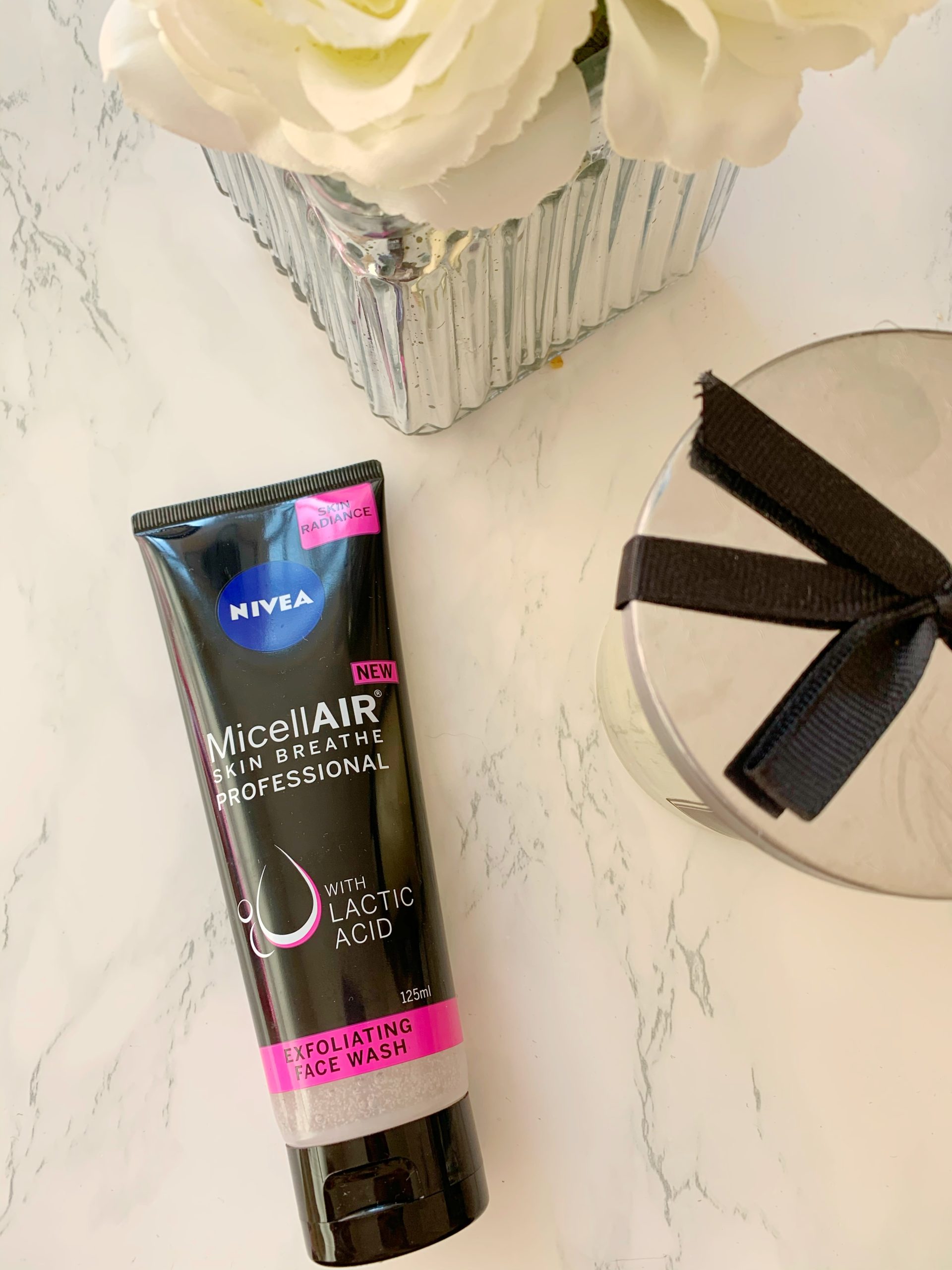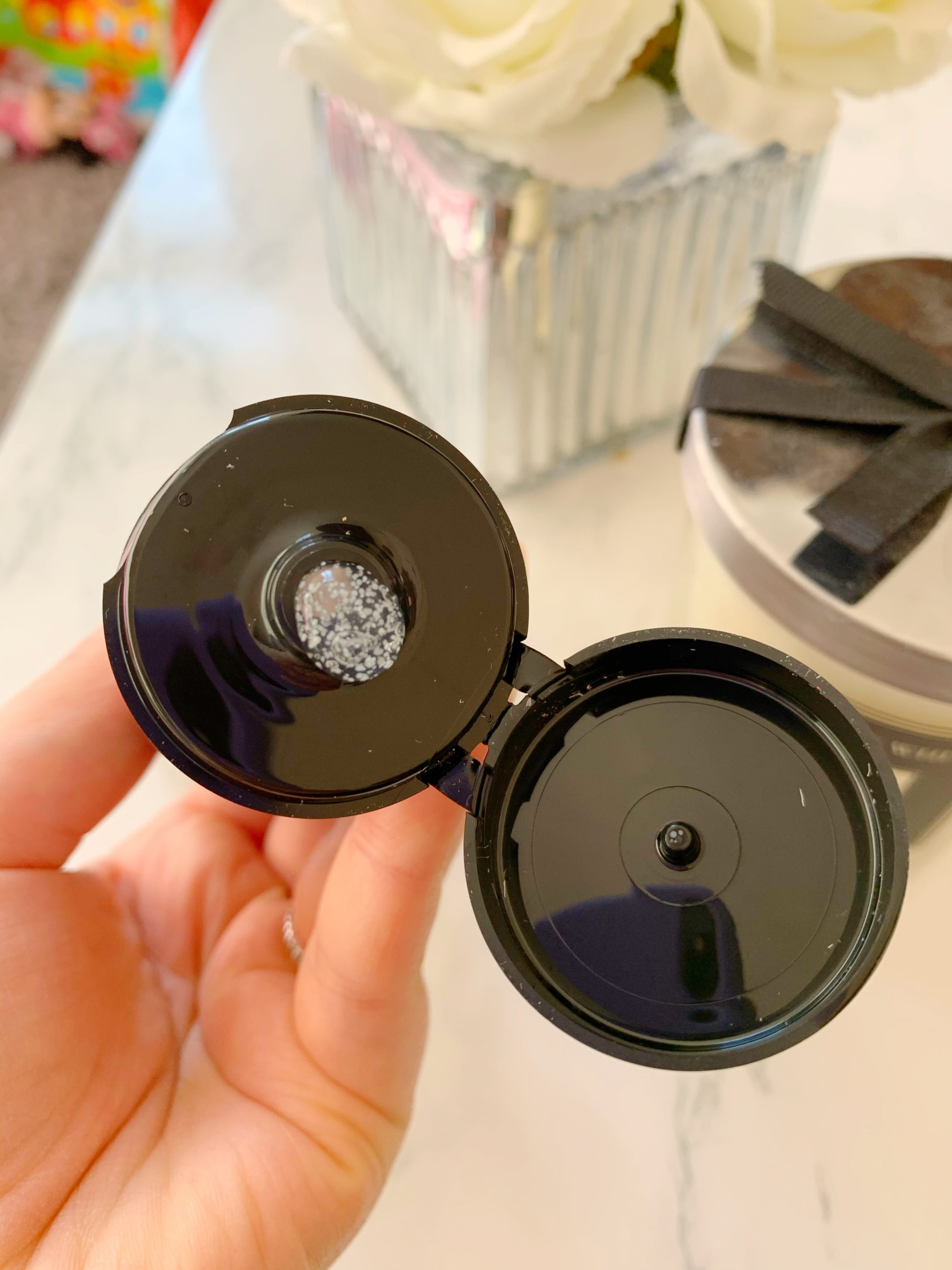 This face wash gently cleanses your skin, removes sebum and impurities, it gently exfoliates and refines the appearance of pores. This face wash can be used daily for a radiant look for your skin.
This face wash is suitable for sensitive skin.
Micellair water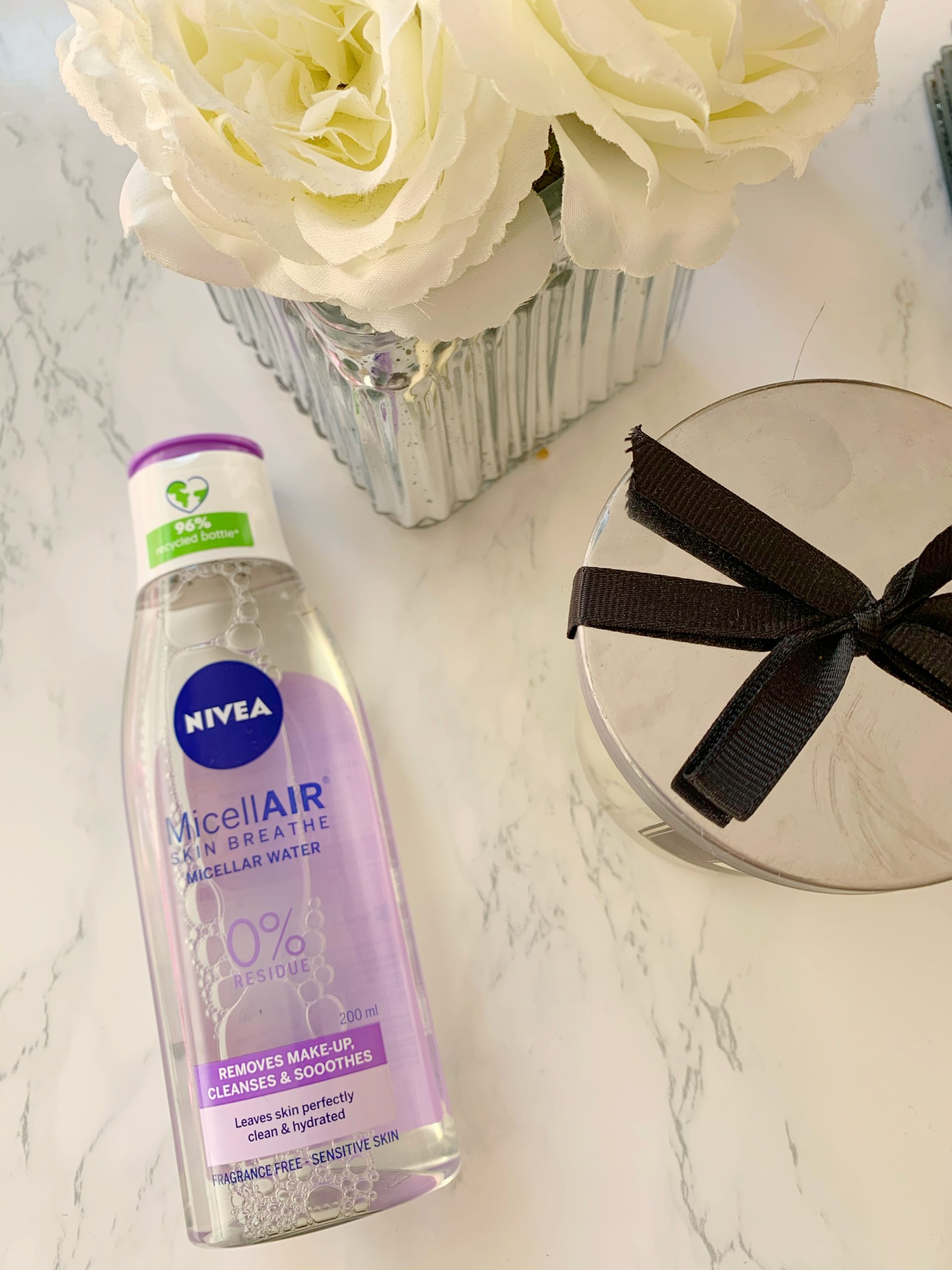 This micellair mater gently cleanses the skin, removes makeup effectively whilst deeply cleansing and soothing your skin.
The Micelles work like a magnet to efficiently catch makeup, dirt and sebum. The gentle formula can be used on sensitive skin, face, eyes and lips. No rinsing required.
I have been using these products for just under a week now and I have found them to be very good. I like the way my skin feels after using all three products.
I have loved Nivea for a very long time, I absolutely love how gentle their products are.
These products were gifted to me, however opinions are all my own.