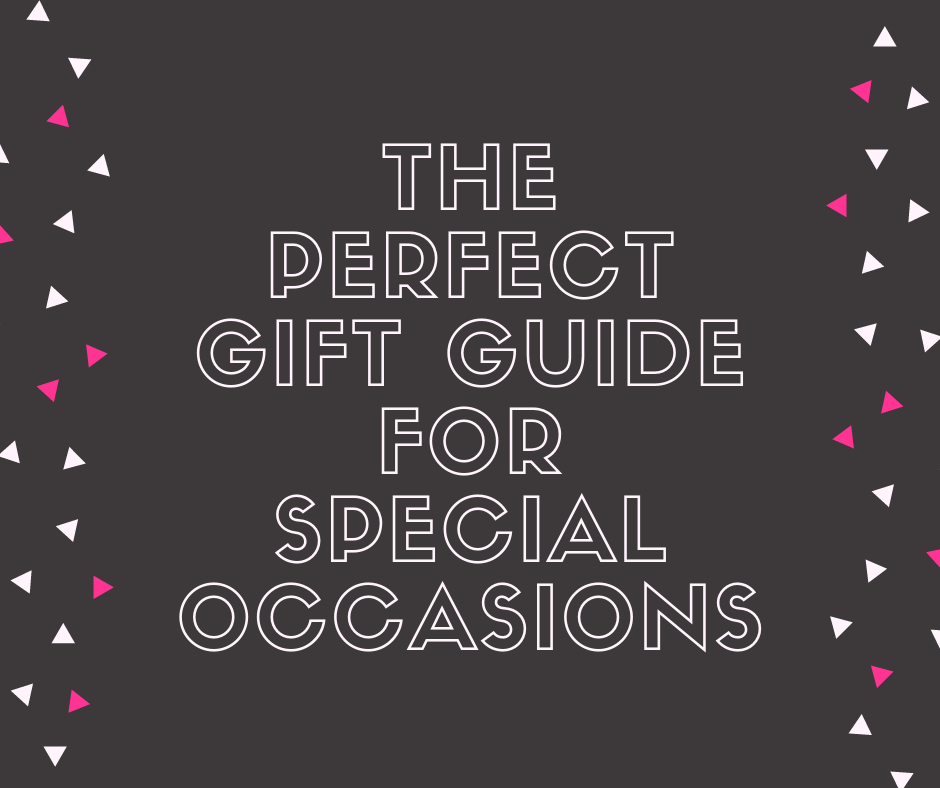 It can be so hard finding the perfect gift for people, whether it be for your mum, dad, uncle and auntie. You know them but not well enough to know what they would really like to get for their special occasion. I find it very hard buying for my Grandad and Father. Their men, I usually just assume they need socks LOL. However there are so many ideas out there. There are Personalised Occasions Gifts which make it just that bit more special even if it is still a pair of socks.
It makes it so much easier when you can look for the perfect gift for HER or HIM. You can choose what occasion it is for, cards or gifts. There are some very thoughtful personalised gifts out there for HIM i.e personalised key ring, personalised mugs and glasses. There are also really amazing gift ideas for HER ie. personalised trinket box, personalised key ring and jewellery. I find it so much more easier to use websites like this it makes the stress of finding that person something special a lot more easier.
If you are looking for the perfect gift for your significant other, maybe a friend who has just got married or engaged, look no further than personalised gifts it can really help you and take that worry away.
I like to try make every present I give to someone really special especially if it is a family member. Fathers day is coming up very soon so why not start planning now.
This post was sponsored, all reviews are my own.