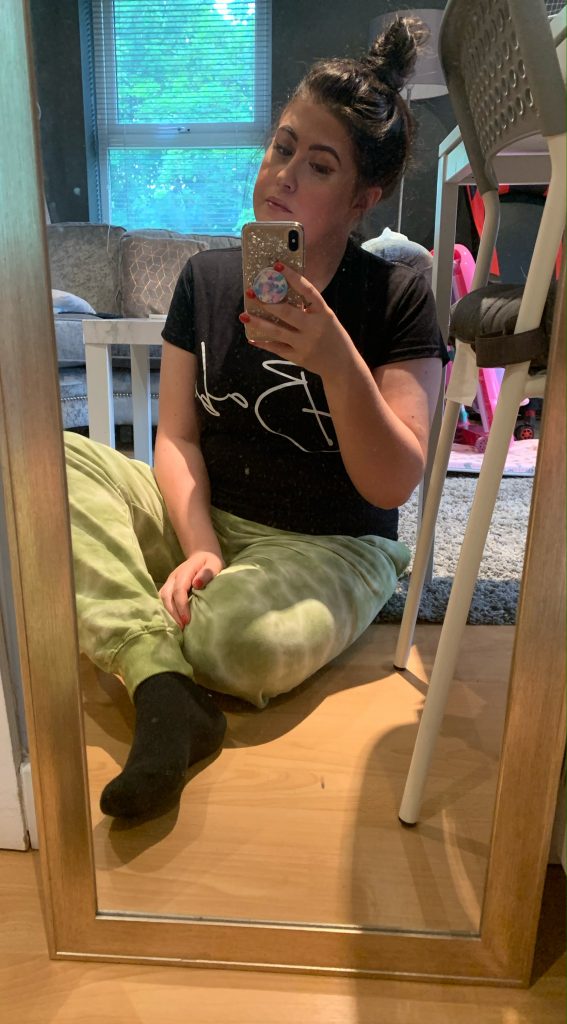 Happy Sunday everyone! Sundays are for wearing the most comfiest Loungewear. I pretty much wear loungewear all day anyway working from home and as we are currently kind of still in lockdown. What else would you wear?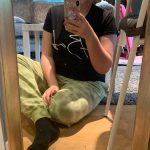 Slogan T-shirts are really in now, well there always in but you know what I mean. The word 'babe' is written across in a nice white font.
super comfy and fitting, I absolutely love how this looks.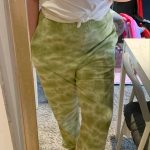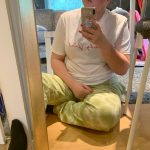 This T-shirt is white with the word 'baby girl' written in pink writing. Again so cute, you can even tie these T-shirt's.
This next one is my absolute favourite, pink tyedye oversized Tshirt or dress.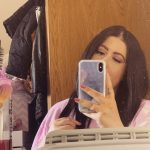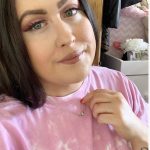 I really hope you guys enjoyed this post. The items are all in a size 12 to help you get reference on sizing. The T-shirts run a bit small on me.