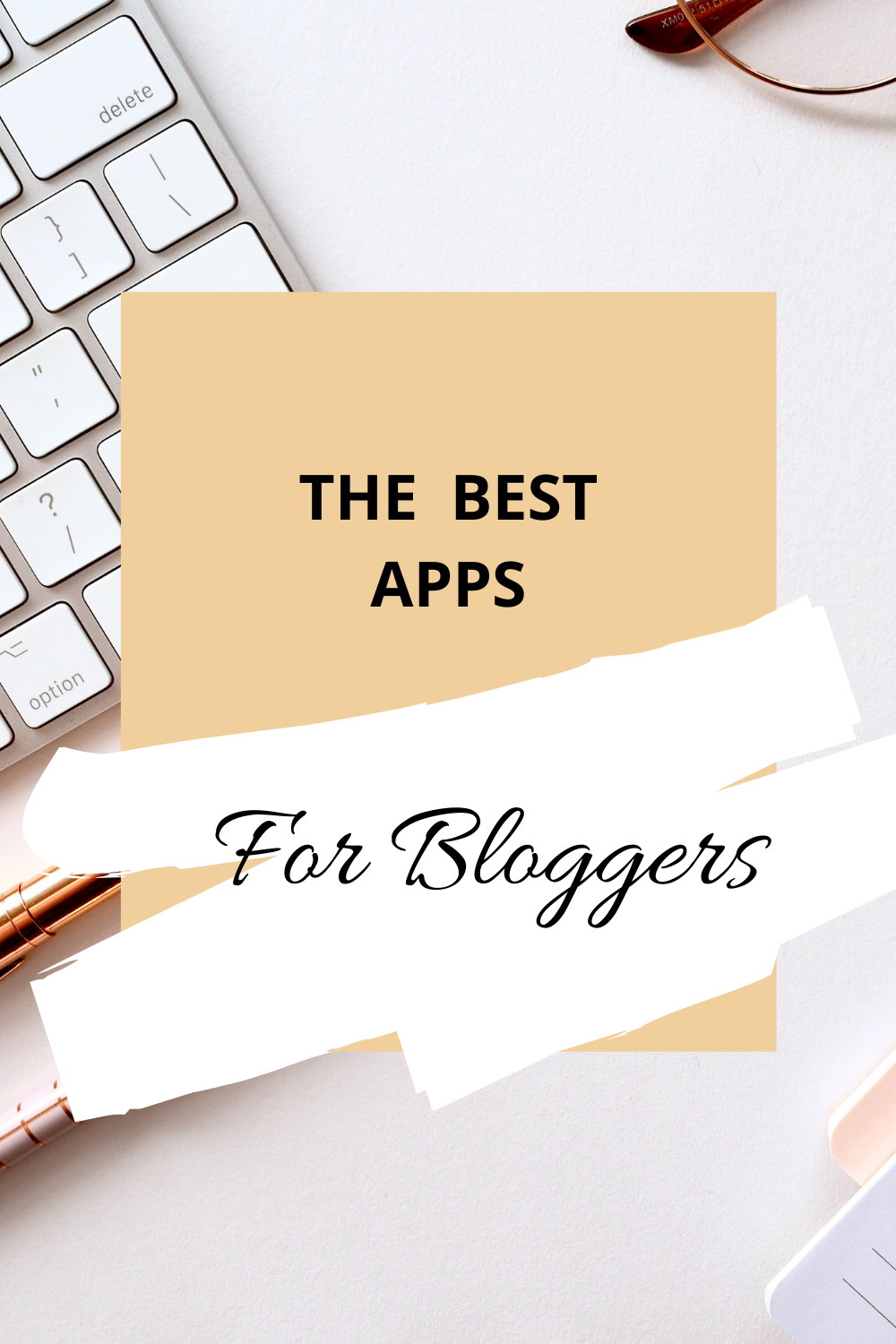 Today I am sharing with you the best apps for Bloggers! These are the founds that I have found on my iPhone, I use them to run my blog.
Apps can be very useful for running your blog, photos, quotes and ideas. It can really change your blogging game.
Tailwind
You probably hear about this app a lot, there is a reason for this! It is such a great app for scheduling. Pinterest is a huge platform that can send thousand of people to your website. Tailwind lets you schedule pins to post to Pinterest rather than sitting manually pinning all day.
Notes
Don't underestimate how great notes are, I use it all the time for planning my blog. I write blog post ideas, all sorts of things that help me. Notes are really important when it comes to organising and planning.
Google Analytics
Did you know you can see Google Analytics on an app? If you have linked your blog up with a tracking code you can track your analytics, whether you want to see daily, weekly, monthly or yearly. It is a great app to keep an eye on things.
WordPress
Unlike Blogger, WordPress has their own app that allows you to run your blog from the backend and reply to comments and such. It is great to use whilst your on public transport or away from your computer. It is just another reason to start a blog if you haven't already.
What is your favourite app for blogging, let me know if I have missed it?