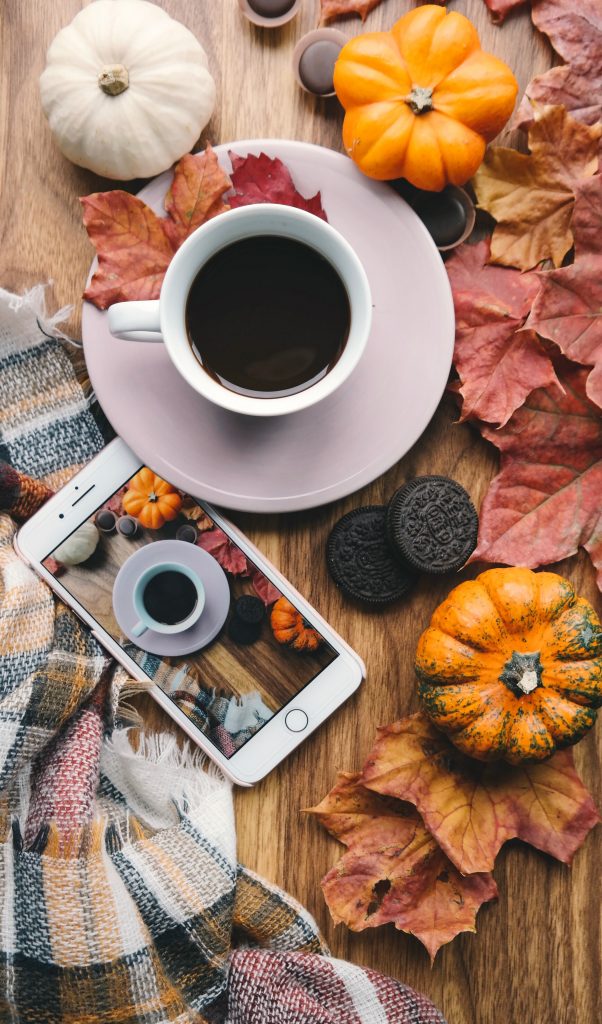 Its Fall finally! Yay I am so excited to be writing this post, I love the fall weather, the cosy nights in and movies. It is my favourite time of the year and it means were getting closer to Christmas eeek! I am going to share with you my favourite things about fall.
Hot Chocolates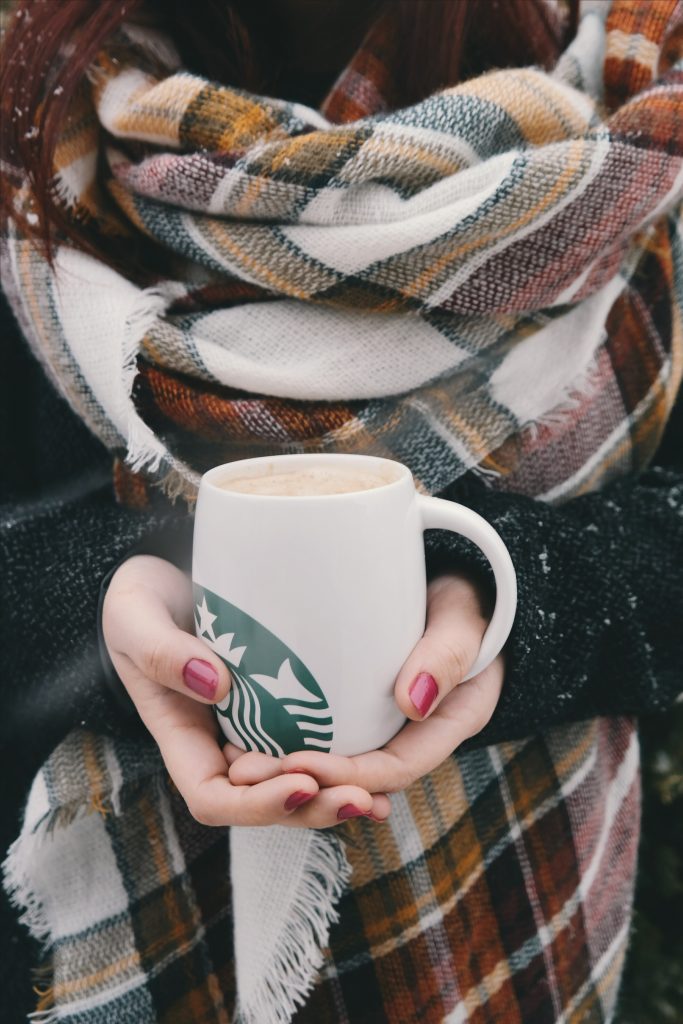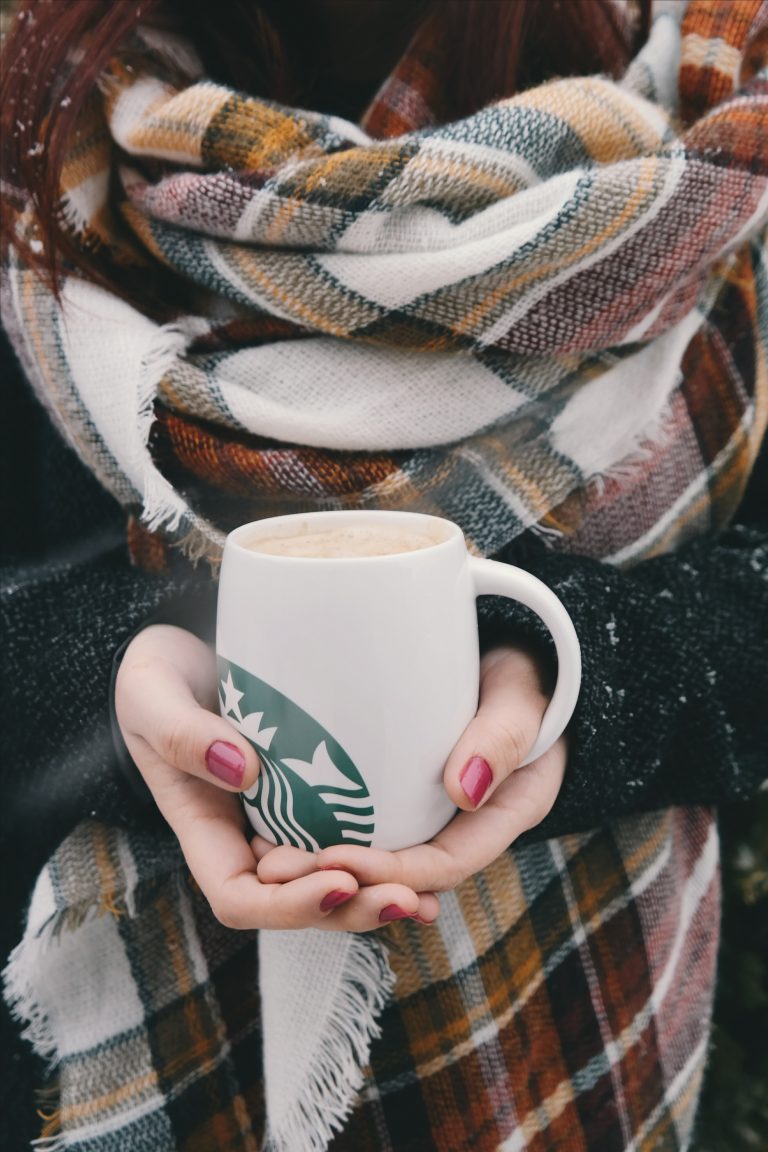 The one thing I absolutely LOVE about Fall/Autumn is the hot beverages. Hot chocolates with cream and marshmallows I literally look forward to this so much! I love how cosy they make you feel and how delicious they are! I also find if I am feeling a little anxiety I have a hot choc and I feel so much better especially under a fluffy blanket snuggled on the sofa at home.
Cosy Socks
I don't care how silly or crazy I look! I love my cosy socks in the fall! My apartment gets extra cold and I love getting my cosy socks out in the autumn months! They are just so cute and cosy, I literally get all mine from Primark.
Fall Scents
Who doesn't love candles?! I obviously have them on all year round but when it comes to the fall/ autumn months I love to have the fall scents lingering around my apartment! My favourite ones are from Bath and Body Works and they are called toasted marshmallow and marshmallow fireside. Where do you guys get your candles from and which ones are your faves?!
Halloween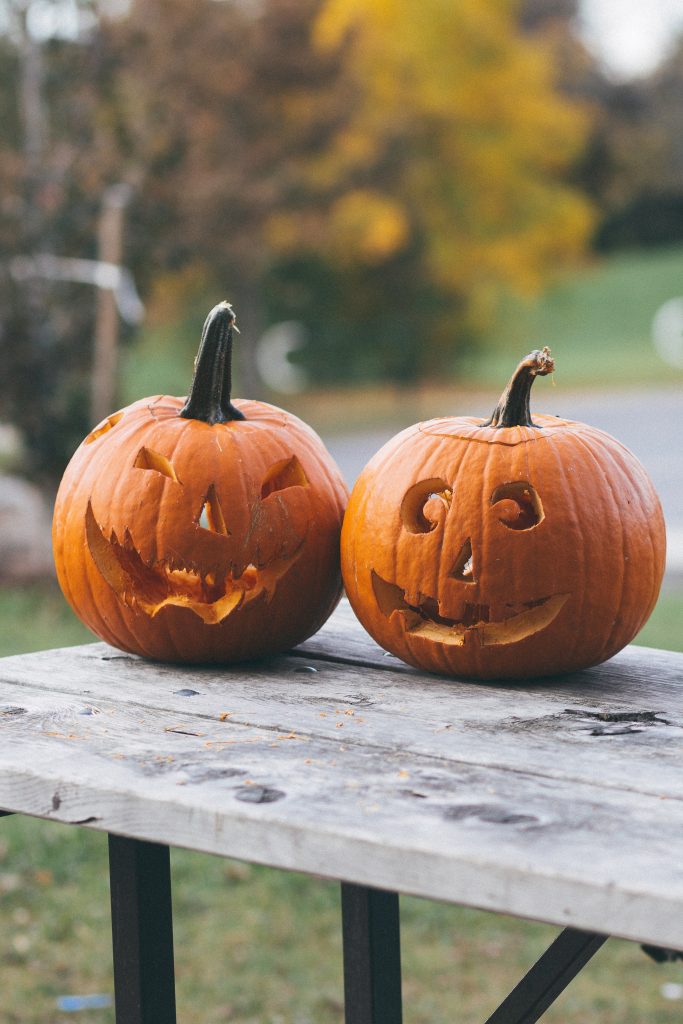 I have never really been majorly excited for halloween but lately I am I think its because I am becoming a mummy very soon! I am actually really looking forward to halloween and the sweeties!
Sweater Weather
I absolutely love sweater weather! Im over the vest tops and shorts, I didn't feel very comfortable in t-shirts and vests when I was pregnant in the hot weather. I much prefer being in a long hoodie and leggings or jeans. I love love love autumn clothing, you can also layer your outfits with a chunky knitted scarf or jackets and it looks so cute!
I hope you guys enjoyed this post! Let me know what your favourite things are in Autumn/Fall in the comments below.
MelissaJayneXO