I have been using this for over a week now, it's brilliant! I literally use it everyday after I have brushed my teeth. I can already notice a huge difference.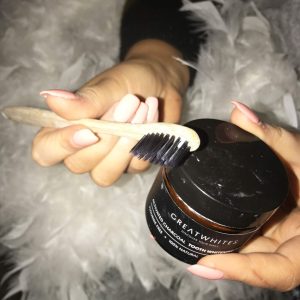 sometimes you need that little boost of confidence and with a great smile you got it all girl!!! I am definitely going to continue to use this, the product can be found at https://www.greatwhitesuk.com/
they offer amazing discounts also, so get yourself some and crack a smile!
this post is not sponsored, all my own opinions.
melissa Jayne xo