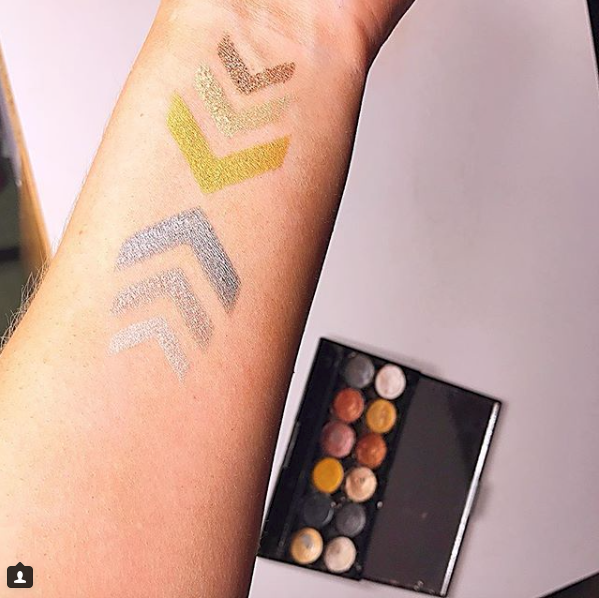 I am so into welcoming October this year, got so many exciting things coming up.
Who else is obsessed with these makeup swatch stencils. MEEE! I am so into these lately. There the most amazing creations ever. I have recently just got some and I can't wait for you guys to see them over on My Instagram
I think there so perfect for swatching makeup products, I have got so many fun and beautiful stencils coming up for the month of October and Halloween. I can not wait for you guys to see. Make sure to check my instagram to see my recent pictures.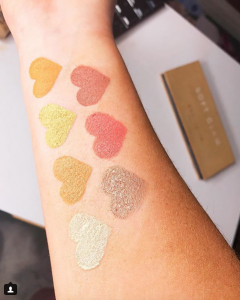 There is just something about swatching my everyday eyeshadow palette- Anastasia Beverly Hills Soft Glam.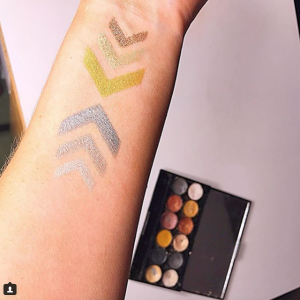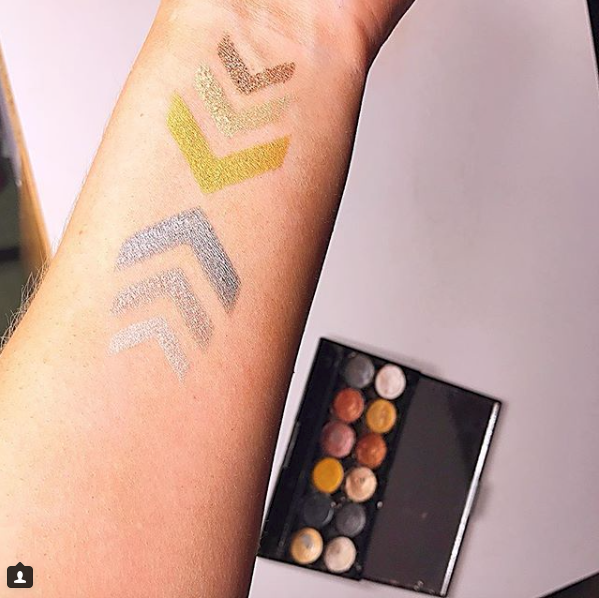 Technic Cosmetics- The perfect shimmers, look at that yellow mustard colour.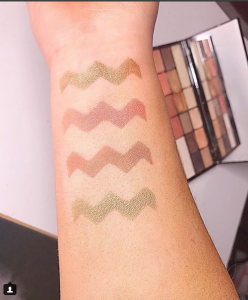 I can't get enough of the I heart Revolution chocolate palettes.
There is going to be so many more swatches coming your way, I cant wait for you too see my halloween swatches.