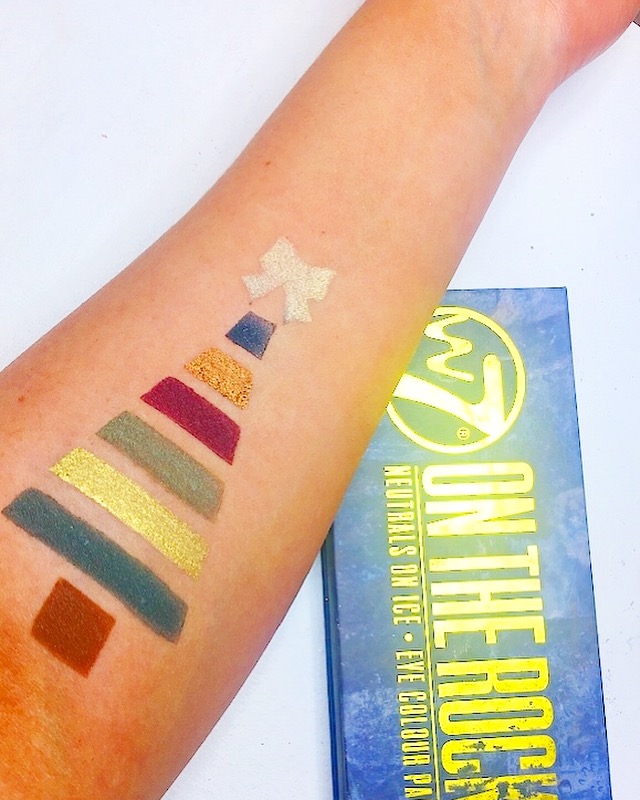 Here are some new palettes I have recently got my hands on.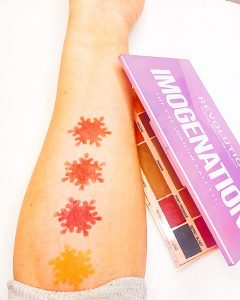 Imogenation palette by Makeup Revolution, the colours are so stunning. Here are a few shade swatches of the matte colours. I will be swatching some of the shimmer shades on my Instagram next – @itsmelissajayn + @melsswatches.
my next favourite is this W7 palette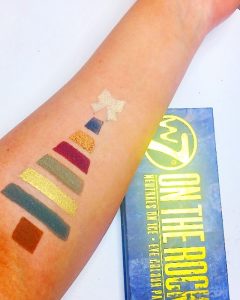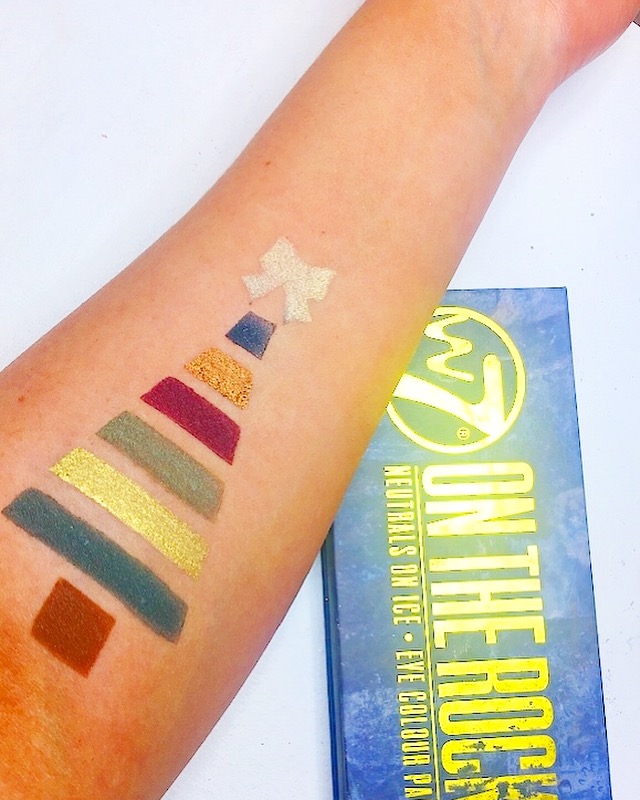 On the rocks, these colours are so beautiful. I absolutely loved swatching these.
keep an eye out for some new palettes I will be swatching on my Instagram.