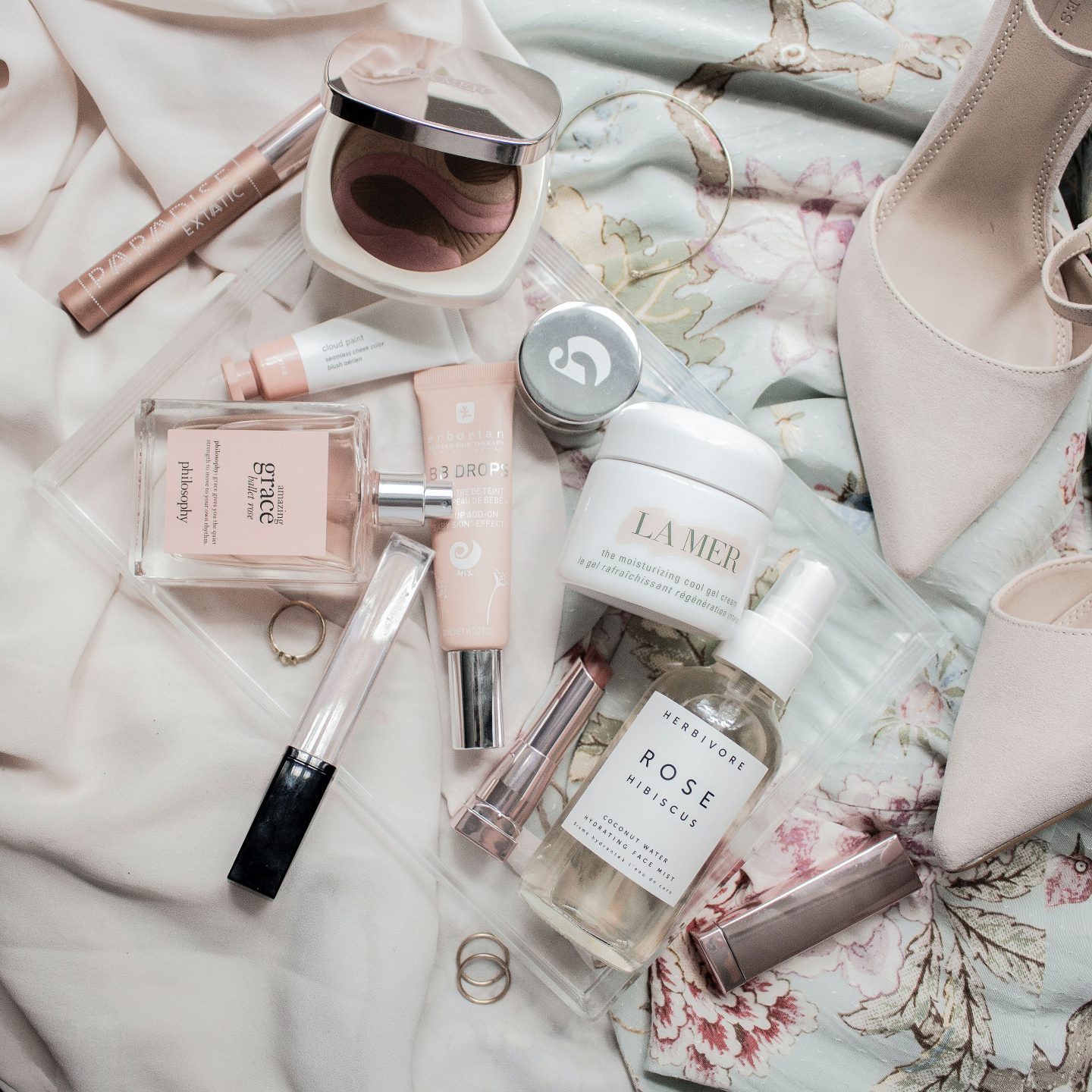 I know we are now in to may but I thought I would share some new products that I have tried over April, I never really do monthly favourites because I tend to use the same products over and over. However I have definitely got some products to share with you.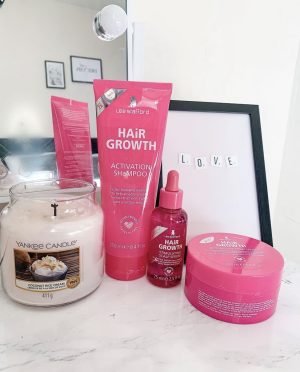 Lee Stafford Hair Growth Range
So you may know I really love Lee Stafford hair products so when I saw their hair growth range in boots for 3 for £15. I had to grab it, To be honest I am quite a sucker for packaging and I love their standard pink packaging.
I grabbed the Activation Shampoo and the activation treatment mask. I really love how clean and soft it left my hair but I have already used all of it, the only thing is I find that it ran out so quickly. I have very thick long hair, I wish they made bigger bottles at the same price.
I Heart Revolution Aristocats Collection
I got sent the I Heart Revolution Aristocats palette, lipgloss, brush, eyelashes and highlighter in PR. I really loved this collection, the eyeshadow palette is pretty pastel and not overly pigmented but I like that.
I created this really beautiful purple look over on Instagram.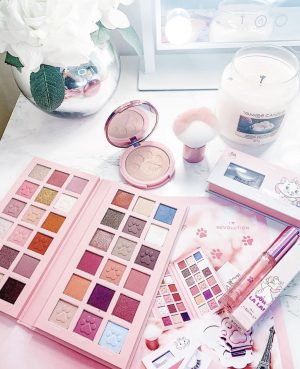 Nivea Gradual Tan
You know how much I love Nivea, They sent over a spring collection and in there was the firming and radiance gradual tan. It is really nice, especially great to use after self tanning to keep your tan going.
Elf Cosmetics Glow beam highlighter palette
Lastly this highlighter palette is my favourite go to palette now, it is absolutely stunning! I got sent this from one of my online friends. I have not stopped using it since. It has such beautiful colours of highlights and they look incredible on the skin.