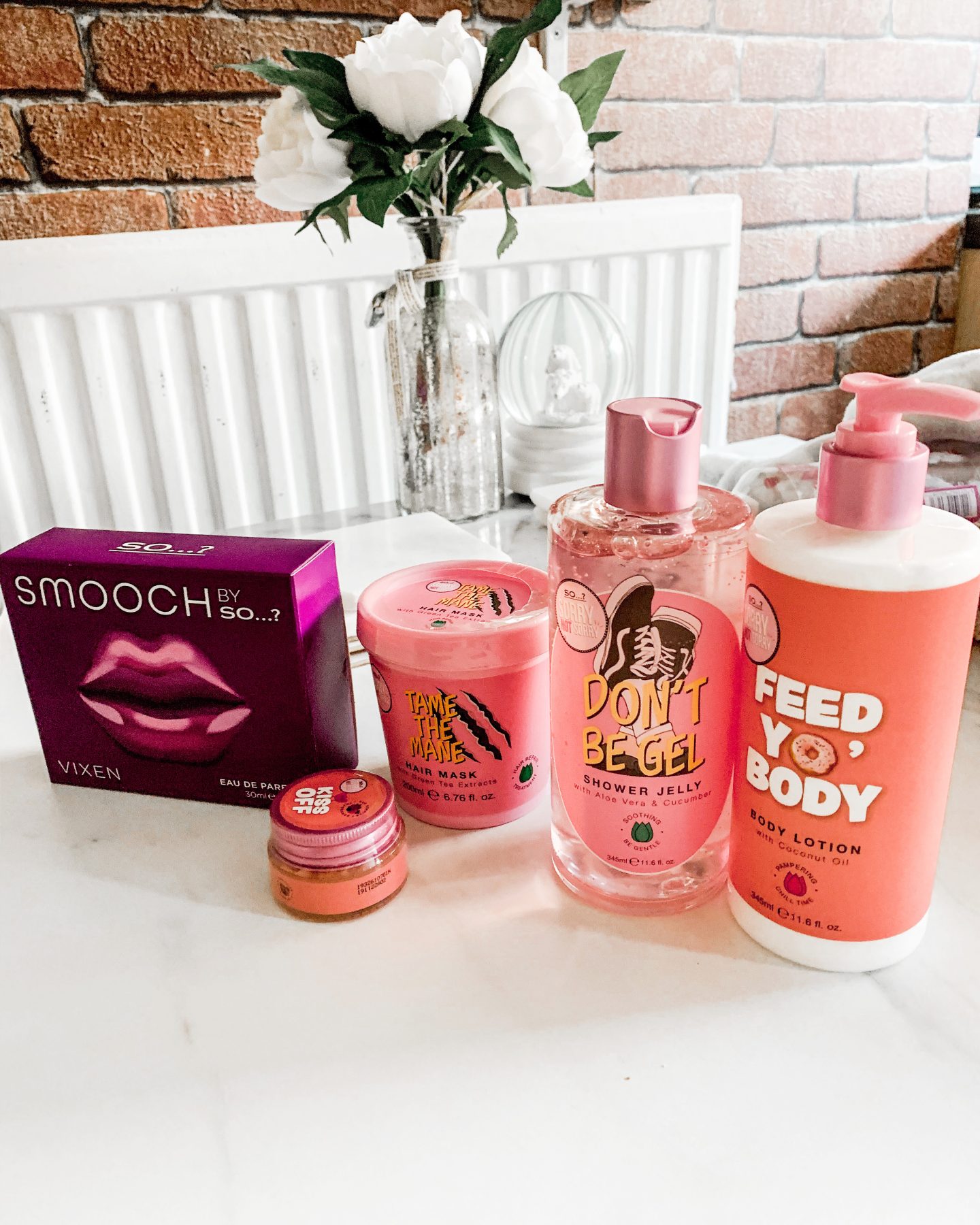 I was so thrilled when I received this gift set in the post, it was just approaching valentines day and I was so excited to have a pamper day. In the So Fragrance Pamper Gift set there were so many amazing products. I have always loved So Fragrance ever since being a teenager I use to always use their body sprays.
Don't Be Gel Shower Jelly
You can wash your skin with this soft and soothing jelly! It is enriched with soothing Aloe Vera & cucumber. It has a gorgeous scent as well, I have honestly found this shower jelly leaves my skin feeling very smooth and hydrated.
Feed Yo Body Lotion
This body lotion is so moisturising, it leaves your skin feeling super soft. It also is infused with Davana Oil and has a light scent of watermelon essence. I am totally obsessed with this product already.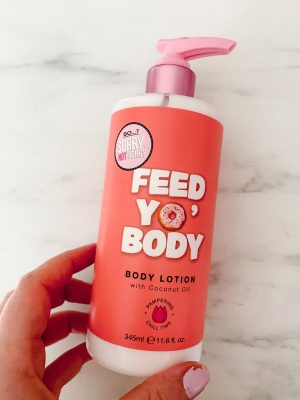 Tame The Mane Hair Mask
I have actually purchased this mask a few times, I really love how it makes my hair feel and look. I have really dry hair from box dying and bleaching in the past. I like to use this mask as a conditioner as well as a hair mask and it leaves my hair so shiny and soft.
Vixen Smooch By So Perfume
This one is completely new to me, I was so impressed with the packaging. It is so adorable and perfect, I love how it smells too. It is quite a citrus, fruity but sweet smell. I really love this.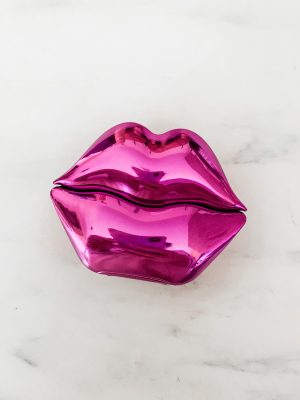 Kiss Off Pout Balm
This is another one of my favourites, I have been using this lipbalm ever since it arrived which is about a week now and it is honestly incredible. It is a really hydrating lib balm that has almond oil in it. It also leaves your lips super soft as well as shiny.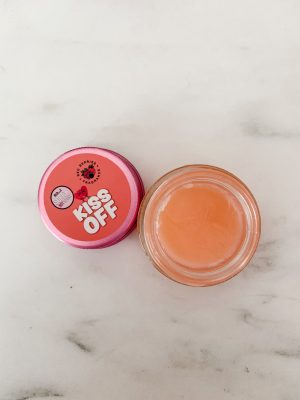 I am so in love with So..Fragrance products at the moment!
They are sold in Superdrug as well which is perfect.
These products were gifted to me, however all opinions are my own.