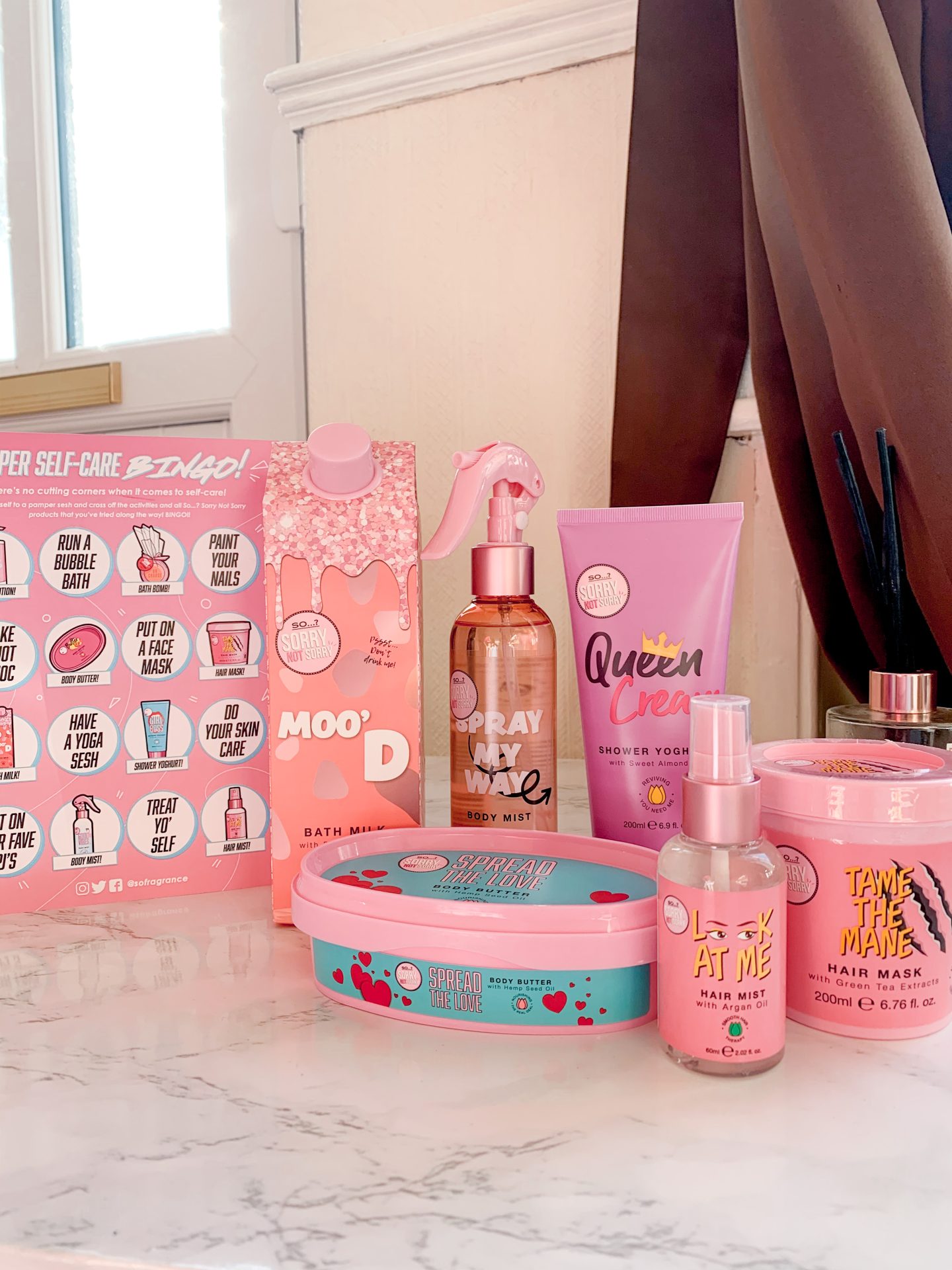 Hey beautys! I hope you are all doing well. I have something really amazing to share with you!
I went to So..Fragrance roadshow event in Manchester, they went all over the place it was really good. They had a spin the wheel where you can win Ice cream and Body mists. I won both 😉 Liam ( my fiance) had a spin!
I love So..Fragrance, I have used their body mists since I was at school, I have so kindly been sent all these goodies, they have a new range out called #sonotsorry.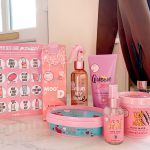 So I got sent their body mist, bath milk, shower yoghurt, hair mask, body butter and their hair mist! The packaging ( can we just take a minute…) it is so stunning! I love their vibe so much!
This is the bath milk I have used this last week a few times, it smells amazing and it also creates a ton of bubbles. The aroma that it gives of is just so relaxing and is so luxury. I absolutely love this product. It has also left my skin feeling really soft.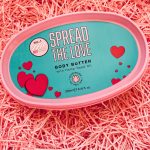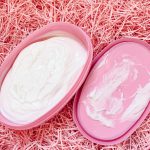 Spread The Love Body Butter
Next is the body butter, when I say this is the softest product ever I really mean it! I couldn't believe how soft it was when I first applied it to my skin. I lather myself in moisturiser especially around my knees and elbows. I also noticed a really lovely smell, I also self tanned straight after this and it worked really well.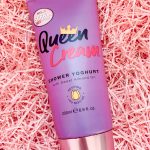 Queen Cream Shower Yoghurt
I have never used a shower yoghurt before, it felt incredible. It was more of a creamier version of a shower gel. It has a scent of vanilla and has shea butter to really pamper your skin. I definitely will buy this again.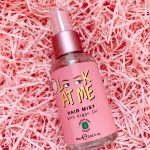 Look At Me Mist- Hair Mist
This hair mist is enriched with argan oil which is one of the best things you can use on your hair. I have used this a few times so far I am liking it a lot. I love Argan Oil because it makes your hair really soft and shiny. I have found my hair to be more shiny and smooth.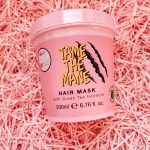 Tame The Mane- Hair Mask
If you know me and watch my Youtube videos you will know I absolutely love hair masks, they are so good for your hair and really help replenish your mane. This product is enriched with green tea extracts which will tame your mane and help revive damaged hair. My hair is a little bit damaged and over dyed so I have found this to be really great it also smells good.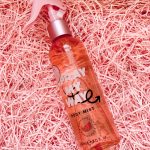 Spray My Way-Body Mist
Uhhh, this is my favourite I love their body mists so much. They are so beautifully scented with amazing different fruits etc. This one is one of my favourite Watermelon. I love their body mists so much I 10000% recommend you should try them!
I really hope you guys enjoyed this post about their products, their new range is amazing. P.S they also sent me a umbrella with So..Fragrance on and I am so obsessed. I will show you in a new vlog so make sure to subscribe to my Youtube Channel.
These products were gifted to me, all opinions are my own.