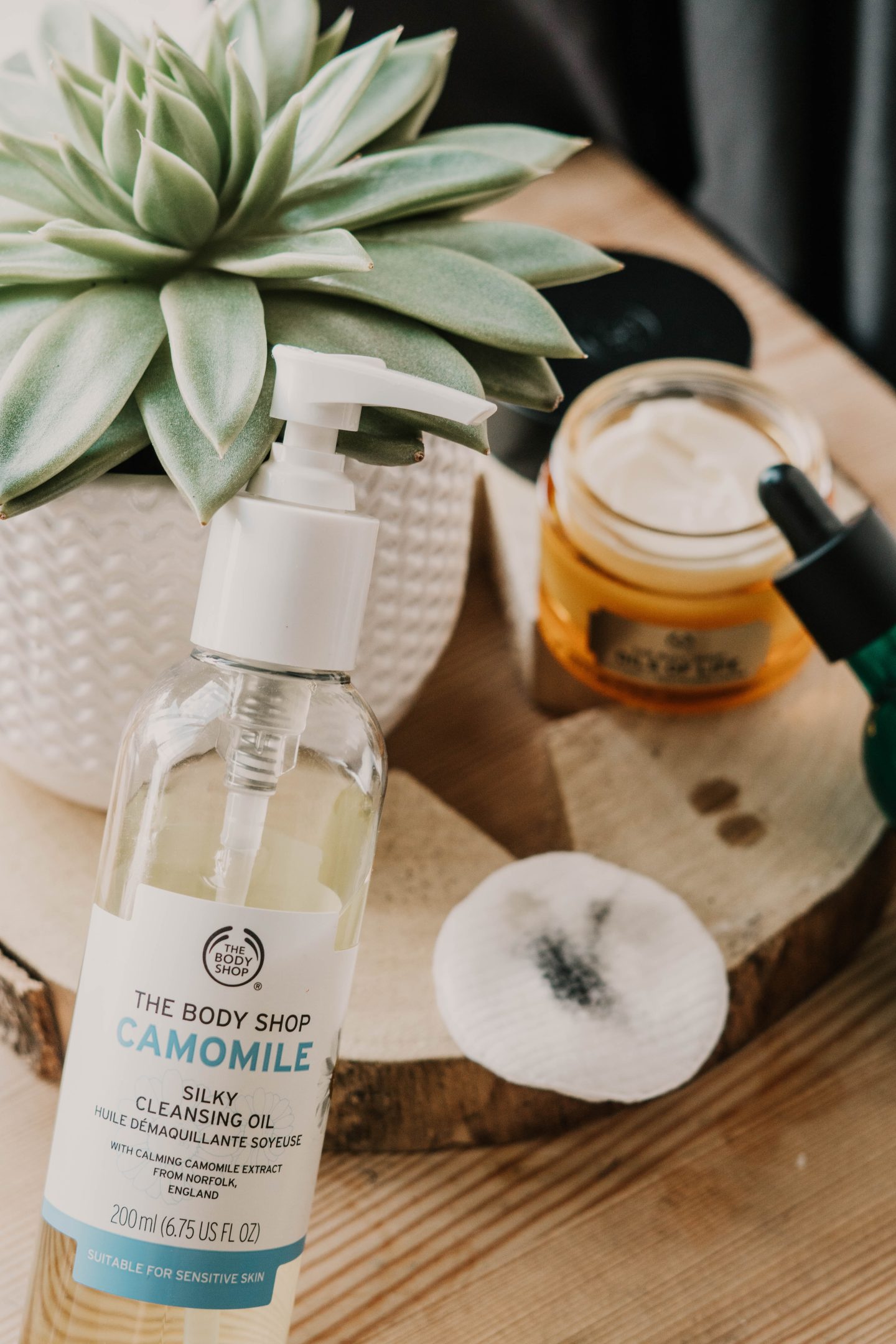 Good Afternoon this post has been a long time coming! I feel like I haven't spoken about skincare in a long time. I have been asked so much recently what I use on my skin as it is probably looking its best at the moment.
Although I do have my favourite brands, I am not really brand loyal I like to try different products and brands however my go to's are Makeup Revolution, Garnier and Pixi Beauty however I have been trying some more expensive skincare products like Elemis.
I have quite dry skin, my skin has been in a really good way for the past few years but thats because I have been on an antibiotic called Doxycycline which was treating an infection however it really sorted my skin out, I didn't know that Doxycycline actually treats acne.
Now I am off the Doxycycline my skin is back to its normal self, but it is looking really well as I have been really onto of my skincare routine.
So I am going to share some products I have been using and my routine.
Elemis Pro Collagen rose cleansing balm
This Elemis Pro Collagen rose cleansing balm is nourishing and infused with English Rose Oleo- extract which easily dissolves your makeup and daily grime whilst leaving your skin super soft.
Pixi Beauty Glow Tonic Toner
The Pixi Glow Tonic Toner is a highly concentrated, invigorating facial toner that deeply cleans pores by getting rid of excess oil and impurities. I have found this product to help give your skin a healthy bright glow.
Revolution Skincare Willow Bark Extract Anti Blemish Serum
The Anti Blemish Serum helps to prevent spots, fights blemishes and battles breakouts. The serum contains natural Salicylic Acid to gently exfoliate the skin and prevent congestion. Also it has hyaluronic acid and glycerin to help keep skin moisturised and hydrated.
Avant Pro Intense Hyaluronic Acid Illuminating Day Cream
The Pro Intense Hyaluronic Acid Illuminating Day Cream is a very intense moisturiser, it is an age radiance cream that aims to intensively illuminate your skin. Along side the Jojoba oil that really helps to improve the appearance of fine lines and wrinkles.
I hope you enjoyed this post, whats your favourite products?