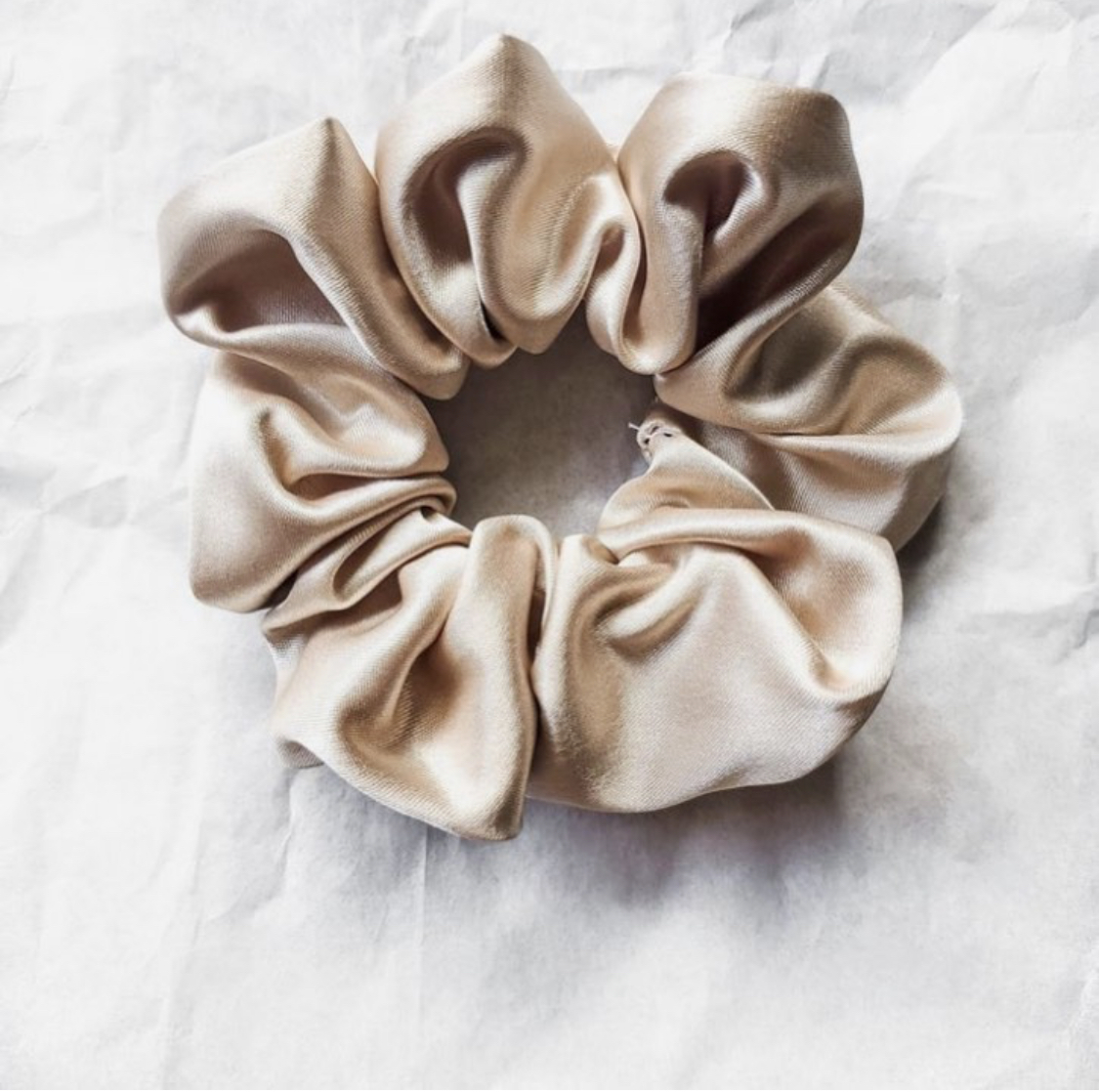 I love having curly/wavy hair and everytime I put my hair up in a bun or pony tail which is a lot as I have a 8 month baby who likes to pull my hair!
Normal hair ties make my curls go all distorted and its just annoying. So I have kindly been gifted a silk scrunchie from Soothe. They are so sweet and let me try their new scrunchie to see how it is for my hair.
let me just say I have had my hair up in a bun most days and it does not make all my curls go distorted. I really like this scrunchie, it has been easy. It really makes a difference in bed as well. I have been putting my hair in a low pony tail before going to sleep and I can literally wake up with fresh, curly hair. Sometimes it doesn't even need styling just a tad of dry shampoo and were done.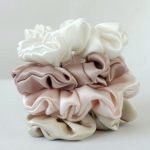 Overall first impressions I really love this product and I hope to try more of their products very soon.
I will link their Website so you can have a look yourself. Happy shopping.
Speak soon
XO, Melissa