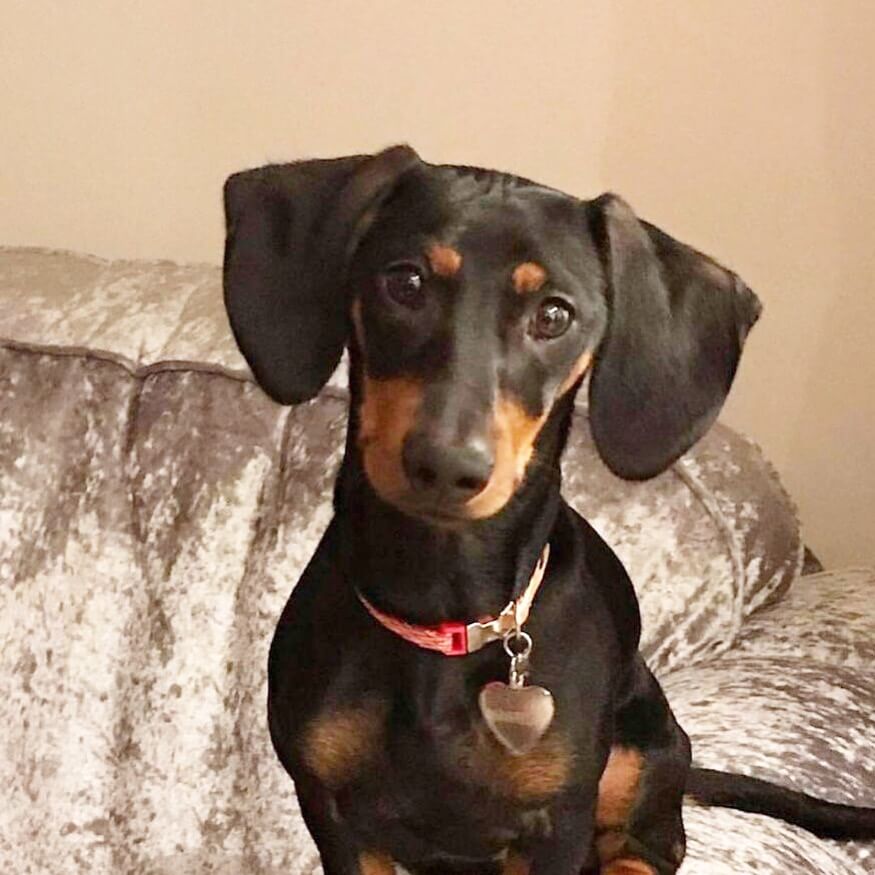 I have a beautiful 1 year old daschund, and we have realised and been told by a professional that she has severe separation anxiety and hates being alone.
I have tried quite a lot of things, toys, crate training and frozen peanut butter in Kongs.
Check out my newest video:
Make sure to subscribe and leave me a comment saying you found me from my blog and if you've got any ideas on what I can do to help her. let me know.
MelissaJayneXO