Revolution X Bratz Yasmin Eyeshadow Palette Review
Happy Saturday lovelies! Today we are going to talk about the new Revolution x Bratz collection. I wasn't going to get anything from the collection but a few of my Instagram followers and subscribers messaged me saying I should so I can film a video.
so I did and wow, I am so glad I did. It is such a good palette. Lets talk about the packaging..
Packaging
The packaging of this palette is pretty big, it's in a kind of odd shape but it's not to bulky which is a good thing. Considering how many palettes I have when it comes to storage this palette is quite big but like I said it's not thick.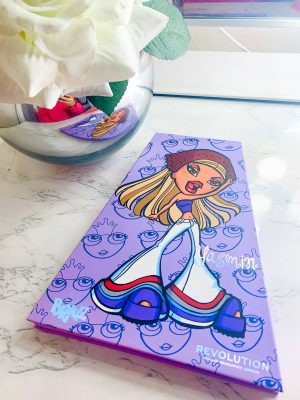 In the eyeshadow palette you get 18 shades some mattes, some shimmers and then three highlighter shades at the bottom which can be used as highlight or eyeshadows.
pricing
When it comes to pricing, I feel like it is reasonably priced. The palette I picked up is the Yasmin eyeshadow palette and it retails at £15.00 on Revolutions website.
Some of the other products in the collection are lip crayons, lip gloss, eyeshadow palettes, lip balms and a bag.
Quality
The mattes swatch really nice, the shimmers also swatch really nice. I think the formula is good and it blends really nice.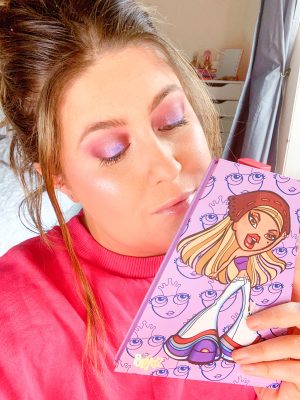 Check out my YouTube video for a full review.
As you know I am a huge lover of Makeup revolution check out these palettes too.