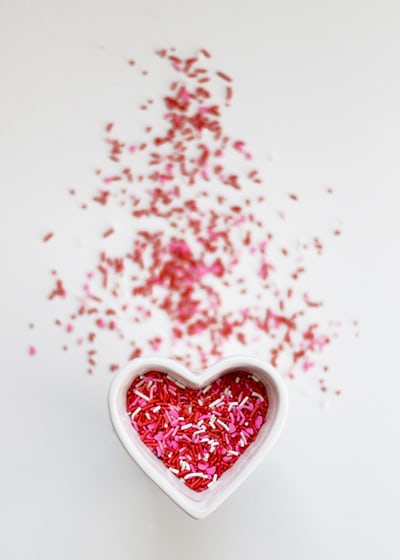 Hey Ladies! This post is for you, I have been thinking how different this Valentines Day will be especially for single people. Whether you are spending it with your boo, friend, family or doggo. I have got some great ideas. Even if you are spending it on your own.
Cook a dinner
Cook a nice dinner and create a lovely atmosphere, light some candles and pop some wax melts on. Get the kiddies in bed and enjoy a lovely dinner and movie.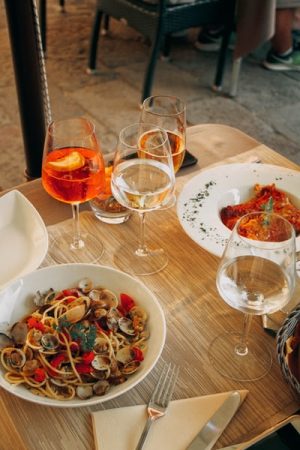 Grab A Takeaway and recreate your first date
Grab a takeaway, the food that you both ate on your first date. Light a candle and try to recreate your first date. Pop some music on and spend some quality time together.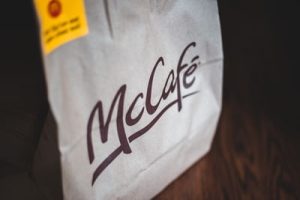 Netflix Or Movie
Spend the evening watching your favourite shows on Netflix or watch your favourite movie together.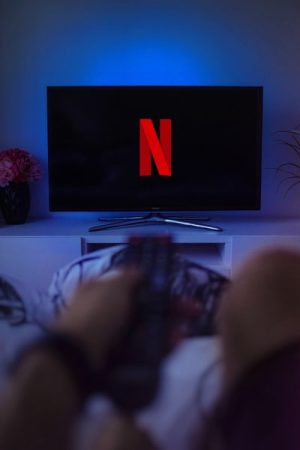 Couple Skincare Night
Get yourself some skincare for you and your love and enjoy pampering each other. This is how me and Liam will be spending our night.