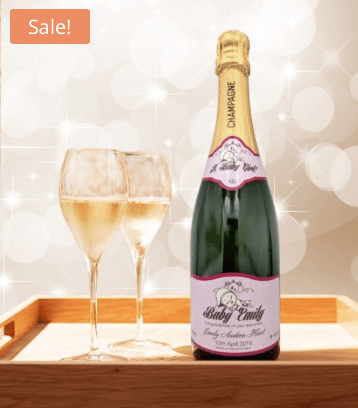 I recently hit 2,000 followers on Instagram and I got sent this beautiful personalised bottle of champagne, this means so much to me and I love how personalised this is. When you have something personalised it makes it that much extra special.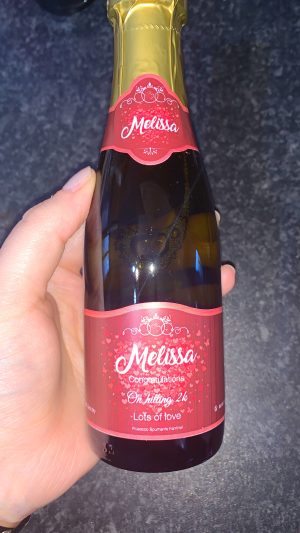 You can actually get any message wrote on a bottle of Champagne or Prosecco whether it be a Birthday, Christmas, Anniversary etc. You can even get the perfect bottle for an expecting mum and dad.
This would be a great idea for valentines day coming, you can get your significant other a personalised bottle or even yourself. treat yourself!
This blog is in collaboration however all opinions are my own.