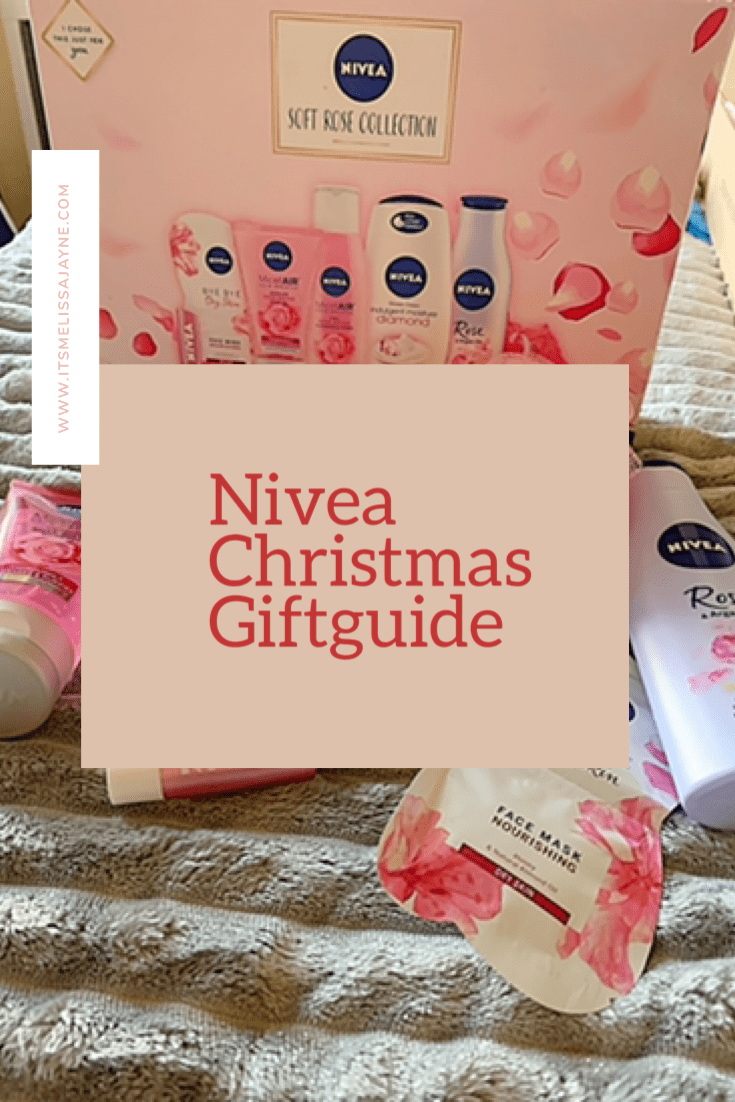 Hey guys! Todays blog post is about Nivea products! I am so excited to share this all with you.
I have recently been gifted these beautiful gift sets from nivea in PR I am so excited!!
So we are so close to Christmas now and it can sometimes be a struggle to find the right gifts for people even more so with a pandemic going on.
Here are some beautiful products from Nivea that you can grab at amazing prices.
The first gift set is: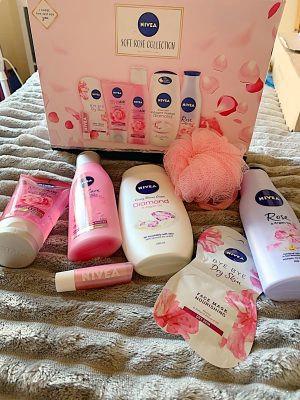 The Nivea rose collection, this gift set is absolutely gorgeous. You get a lot of products in this box set. You get a face wash, moisturiser, cleanser&toner, shower cream, face mask, lip balm and a shower poofle. Is that what there called? Haha.
Nivea products are so good and soft on your skin, I have used Nivea ever since I was a young girl and I still use it to this day. I absolutely adore Nivea.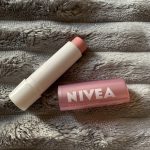 this giftset is: £9.99 on Savers and £19.99 on Amazon.
The next gift set is the Nivea natural Collection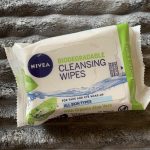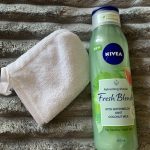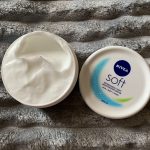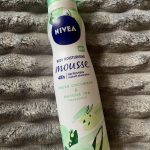 This gift set consists of Biodegradable face wipes, lip balm, fresh blends shower gel, soft creme moisturiser and a face mitt.
This gift set is absolutely gorgeous and perfect for people with more sensitive skin.
This set is £20.00 from Tesco.
Both of these gift sets would make great gifts for people whether its your mumma, dad, sister, girlfriend and friends etc
I am super happy with all of these products.
These products were gifted to me, however all opinions are my own.