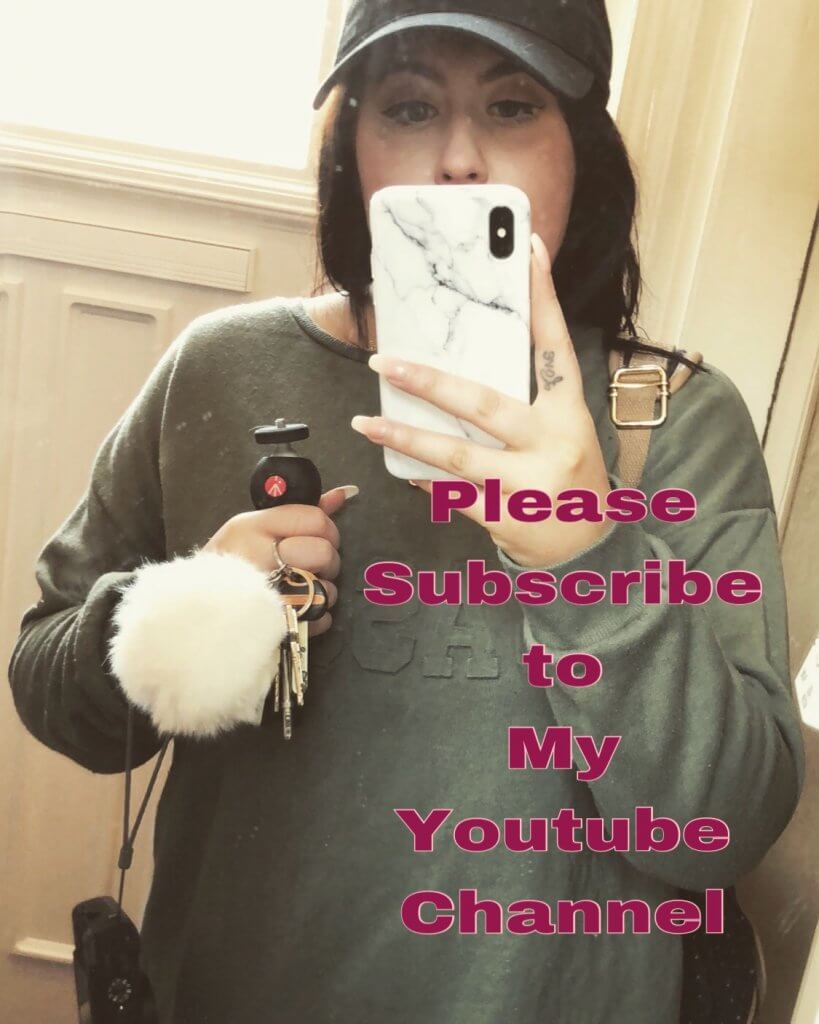 You guys have been asking for more videos and posts on my blog, I create vlogs as well as makeup tutorials on my youtube channel. You guys can really get to know me through my videos.
Go subscribe to my channel
https://www.youtube.com/channel/UCFM09KyLfOxuLjSr5Qg65AA/videos?view_as=subscriber
Make sure to leave a comment saying you found my channel through my blog.
Also leave a HEART on my Instagram posts, so I know you found me through my blog.
https://www.instagram.com/its_melissajayne/
Love you all
MelissaJayneXO