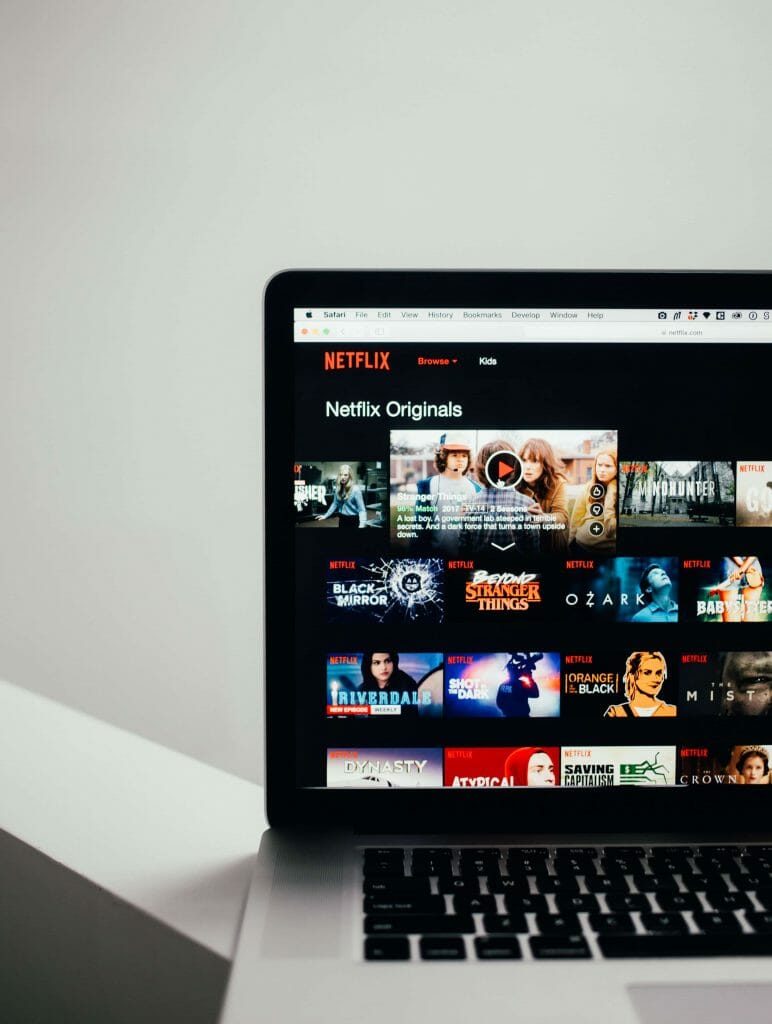 Hello, I hope you are all well. I thought I would share with you my favourite 5 Netflix films/shows that we have been watching. This is something very different but I thought it would be fun.
I love Netflix, who doesn't especially during these crazy times we are all mostly just watching Netflix. We have been in local lockdown so, yes we have watched quite a lot of Netflix. Here we go..
Project Power
This film is amazing honestly one of my top recommendations, Project Power is about this drug that has been created from Jamie Foxx's daughter in the film, she has some special DNA. She was kidnapped and her DNA was used in a pill. This pill has gone wild and people over the world are dealing and buying. The pill gives you temporary powers. Amazing film, also quite funny in some parts. The cop and soldier partner up to find his daughter and find the source of this pill. I 1000% recommend you watch it.
Searching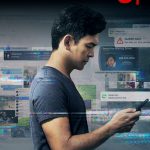 Fathers 16 year old daughter goes missing and he uses technology to trace her last digital steps on social media. There are so many plots and twists in this movie. I was on the edge of my seat. There is so many people involved including a detective. The whole movie was set from a computer it is really clever. The ending is also very good.
Prison Break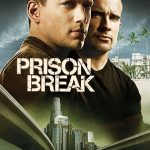 This is an old show but it is just incredible. This guy gets himself in the prison where his brother is and helps him escape. He tries to save him from his falsely accused brother getting a death sentence. This guy is so smart and helped design the prison and got a tattoo which helps him in his journey. Incredible series.
Stranger Things
This series is huge and so popular because it is so different. A group of young kids witness supernatural forces and creatures. They also find secret government exploits. They search for answers they find more mysteries and scary things.
The Job Lot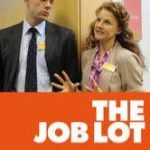 Hilarious series, Employees at a crazy job centre cope with drama, relationships and peculiar people. It is so funny, it has some really funny characters. The daily troubles of trying to find work.
All my opinions are my own.
I hope you enjoy my recommendations, let me know yours down below.
Melissa Jayne
XO