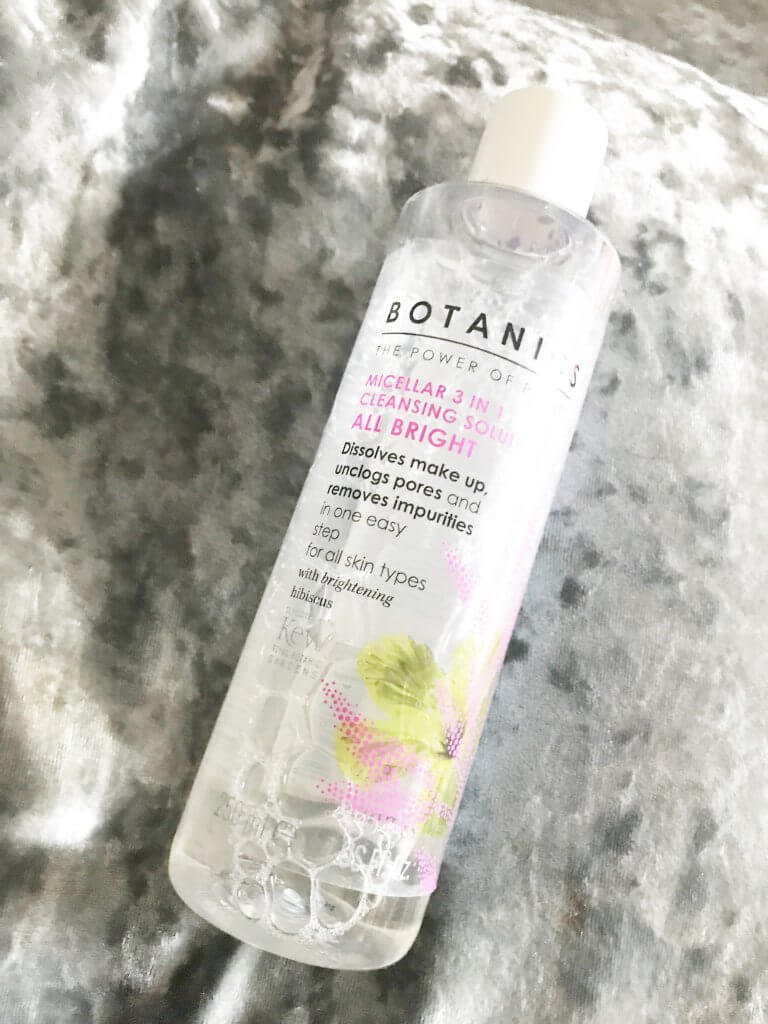 When it comes to skin care, I absolutely love to make sure I use a good cleanser. I've tried so many but I have to say this one is clearly the best and the most easiest and quickest.
I am absolutely loving Botanics Micellar 3 in cleansing solution. It dissolves your makeup, unclogs pores and removes all impurities in 1 SINGLE step.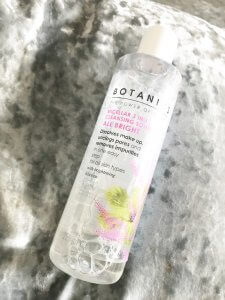 I seriously recommend this, it leaves my face feeling so refreshed and clean, I always use a toner and moisturiser aswell.