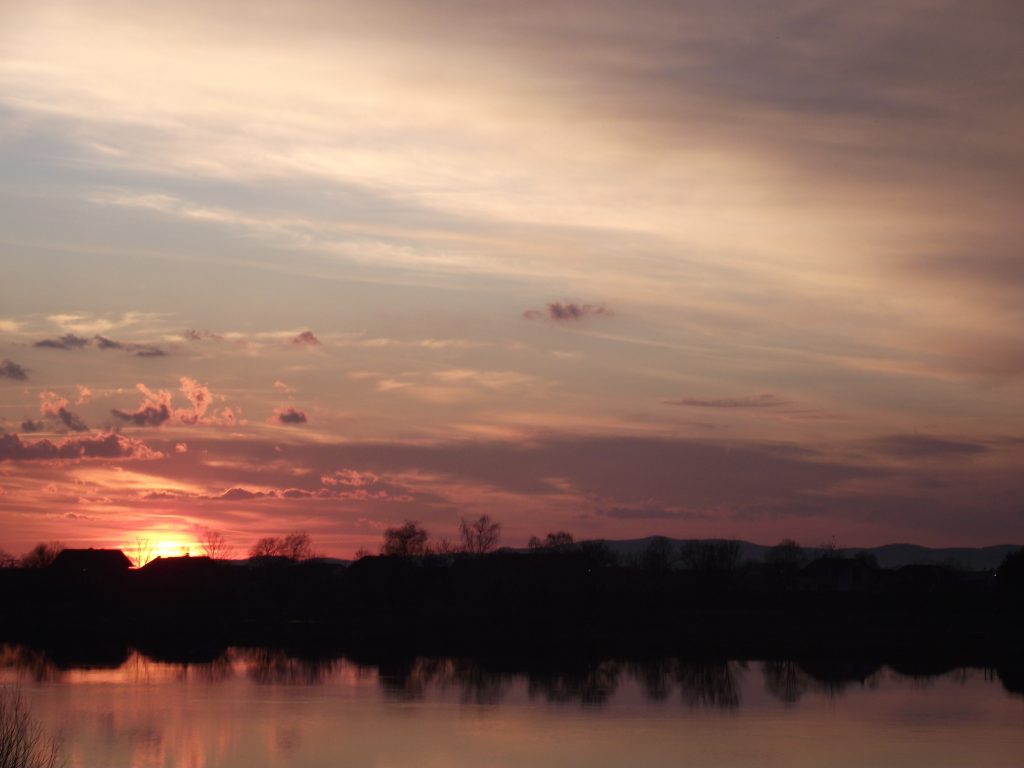 Hey, So I don't know about you but I have been loving these summer nights, they are so beautiful. I am going to share with you how I have been spending them.
Finish Work
So around 5pm I like to switch of from work, I close my laptop and start getting into our evening routine as a family. I have a young daughter 8 months. So I start to get her dinner ready and ours. I also like to put some Youtube videos on of people I follow and watch them whilst I get things done.
Dinner + Bath
Now it is time for Olivia's dinner, she will have dinner and a pudding, then she will go for her evening bath, sometimes I will get a bath too. I absolutely love Olivia's night routine, getting her bathed, pjs and bed.
Pamper
I have really been loving pampering at the moment, I like to use a face mask, sheet mask and do all my skin care. I also love to sometimes shower, exfoliate, moisturise and self tan. I sometime even do my own nails with my at home gel kit. Pampering brings so much joy to me it really helps me to relax and feel good about myself. If I have been feeling run down and tired a pamper always helps.
Clean
We always tidy the house after Olivia has gone to bed because it is a lot easier and calming to do. I start of in the kitchen and wipe all the sides, clean her feeding equipment, hoover and wash up. I find cleaning very relaxing and I use many different cleaning supplies which are so fun thanks to Mrs Hinch. So once the house is nice and tidy I like to light my wax melts and wax burners and light some candles and relax with either a cup of tea or glass of DR Pepper. I can't have any alcohol at the moment as I am on antibiotics so I like a glass of fizzy.
Relax
Now I will relax with my Fiancé and we will watch something on TV or I will go on my laptop and do some work. I love to get work done when Olivia is in bed because it helps me get organised and on track. Sometimes we will have a nacho night with a movie or sometimes I might even get a early night.
Bedtime
After brushing my teeth I will jump into bed and go on my phone and answer some emails and watch my favourite Youtubers. I always like to check my blog and Youtube Channel before I go to sleep.
So this is my evening routine, it is very much the same every night. I always film videos in the day because of the natural lighting. I really hope you guys enjoyed this.
Speak Soon
XO,Melissa