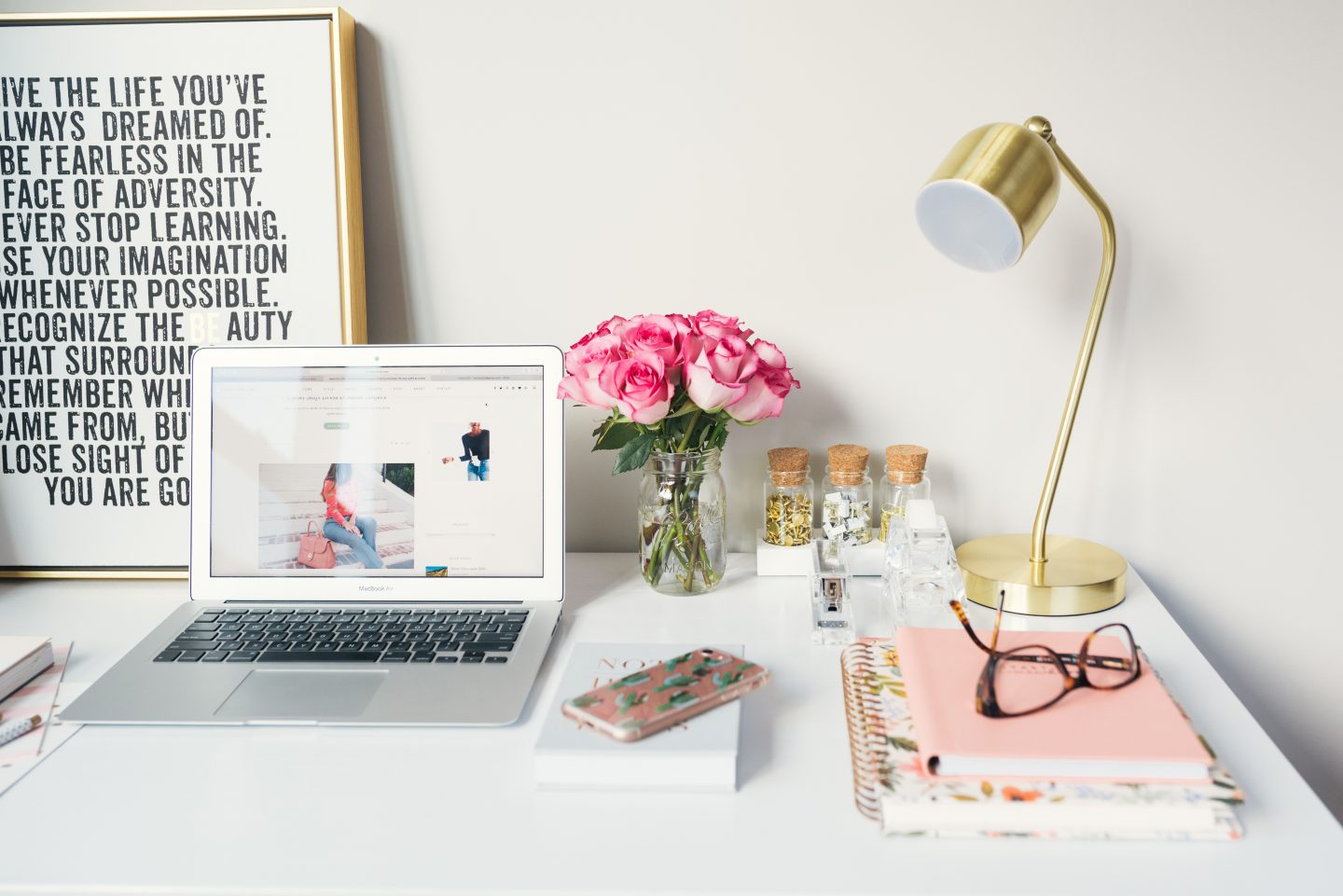 Hey guys, so this is a really good topic to talk about if you are an influencer, I want to share with you my journey. So many people decide they want to be an influencer for many reasons. However my reason is because I love working with brands, connecting with people and I am so passionate about beauty, skin and lifestyle. I love to talk about things, I think this is why I am a Youtuber because I love to talk haha.
Firstly being an influencer/blogger is not easy, you have to put a lot of work in, a lot of time and effort. You have to make the time for it. You need to be consistent with your work, wether you are a blogger, Youtuber or instagrammer. You need to make sure to upload content consistently. No matter what it is, I try so hard to be consistent even with my 9 month old baby it can get hard but because I am so passionate about it I love to reach my goals and I just want to grow bigger.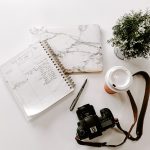 Goals are so important for me as a blogger/Youtuber, I really get fed up when I don't grow on my channels. It is so important for me to set out goals and aim to reach them in a realistic amount of time. Few of my goals that I have reached are receiving PR from certain brands and collaborations with brands for work. Blogging assignments as well, these are all goals that I am so proud to have achieved.
I would say I have not grown as quickly as other Youtubers/Bloggers however everyone has their own story, I may not grow as quick but maybe in the future I will understand why and have really really loyal subscribers. You can either get a quick fan base or a loyal one. I would rather grind and grind until I get a loyal fan base that really like watching my content. It is all about hard work and patience, the amount of times I have thought that I am not getting anywhere with my Youtube channel I have literally lost count, but I never give up. Somehow I haven't hit a massive amount of subscribers but brands still want to work with me because of my consistency and hard work which I think its amazing.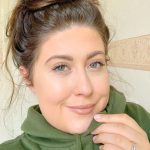 2020 has taught me something very special, it is not always about numbers, if you are hard working, consistent and dedicated to your work you will receive and hit your goals. I have gained a few really loyal subscribers over the past few months and to me that feels like an achievement. Of course I would love to improve my subscriber count and views for all of my channels but maybe my story isn't suppose to be like that.
There are other influencers stories to read as well, I find reading peoples journeys so interesting. There are so many different platforms where you can make a following and living on now it is crazy! Instagram, Youtube, Twitter and TikTok.
Also Influencer Marketing can really increase brand awareness, I have read a lot into this and succeeded in many collaborations. There are so many ways now to grow your brand/channels I think it is amazing. I love seeing my favourite Influencers grow as well. It is like another world that we all can escape to. I just love it.
I hope you enjoyed reading my journey as an influencer, I hope it helped some how.
Speak Soon
XO, Melissa
This post is in collaboration.