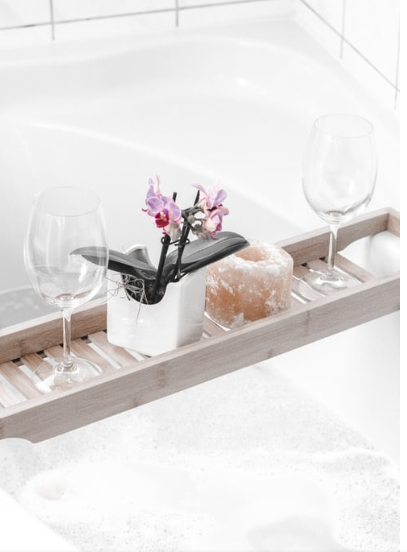 In todays post I am going to share with you my typical cosy night that I love so much! Whats better than a cosy night in with your other half or friend/ relative watching a movie with a pizza!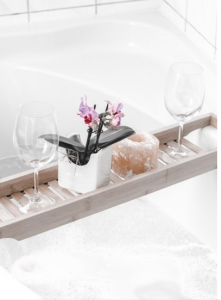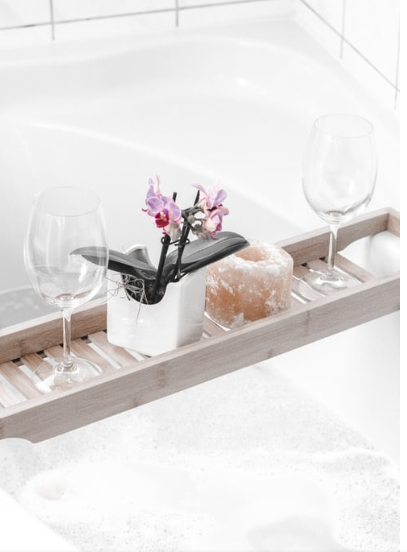 Tidy Up
My favourite kind of cosy night starts with a quick tidy up of the flat, I hate sitting in mess and if I am going to be chilling out for the rest of the evening, then I will do a quick tidy up and put some washing on.
Lighting A Candle
Next thing I love to do is to light a candle, my favourite ones are the Jo Malone, Bath And Body Works or the Aldi ones which are really good! They last ages too. Candles just make everything better for me, I love the atmosphere, the dim lighting and the beautiful smell that lingers around the flat.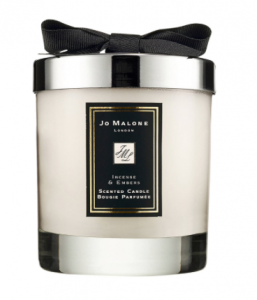 Wax Melts
I also love to light my wax melts, my favourite scent is the Fluffy towels it smells just like clean washing. Aaah-maaazing!
Pets
pretty much after that I will just feed the animals make sure they are settled and ready for the evening, Snugs my cat has dry biscuits and the occasional Whiskas pouch. She goes mad for them! Narla my miniature daschund has dry food also from Morrisons I cant remember what its called exactly but she absolutely loves it and it makes her coat so shiny!
Bath Time
Then I will head to the bathroom and run my self a bath, obviously we will be using a bath bomb. My favourite are from Lush, my favourite is the Snow Fairy I also love their shower gel in Snow fairy to.
Skin Care
Time for skin care! My go to at the moment has been the Pixi glow range. First of I like to start with the Vitamin-C Juice Cleanser which I kindly got sent in a PR package! This cleanser is amazing for cleansing your skin and it gives you an amazing glow. Next I go in with the Glowtonic from Pixi this is an amazing toner, it is alcohol free and it leaves your skin feeling smooth, bright and clean. Lastly I go in with Pixi's Moisturiser On The Glow Stick, truly is amazing this product you can apply it on your face, hair and body. It gives you an outstanding glow!
Hot Chocolate
Time to get into my Pj's and a fluffy dressing gown, make my self a hot chocolate and order a Dominos.
Netflix
Then we will just flick through Netflix and try find something to watch, I have been really into thrillers lately and world ending films.
Chill Time
Sometimes I will sit on my Mac and edit a video or watch some Youtube videos or maybe write on my blog.
Thats pretty much my cosy little night routine, I hope you enjoyed and feel free to share your cosy night routine with me in the comments below. I would love to hear from you!
MelissaJayneXO