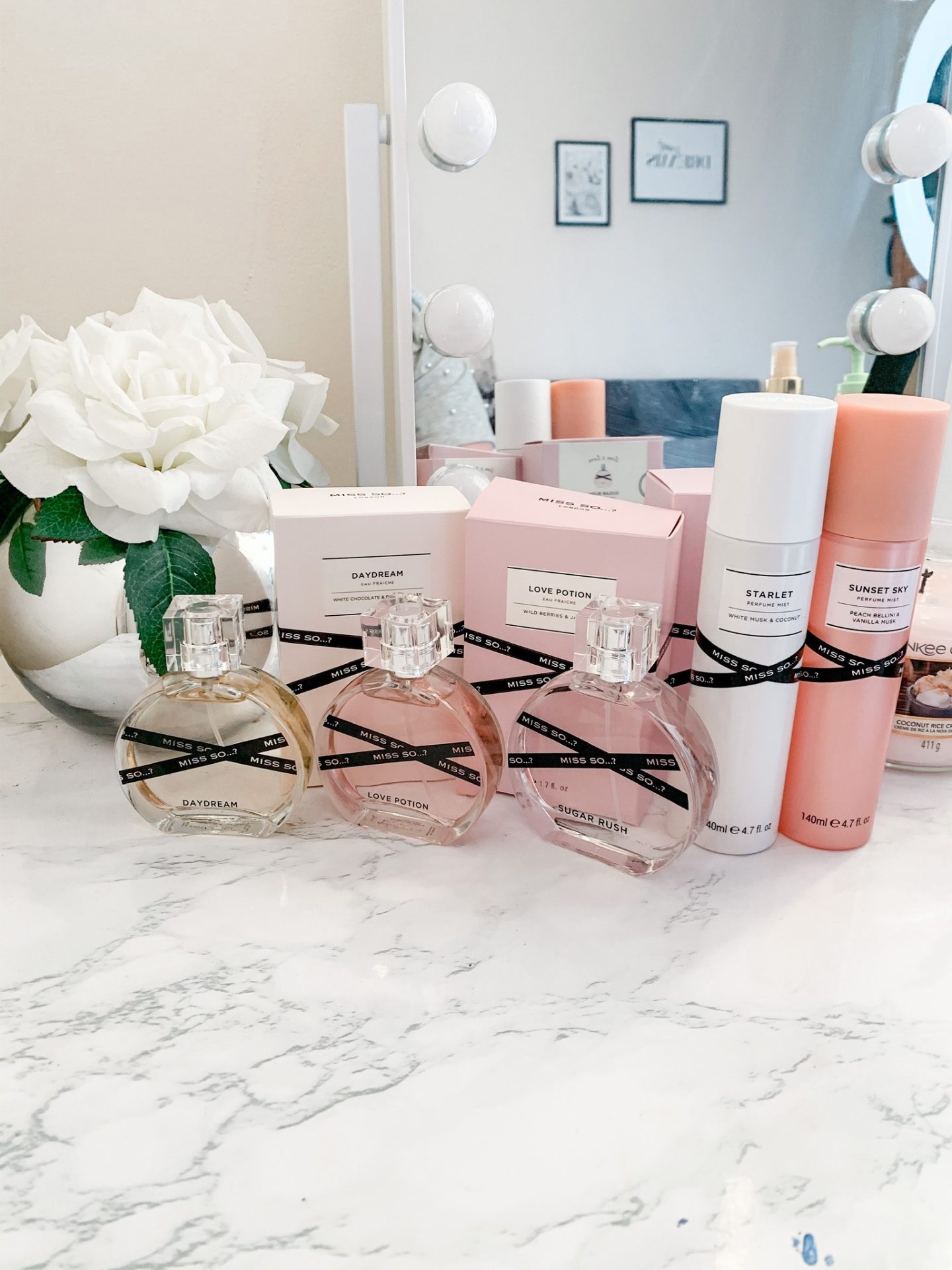 Happy Spring even though somedays it feels like summer or winter haha. I am so excited to share with you my favourite fragrances and So..? Fragrance are my absolute favourite when it comes to perfumes and scents.
An amazing lady over at So Fragrance has sent me a bunch of perfumes and body mists to try and oh wow! I am honestly so obsessed they are stunning.
Perfume body mists
Starlet Perfume body mists is a beautiful white musk and coconut, it smells of vanilla, coconut and jasmine all mixed into one. It honestly smells unreal. This would be a perfect daytime scent or nighttime.
Sunset Sky is the one I have non stop been using, it smells like paradise. It is quite fruity and fresh, to be honest the way I can describe it is it smells like a cocktail. I love this one!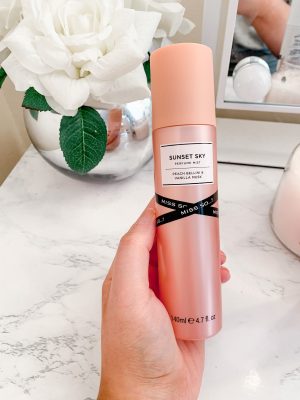 Miss So…? Perfume
£7.99
Daydream Eau Fraiche by So…? smells like sandalwood, chocolatey and caramel. A beautiful date night perfume and so affordable.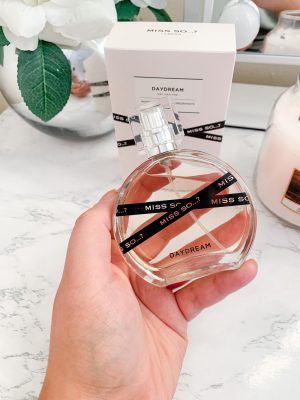 Love Potion Eau Fraiche Perfume by So…? I would say smells like jasmine and musk, again a beautiful scent.
£7.99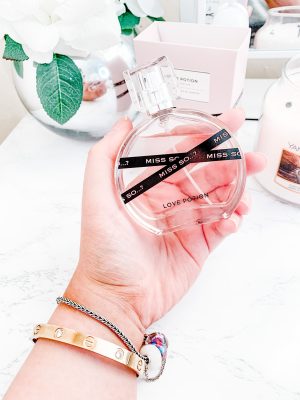 Miss So…? Sugar Rush Eau De Parfum 60ml smells really fruity and also musky, creamy. I find it hard to explain what perfumes smell like but they smell incredible. I am so happy with all of them.
£11.00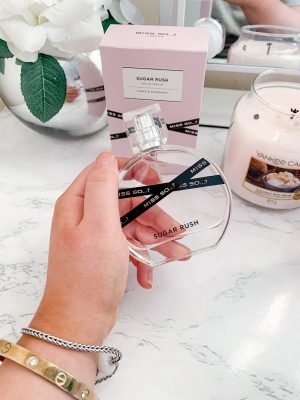 Body Mist
So…? Santorini Sunset Body mist smells like watermelon and pineapple. This one is very fruity and delicious. A perfect summer beach scent.
£5.99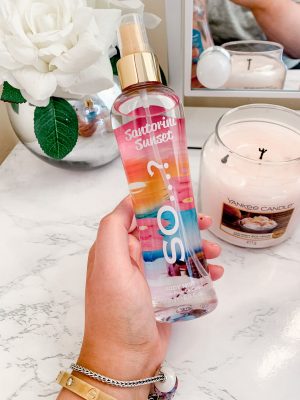 Packaging
The packaging of these perfumes and body mists are EVERYTHING! Not only are they glamorous and look amazing. They are also perfect for display in your home.
As you can see I love So Fragrance..? I have always loved their products right from when I was a teenager. I use to use their body mists during school. There sprays were always in my handbag. Now I have the pleasure to receive some of their products. I will never ever be able to thank them enough.
So fragrance are such an incredible brand, I also went to their On The Road With So..? event in Manchester and I was so excited. It was such a fun day and I managed to get noticed by one of the brand managers and ever since I have been blessed to receive So Fragrance products.
I highly recommend their products, not only do they do fragrances they have a bath and body range too amongst other products. After trying their products you will thank me later.
This post is not sponsored, I received this in PR.