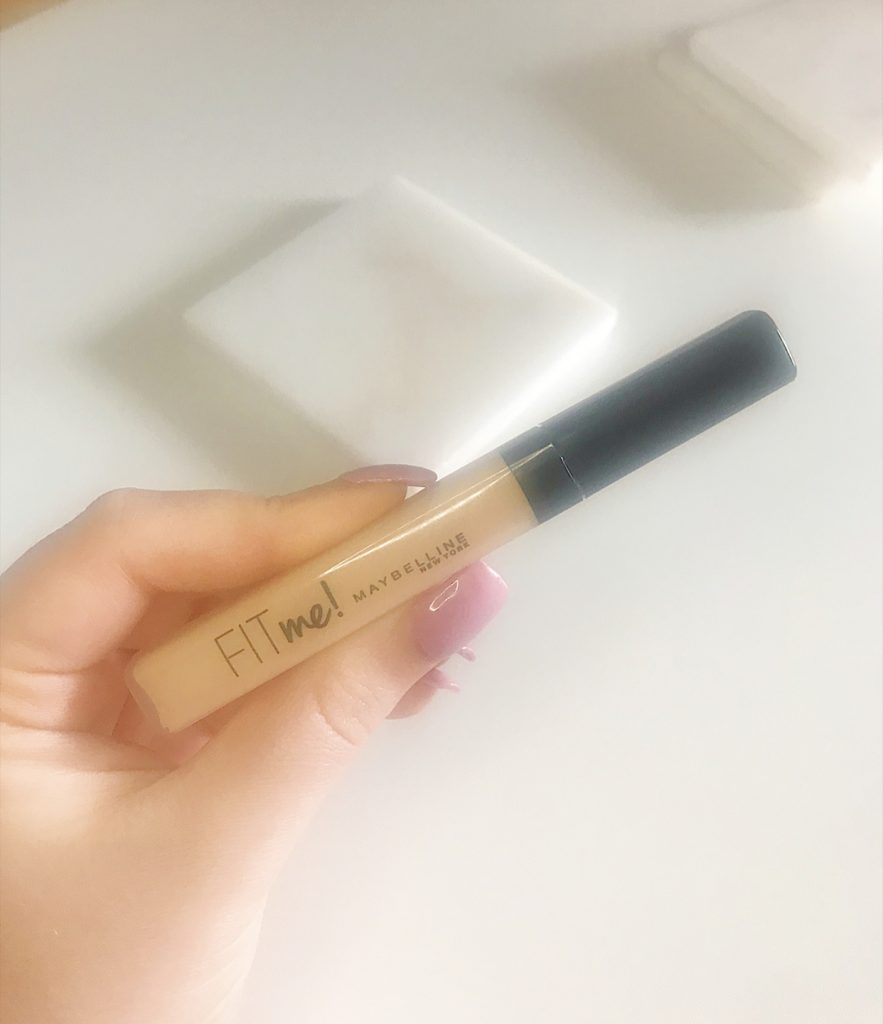 I've repurchased this concealer quite a few times now and I'm obsessed. It's one of them concealers that is always in my makeup drawer or makeup bag.
I have actually just repurchased this again, it's one of them concealers that doesn't really stand out to you on the shelves it's not raves but I think it should be. The formula of this concealer blows me away every single time I use it, it literally glides on like butter and blends in so nicely. It also blends in really nicely with your foundation.
The price is also really good for what you get in the product. £5.99
I definitely recommend this concealer to you.
I will be doing a full review on my YouTube channel soon so please keep an eye out.
Melissa
X