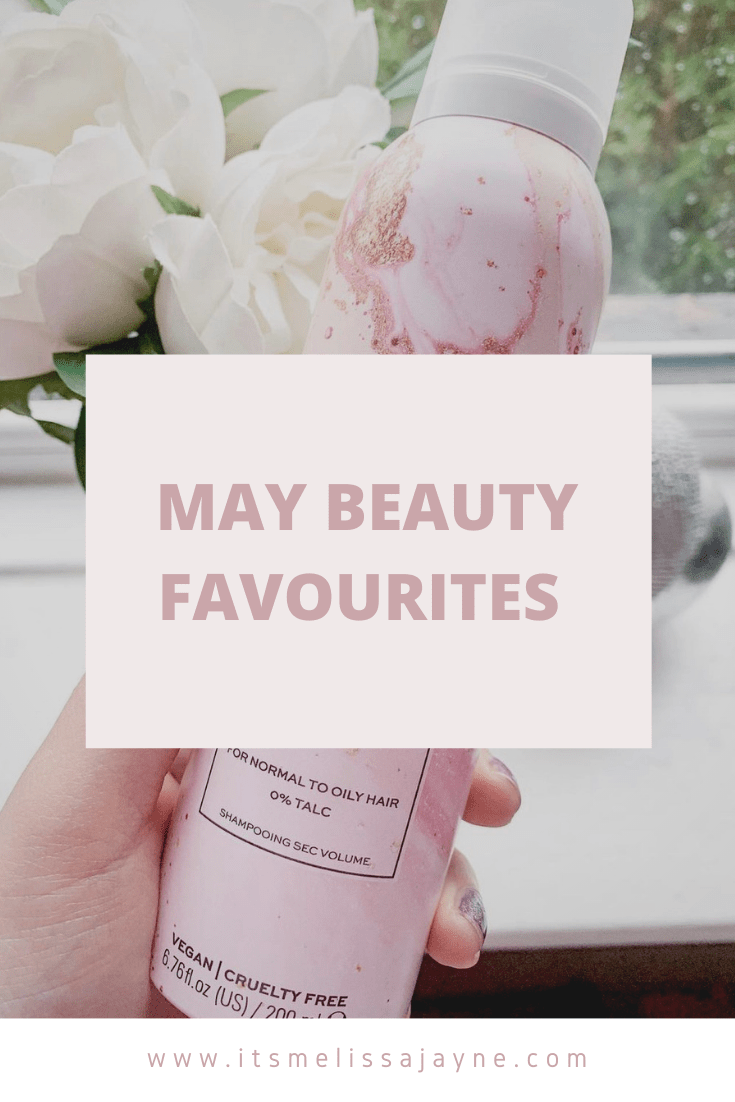 How are we in June already? I am so excited to be sharing my May 2021 beauty favourites with you, I have so many to share.
I feel like May was a very good month for me with products, some have been gifted others I have bought myself.
NEW Benefit Cosmetics Fouroscope Fire Queen Palette
This palette is a face palette, it has a bronze, two blushers and a highlight. Also the Hoola bronzer is in this palette which I love and is a huge staple for anyone. The blushers and highlights are stunning. Totally obsessed with this already.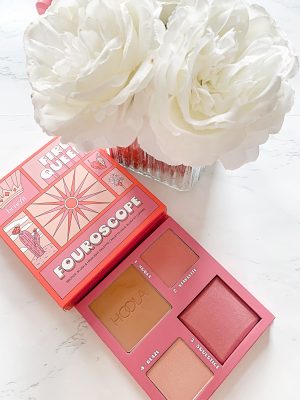 Benefit Cosmetics They're Real Magnet Mascara
This mascara is not new but I am a little late to try it, I have always wanted to try a Benefit Cosmetics mascara as I love their Hoola bronzer and precisely my brow pencil. I filmed a first impressions with this mascara and I am blown away at how good this is, it adds so much length to my eyelashes and its not clumpy at all.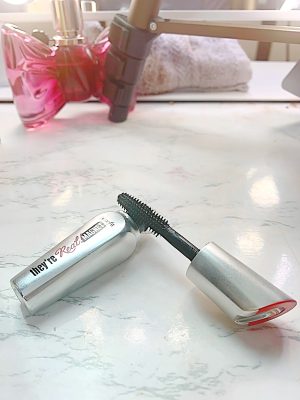 Too Faced Lip Injection Gloss
This lip injection lip gloss has been around for ages, but one of my followers on Instagram recommended me to try this and WOW!
It is in such beautiful packaging firstly, it gives a slight sting at first but nothing major and then the way it left my lips feeling and looking was amazing! They looked so much plumper and juicier and I was just totally obsessed. It lasted around 1 to 2 hours
I Heart Revolution Hazelnut Cream Palette
You know there is always going to be a I Heart Revolution goody in the favourites, I got the Hazel nut cream palette and the Rose Cream Palette. I did like the rose cream palette but it was very bright and colourful, for everyday kind of use the Hazelnut cream was gorgeous.
It has really beautiful neutral shades that give you an every day soft glam look.
Revolution Haircare Dry Shampoo
I had to include this dry shampoo from Revolution Haircare, I wanted to try it as you know I am a huge Revolution lover. Once you find that brand that seem to never let you down with products you are so much more inclined to try their partner brands.
So I grabbed the volume dry shampoo, it is presented in this stunning marble pink packaging and I was sold as soon as I saw it. When I used it there was no excessive white residue, it smells beautiful and wasn't sticky. It is a win for me.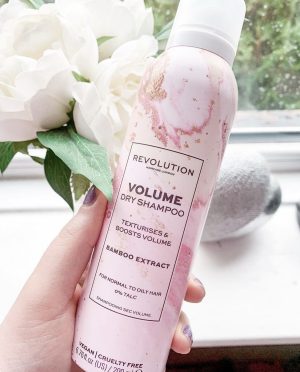 Tangle Teezer * gifted*
I was kindly gifted the NEW Tangle teezer from Influenster and I am so annoyed that I didn't use this brush before. It is excellent, I will not be using anything other than this now. It is so good at removing knots in your hair with out hurting you. It just glides through my hair, I am totally obsessed.
Look out for a Youtube video on these favourites on my Youtube Channel, I will be sharing them there too.