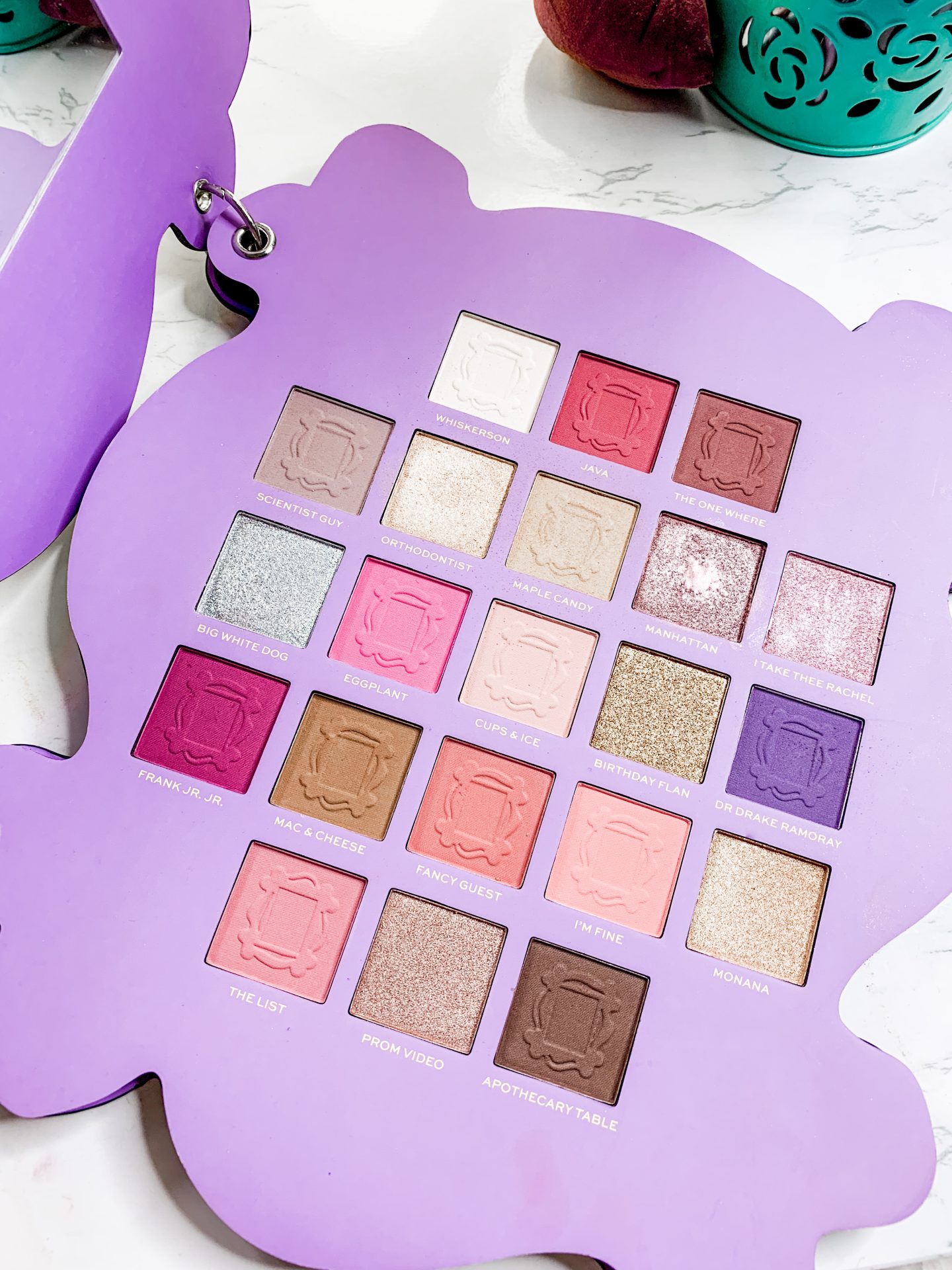 Good Morning Everyone! Its Wednesday we are are nearly halfway through the week ( Yay) I am so excited to show you this palette that I got from Makeup Revolution.
They recently launched a series 2 of the Revolution x Friends collection. I didn't manage to get anything from the first series collection but I am so excited I got this one.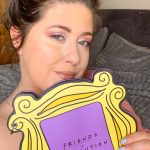 You guys know I love Makeup Revolution and try to pick up whatever I can, here is my first impressions of the palette.
Packaging
Okay, Firstly the packaging is amazing. Now I don't know anything about Friends I have never ever watched it but I love the packaging of the palette. It is obviously something very connected to the friends series which is amazing.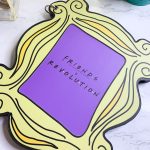 Shades
The shades are so pretty, I am actually blown away with how versatile the eyeshadow palette is. Everyone needs a transition shade, shimmers and a brow highlight. This palette has literally everything. The names of the shades are pretty awesome as well, they are named after Friends which again is awesome, it makes the palette really fun.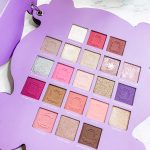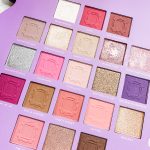 Quality
The quality is amazing, I created this soft pink glam look. The shades are really bendable and there is not a lot of fall out at all.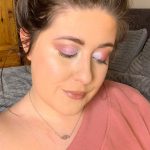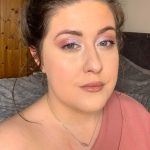 Overall I am really happy with this palette, I definitely recommend it. It is so stunning and pretty. I love how amazing this palette is.