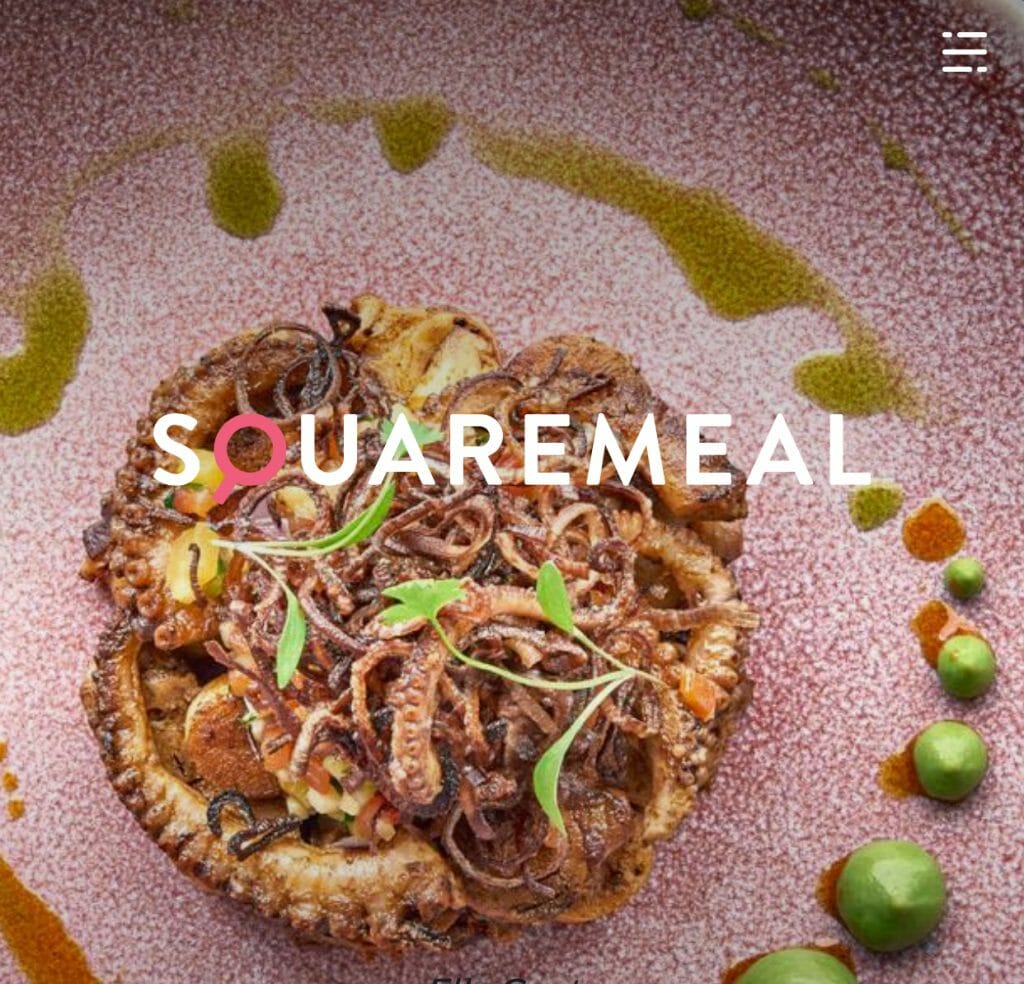 Don't you ever just want to book the perfect romantic dinner on a Friday night after a long week at work, but you don't know where to go or how much you can spend. A lot of places are either too far or to expensive and then there is the time of having to book somewhere and get there on time.
The amount of times me and my partner have said let's go out for dinner and then I can't find any where to go and we go of the idea and leave it, which I know can be good because you will save money lol but sometimes it's nice to have a treat with your partner or best friend.
The best bit is getting ready to go out, cmon ladies you know what I mean- "what hairstyle shall I have" or "what shall I wear". It's the best part of going out. Also when your going out with your partner there's the excitement of that too, so where should you go.
The other day I wanted to find somewhere to go for dinner that wasn't close by and I could go with my partner and I was just checking out the typical restaurants, the well known ones but we wanted something a little more different. So I started to search the internet and I found this Website.
Squaremeal is a great website you can choose what cuisine you want and where your nearest place is. You can also chose from bars and restaurants. I honestly couldn't choose between all the different places. There is also venues for events which is great for after your favourite meal.
If you want to you can also plan your Christmas event there and hold your Christmas party's. I think these kind of websites are great because it does all the work for you you don't have to ring up and book you just chose your restaurant and it does it all for you.
So the next time you want to search for your nearest restaurant try this website or, it really will take the stress out of that last minute arrangement to go out for a nice dinner after work on a Friday night after a hard week at work.
There is reviews also and blogs to check out if you want to do your research first, you can also check out their social media channels which I think is very important these days because everyone posts on social media and you will get a better understanding of what it is like.
So go grab your partner now and get yourself on squaremeals and go and have a lovely dinner and treat yourself. You deserve it! I could literally demolish a Italian meal right now. What's your favourite type of food leave a comment below. Mine is definitely Italian, pasta, pizza, calzone all that good stuff.
I love finding out what the best restaurants are, I hope you guys enjoyed this post. Make sure to leave your favourite food in the comments.