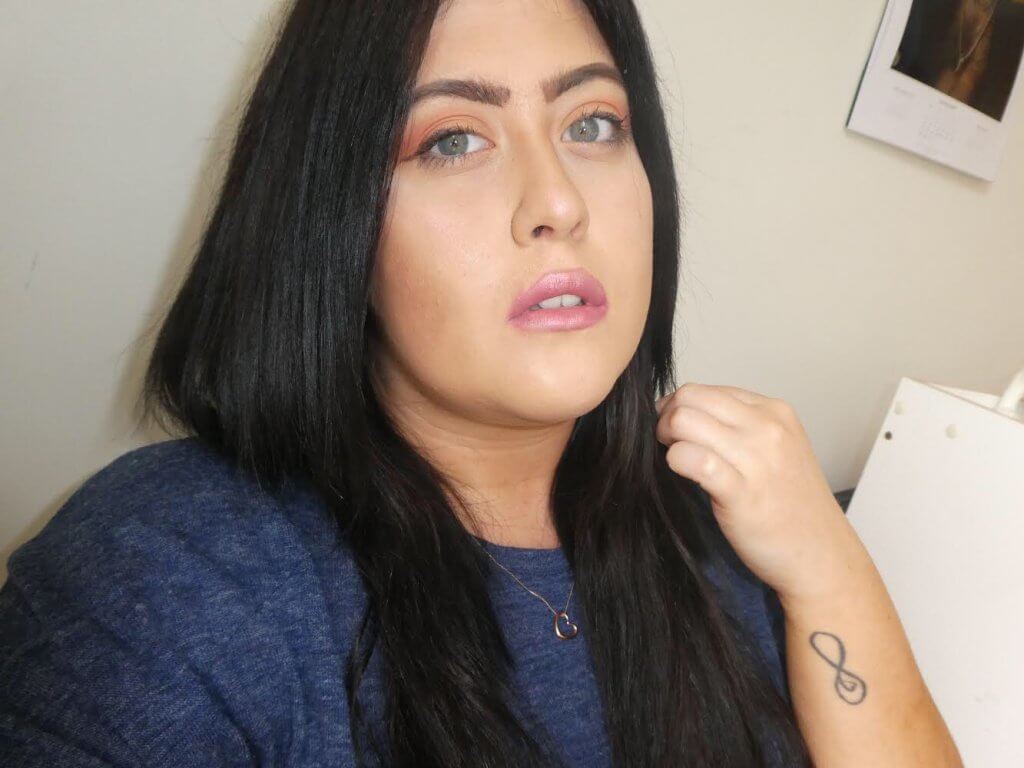 These shampoos have literally saved my life, I'm so so Inlove with each and every one of them. The thickening shampoo has really revived my hair and it honestly has got thicker it was looking so thin and worn out.

The glitter shampoo is just amazing, it smells so good and literally has glitter inside it. I love using this shampoo I feel like my hair is super shiny after using it.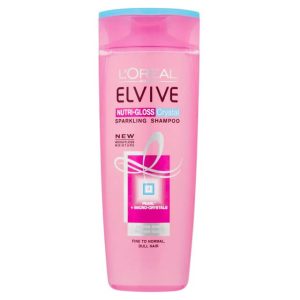 The conditioner I have been using is incredible, my hair feels super soft but easy to manage, some conditioners leave my hair lifeless and frizzy but this really gives me that sleek look which is what I love.