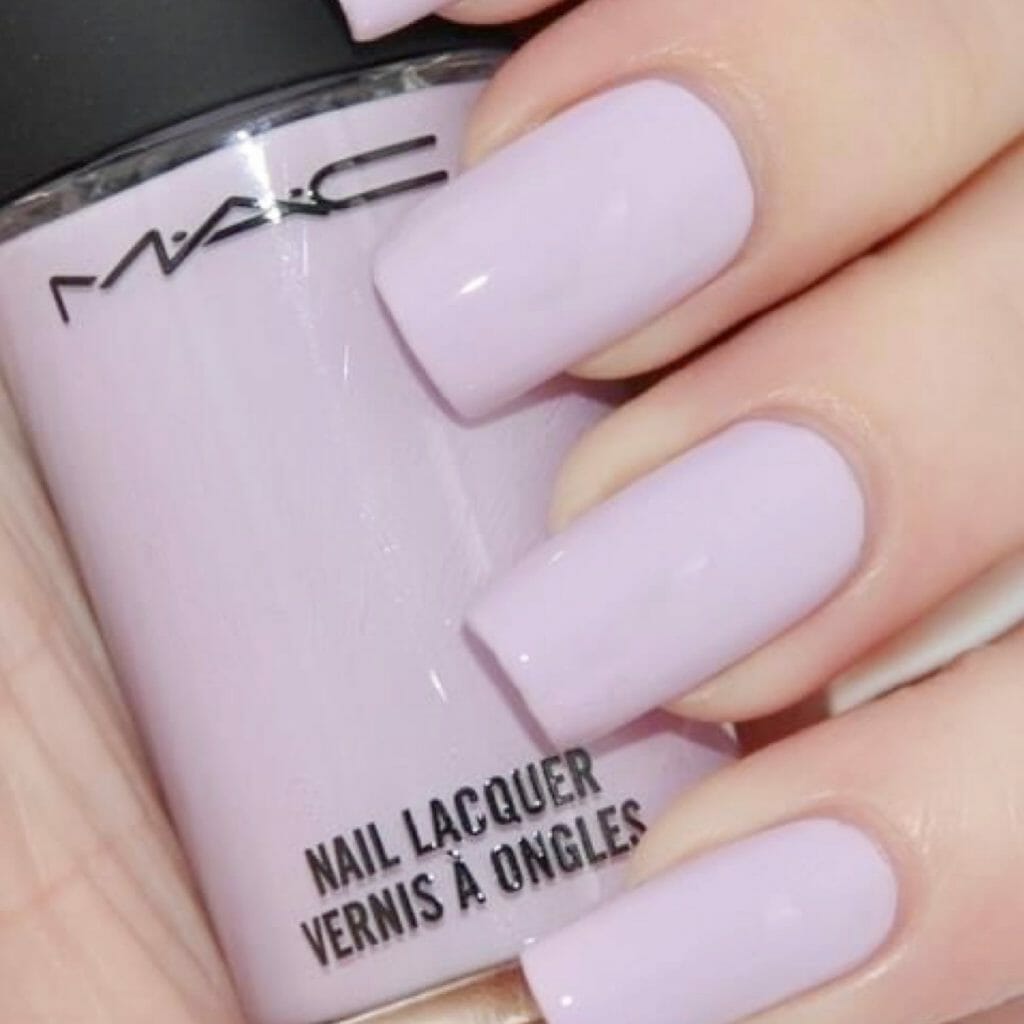 i have been getting my nails done for years now. I have tried gel, shellac and stick ons lol. Never had much luck with stick ons though mind you, they have lasted up to 1 week once. I always never know what colour to get at the salon. I usually just go to the salon and look at the nail technicians nails and whatever she's got i usually just say il have the same.
Ive had red, pink, blue, glitter and spotty. But I have recently really been into lilac nails. It is one of my favourite colours, my name favourite colour also- god rest her soul. I think it's beautiful, pastels are so pretty for nail colours.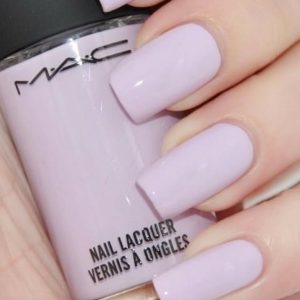 Her favourite flower was lavender, the smell use to make me feel so relaxed. She use to spray it on my pillow as a kid every night before bed.
When I see flowers it reminds me of my nan.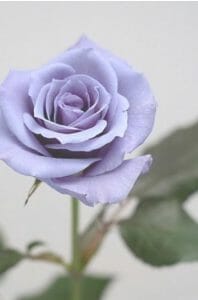 i think i even had lilac in my bedroom when I was young, I think it's such a beautiful colour and if I could have my way I would probably kit the whole home decor in lilac.