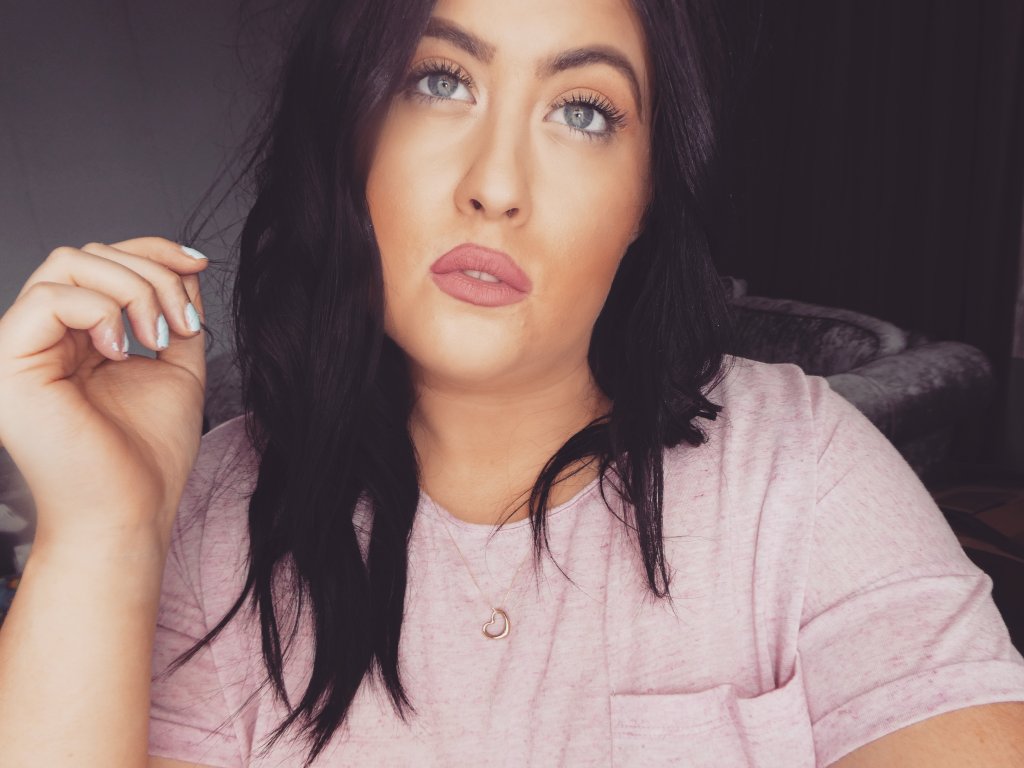 Kim Kardashian is a beauty icon, from her hair to her makeup. I've really been involve with her soft wavy hair, so I decided to try it out.
I think I've finally mastered the look, let me know what you guys think.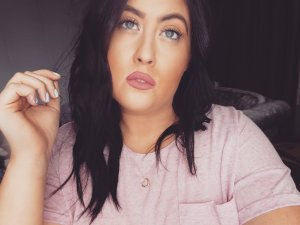 If you like this look let me know if you want me to create a tutorial on how I got this look.
MelissaJayneXO