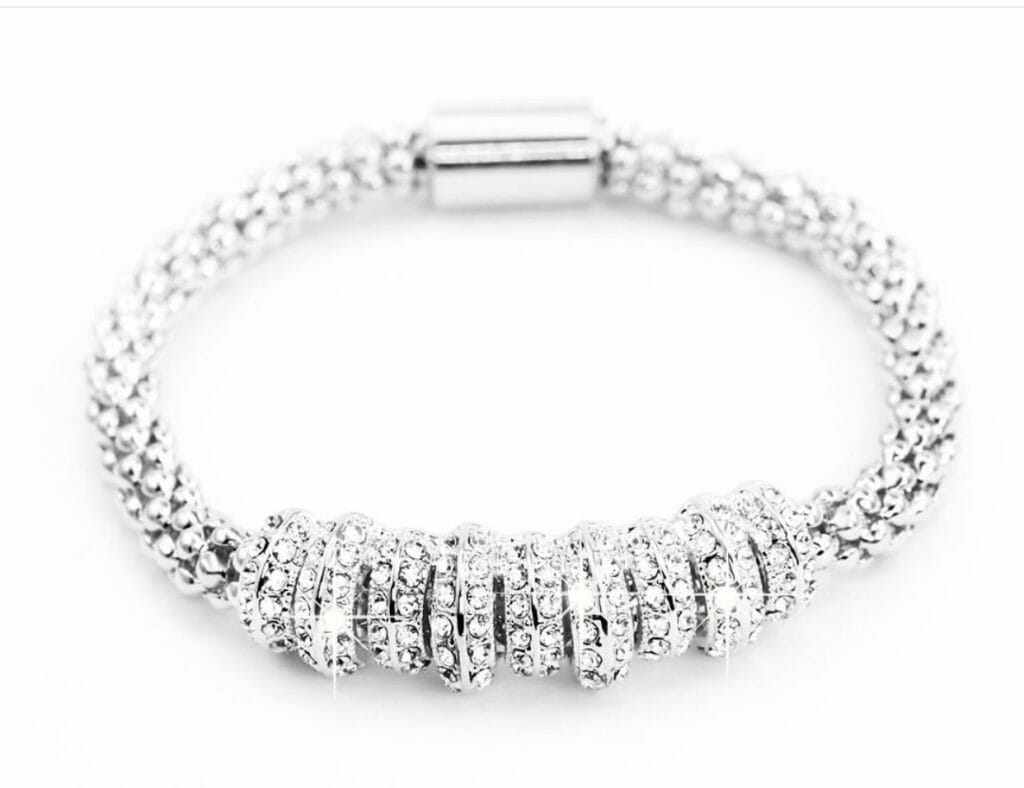 I have received these beautiful pieces of jewellery from Jouellerie. They are the most sparkly and beautiful pieces of jewellery I've seen.
They have everything from pendants, earrings to rings. There is such a great choice of jewellery and all at great prices.
This brand- jouellerie is amazing, they have some amazing items for such good prices.
I am so happy with what I have received, I truly reccomend.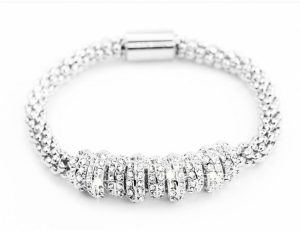 If you want to see a full review on all the pieces I got, please check this link below.