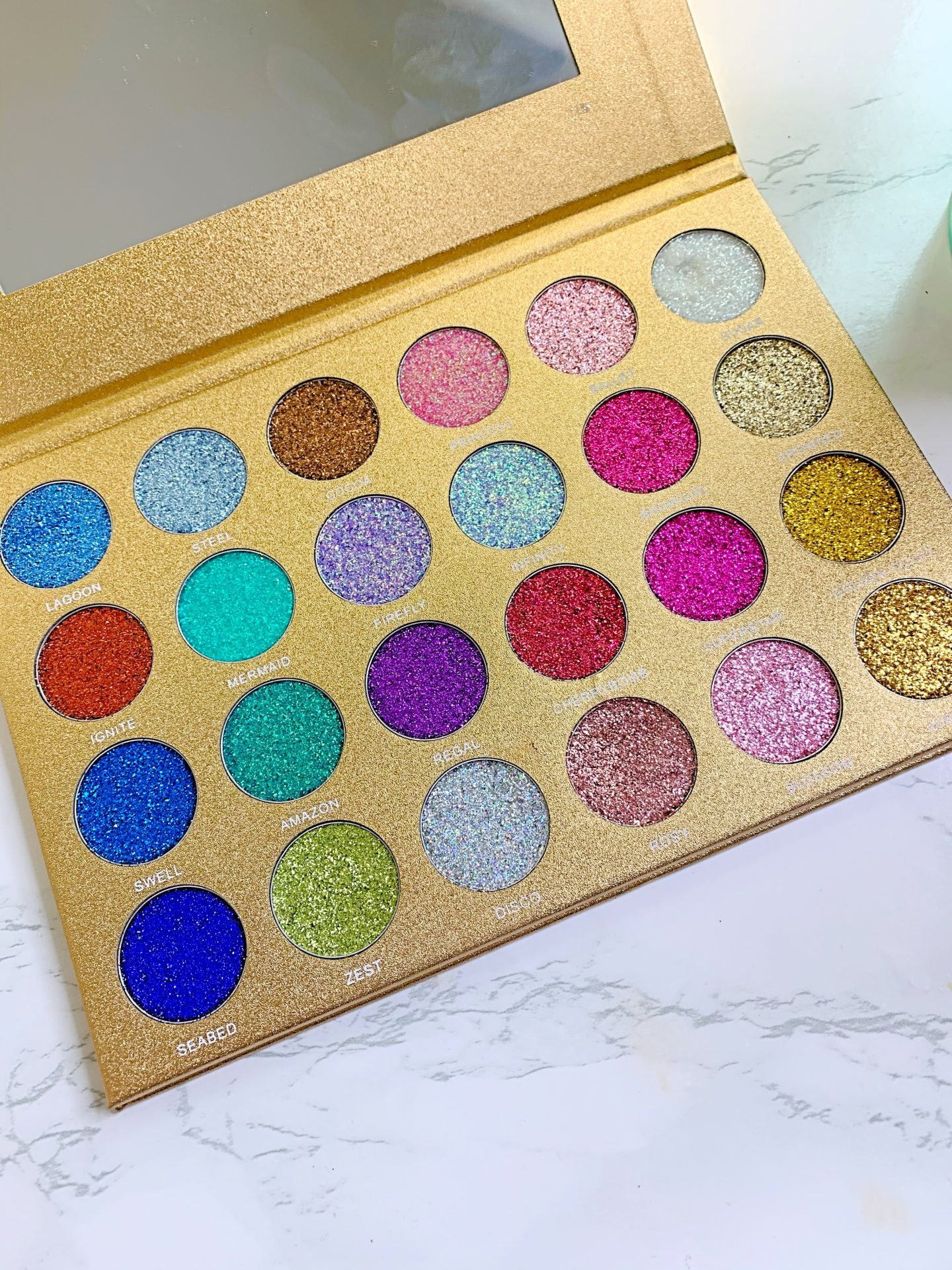 Hey guys! I hope you are well. Its getting so close to Christmas now What?! I know its crazy! I hope everyone is okay today I want to share with you a really exciting beauty product that I have been obsessed over.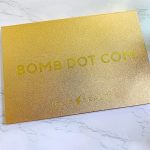 If you follow me over on Instagram you would of seen all the stories and photos of me using this new beautiful palette. I have kindly been gifted this palette from Jolie Beauty in collaboration however all opinions are my own.
I have always been a very neutral person when it comes to eye makeup but I am absolutely blown away with this glitter palette from Jolie Beauty.
I was really trying to go for a rose gold look and I am super impressed with the quality of the palette.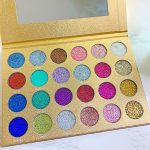 I have been sharing so many photos and videos over on my Instagram and can not wait to share my review on this palette with you!
This look is really natural but what I call soft glam, I love how it came out. What do you guys think?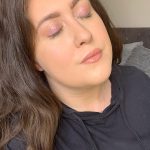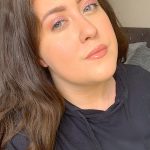 I have to say first impressions I was absolutely wowed, the palette has 24 shades of pure glitterness. They are loose pressed glitters so you need to apply with a glue adhesive or something. These are not blendable eyeshadows.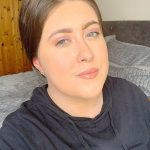 The glitters vary from purple, blue, pink, gold, yellows you pretty much have every single colour you could need.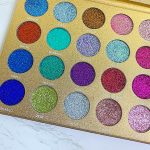 This Glitter Eyeshadow Palette have some SERIOUS pigment as you can see from the posts above, I wanted to try a little pink glittery moment and I am so obsessed with this look.
I have found so far using your finger is the best application as you pick up such a huge amount of pigment. I have tried so many shades and I am obsessed with them all.
I have actually filmed a whole makeup tutorial using this palette for my Youtube Channel which should be going up sometime this week.
https://www.youtube.com/watch?v=4A_LZpWel78
So far I feel this palette is an absolutely amazing one to have in your stash ready for christmas and new years eve! Could you imagine the looks you could create with this palette.
I am so excited to use this palette for Christmas and New years eve, I will definitely be trying more looks out with this palette. I hope you guys can try this palette to feel free to let me know how you get on with it in the comments below.
There are some really amazing colours for christmas in here as well as new years eve or any special occasion. I have used other glitter palettes and I have never got the pigment that I have from this palette. The colours are mind blowing take this purple for instance this was from one swipe!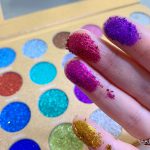 Jolie beauty have some really stunning makeup products I have really fallen in love with them lately.
This post is in collaboration gifted, all opinions are my own.