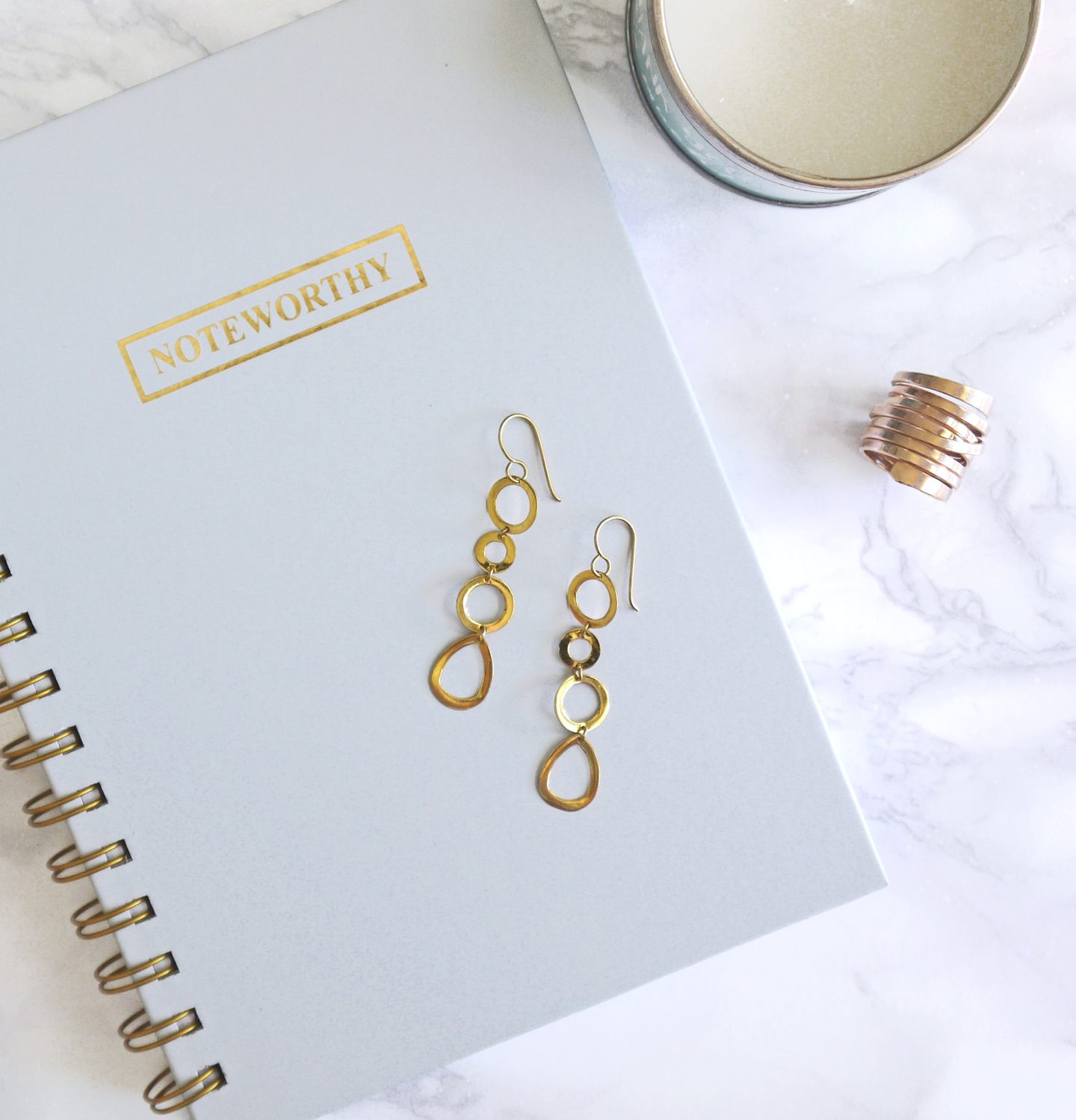 How much of your wardrobe budget goes towards the accessories section? Probably not as much as you should be spending! Accessories make an outfit what it is and most women out there love some bling with their wardrobe. Whether you are dressing for the bar with the girls or you are dressing for the office boardroom, a little bling goes a long way.
Think about your favourite outfit. What makes it your favourite? Is it the way that the tops are cut or the fact that you wear the gorgeous jewellery with the Trollbeads that make it pop? It's not just about your outfit choice, either; the way you feel when you wear accessories makes a huge difference to the ones that you pair with the v-neck top and skinny jeans. Below, we've put together five excellent reasons that those accessories should be a staple of your wardrobe.
Saving Money. Do you know just how much cash you'll save on looking gorgeous with a few well-chosen accessories?
You don't have to add new clothes to look fantastic all the time: you can add amazing accessories and change them up as many times as you like to make every outfit different with the same selection! The more accessories you have, the more changes you can make and accessories are far cheaper than a brand new outfit every time!
Saving Time. It's so much easier to add bling to an outfit you know you love, than it is to go shopping for a new outfit and then plan it out the next time you want to wear it. There is nothing you want to do less than try to be creative with outfits, not when you know that accessories will give your one outfit multiple looks. It takes less time to get ready in the morning when you have the same workwear but want it to look different.It's a bling thing!
You'll Be Noticed. From the brooches to the bling, you can draw the eye in a positive way when you're smart about your accessory choices. Dangly earrings change your workwear to something more elegant, but that necklace of pearls is going to give you a whole new level of class. You can finish any look with the right belts and handbags, but it's those pretty and sparkly accessories that will draw the attention of others.
You'll Feel Confident. There is a lot to be said about your levels of confidence when you are wearing an outfit that makes you feel and look fantastic. Accessories will help you to save your angst, and you can start purchasing accessories that open a realm of possibilities with your current wardrobe.
It's All About The Bling. Really, do you need another reason more than this one? You will get to give yourself a little shimmer and a lot of sparkle for a change, and it's always going to make you walk a little taller with your head held high!
This post is in collaboration, however all opinions are my own.