The brand new I Heart Revolution X Elf collection is finally here! I am so excited for this one, I have literally waited for it to arrive. I managed to get a few bits. I do definitely want to get a few more things though!
Overall I am really happy with this collection let me share my thoughts.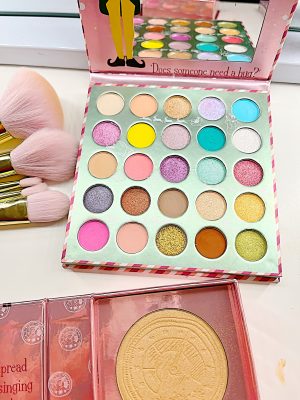 The eyeshadow palette is lovely and pretty colours but I did feel like it was slightly over priced at £15 for the size of the palette. The eyeshadow pans are a little bit small too.
I get that it's a collaboration so that's why it's more pricey but I'm very happy to have this one in collection.
The lighter was really good I wish I grabbed a different shade but I'm happy with the formula.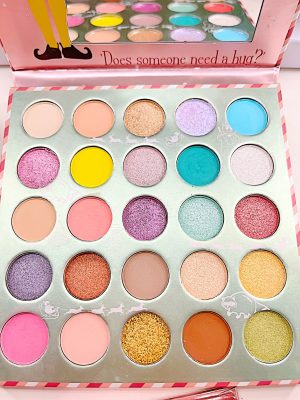 The brushes are probably my favourite products, they are adorable.
Are you picking anything up from this collection?