I really wanted to share with you my first impressions on the NEW I Heart Revolution x Disney Storybook palettes.
Makeup Revolution have recently launched a collection with Disney. They have three palettes, three highlighters and three lip toppers. They are Beauty and the beast, Cinderella and Princess and the frog. They are so stunning and I was so excited for their launch, I didn't manage to get my hands on them as soon as they launched but I have recently picked up the Cinderella palette.
I am so excited for this collection as soon as I saw them post it on their Instagram, I was setting an alarm haha! Anyway heres my first impressions.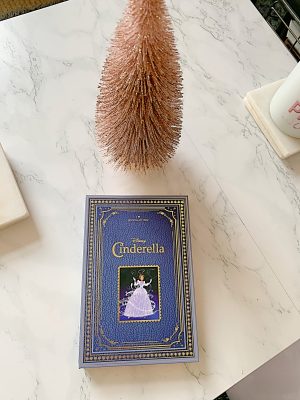 The packaging is very magical and complete disney vibes, as you can see the palette is in the shape of a book. It is such a fairytale moment.
I love the "before midnight" quote it is just so cute and perfect! 2020 has been one hell of a year and this Disney launch is what we needed.
So when you open the book palette you have..
three highlighters: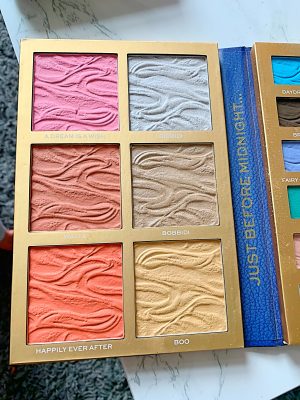 You then get three blushers.
They are all absolutely gorgeous I am beyond obsessed with the shade Waltz and Boo.
The pigmenting both the blusher and highlighter is incredible. Very impressed with this side of the palette.
Then on the opposite side we have 18 shades consisting of mattes and shimmers. Again they are absolutely beautiful, very much bright colours as well as neutrals. They are very pigmented, the blues are extremely pigmented. They also blend very well together.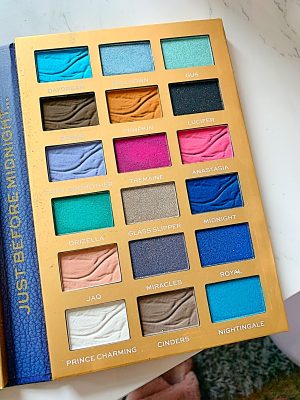 I went for a Cinderella look and created a blue eye.
I created this look on my Instagram.
I also created a look on my Youtube channel and I really was feeling this look.
I didn't pick up any of the separate highlighters or lip toppers, I kind of wish I did now.
I will be sure to pick another Disney palette up I am thinking about the Beauty and the beast one next.
I hope you guys enjoyed this review, let me know if you get your hands on any of the Disney collection.