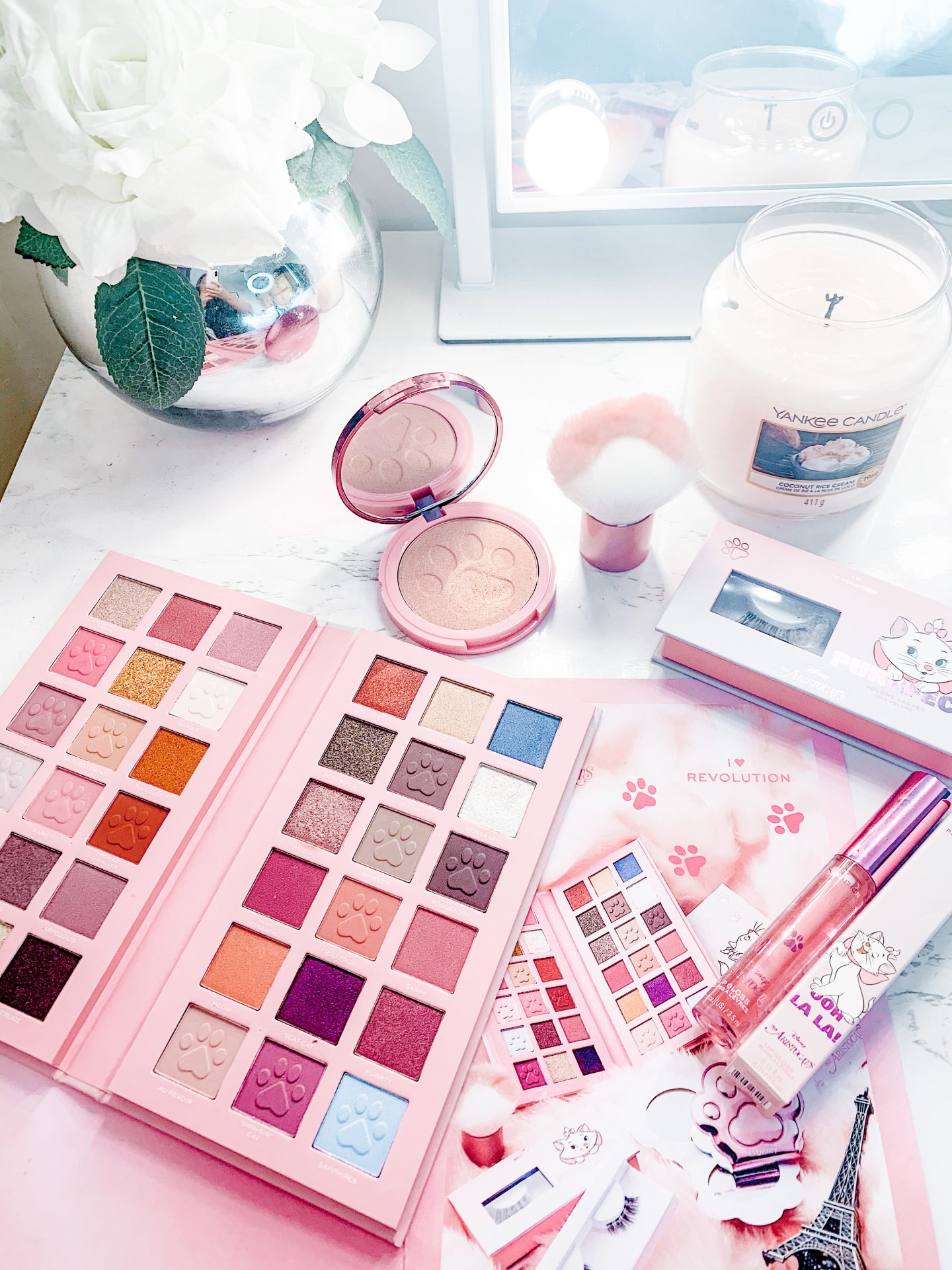 Hey everyone! I hope you are having a lovely weekend. I just wanted to share with you the new I Heart Revolution X Disney Aristocats Collection. I have been kindly sent this by I Heart Revolution and I'm honestly so excited for it.
Stay Sassy Eyeshadow Palette
The Stay Sassy Eyeshadow Palette has 36 shades, a mixture of mattes and shimmers. They are all so stunning.
The packaging is the also the cutest.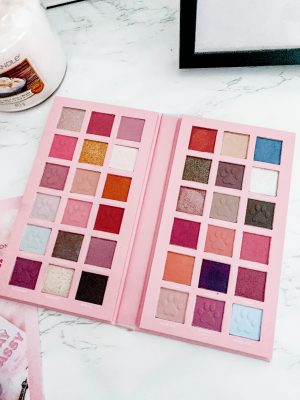 Pawfect Brush
The Pawfect Brush is one of the softest brushes I have ever felt, it has a little pawprint in the brush head which is just the cutest.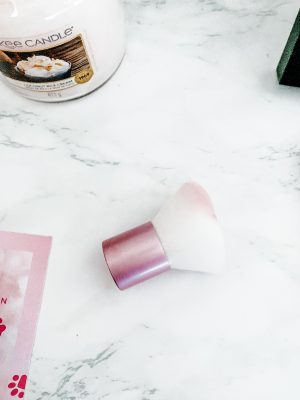 Purrfect Eyelashes
The Purrfect eyelashes are really fluffy and 3/4 faux mink. I will let you know how I get on with these.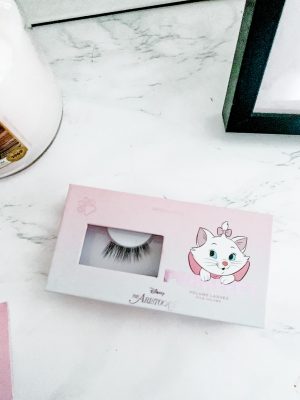 So Purrty Highlighter
The So Purrty Highlighter is adorable, it has a pawprint inside the highlighter. I love the colour I got and the quality is unreal. I think this is one of my favourites so far.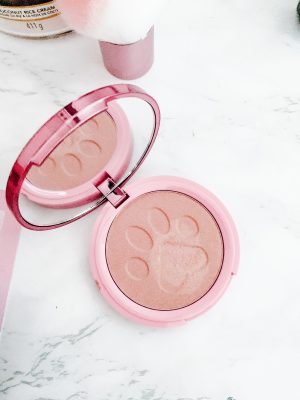 Ooh La La Lipgloss
I am honestly obsessed with the lipgloss, it feels like a thicker lip balm. It isn't sticky or tacky at all. The colour I got was Berlioz: a clear gloss with a subtle hint of pink. They also smell like vanilla which is amazing.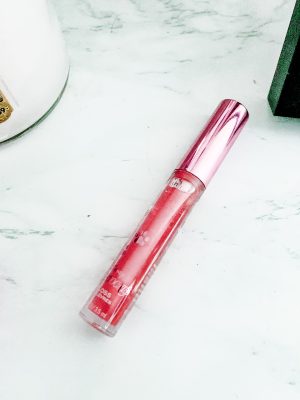 I have filmed an unboxing of the collection on my YouTube Channel.
This collection is one of my favourites so far, I think it's the cutest. Let me know what you guys think of it.
This post may contain affiliate links and I may earn a small commission when you click on the links at no additional cost to you.