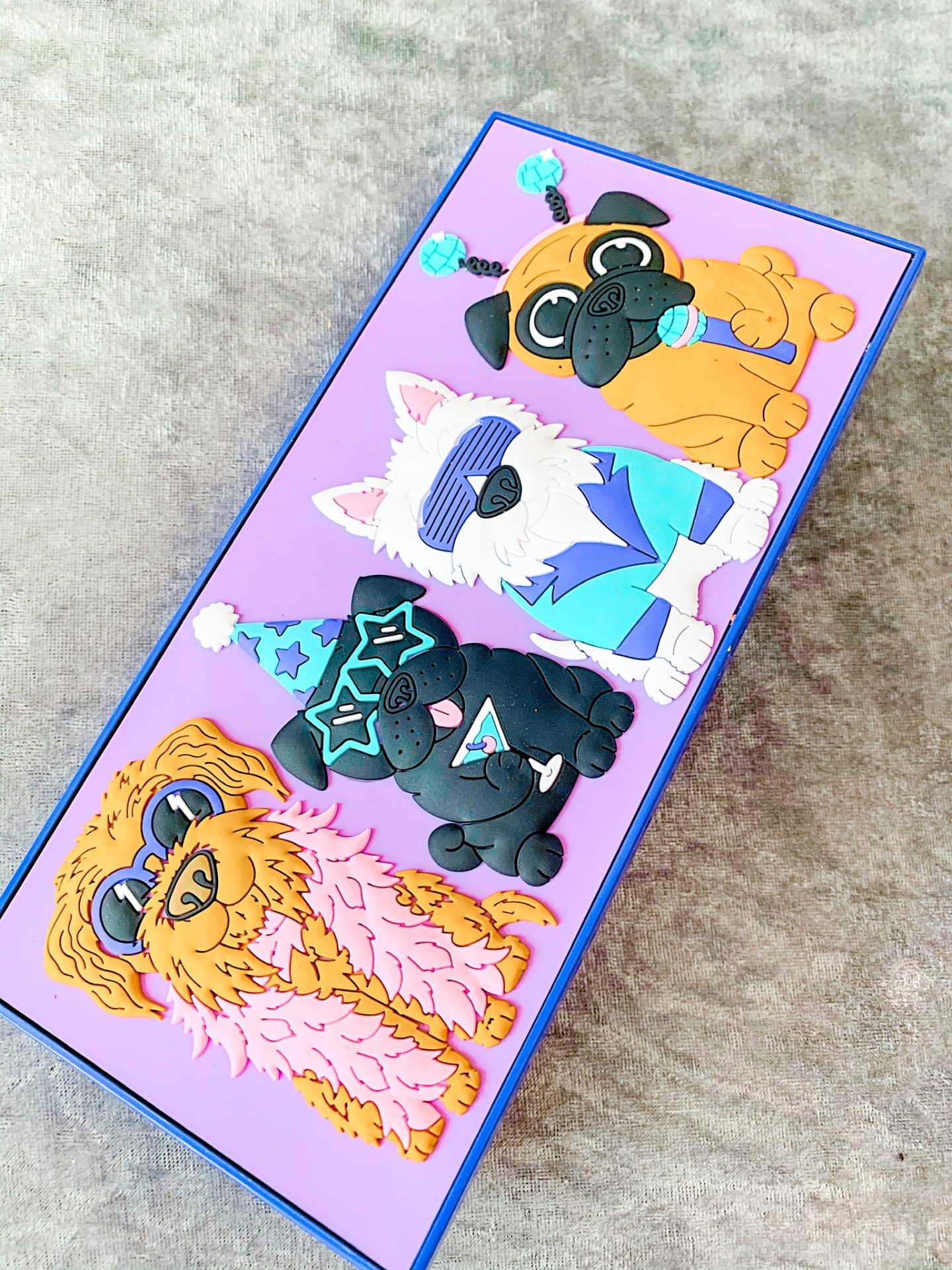 Happy Monday lovely's. I hope you've had a good weekend. I think this is my first blog post for 2021.
Today I am going to share a new I heart revolution palette that I have got. I have been eyeing this up ever since it was dropped.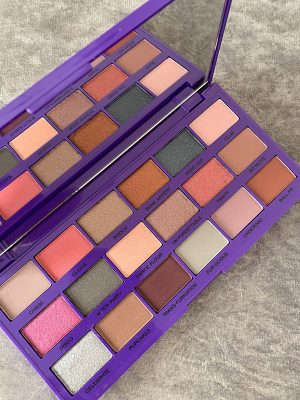 here is the I heart revolution Party Pooches palette, it is such a cutie. I am more of a cat person however it's so adorable. I do hope they bring a cat one out though! ☺️
Packaging
The Party Pooches Palette is a beautiful purple colour, the chocolate palette style which I love the same size and style with a mirror.
The packaging is so adorable it has four Pooches on and it's in a 3D style packaging.
Palette
The palette has 18 beautiful shades, a good selection between matte shades and shimmers. I love how they've given us a lot of natural colours for more of an everyday makeup look and also a few glammy shades for more of a soft glam look.
This palette has become one of my everyday palettes now. So far my favourite shades are Paw-ty, Celebrate and pup cakes.
What are yours?

Here is a makeup look I have created on my YouTube , please subscribe if you enjoy.
let me know your thoughts on this palette. I will be reviewing many I heart revolution palettes. My next review will be the Avocado palette.